Get Vaccinated for the Love of the Game
With every COVID-19 vaccine, CVS Health is bringing our country one step closer to all the things we've missed during the pandemic. This includes our national pastime and the opportunity baseball provides to bring our communities closer together.
That's why at the PLAY BALL PARK, All-Star Week's biggest free fan event, CVS Health and MLB are teaming up to host a free clinic for all eligible teenagers and adults to receive a COVID-19 vaccine inside the Colorado Convention Center. The vaccination program is part of a continuing effort by MLB, its Clubs and Players to promote and encourage COVID-19 vaccinations. The clinic, which is administered by trained pharmacists and pharmacist technicians who have provided over 25 million vaccines across the country, is part of Return Ready™, CVS Health's on-site testing and vaccination program to help businesses, schools and other organizations bring their populations safely back together.
Major League Baseball and CVS Health are the ideal teammates who share a commitment to helping all fans on their path to better health.
Fans can access the free COVID-19 vaccine clinic by entering via the main entrance to PLAY BALL PARK, be scanned and directed to the Clinic/Office.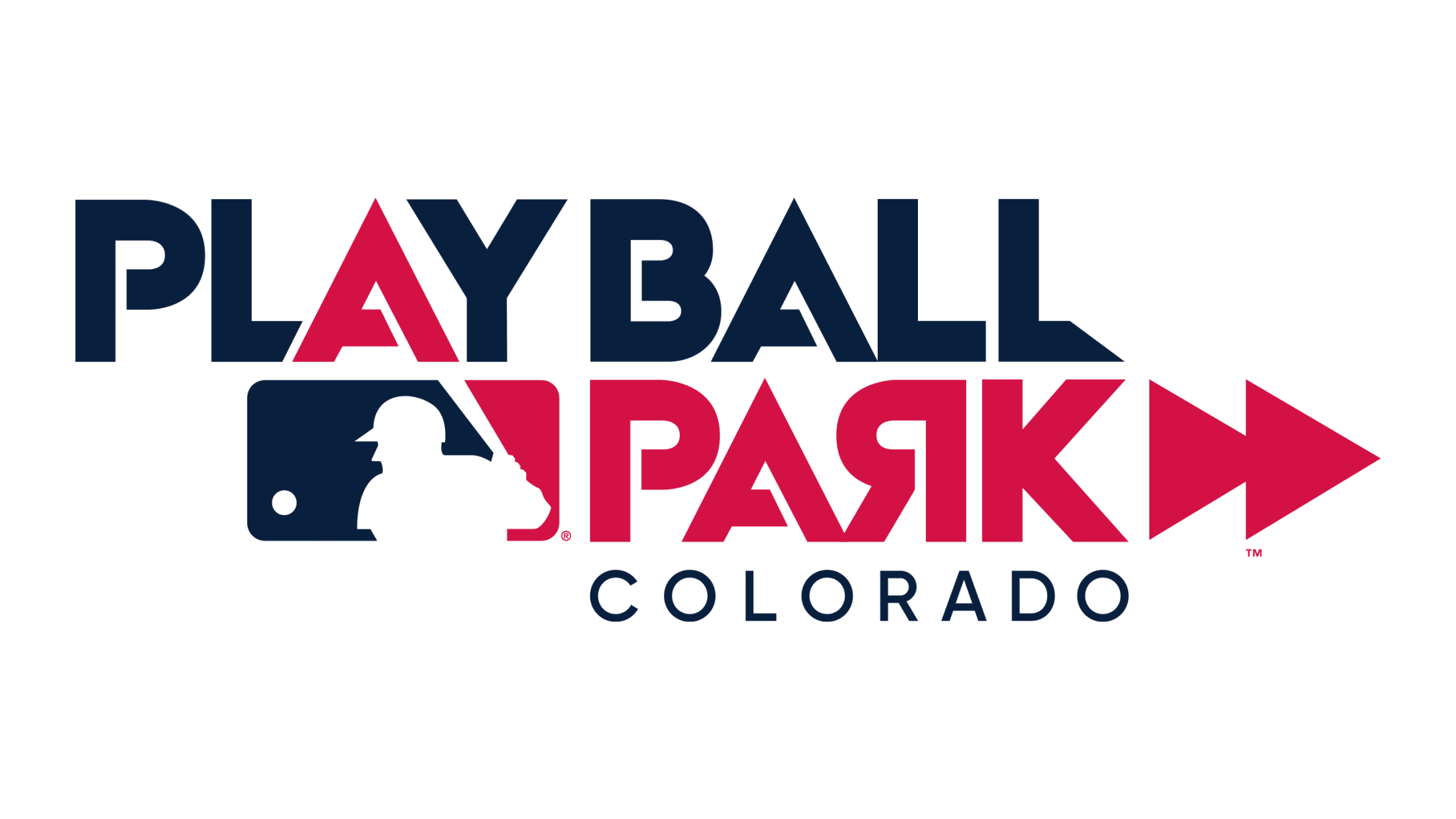 July 9 - 13, 2021
Colorado Convention Center