Angels' all-time retired numbers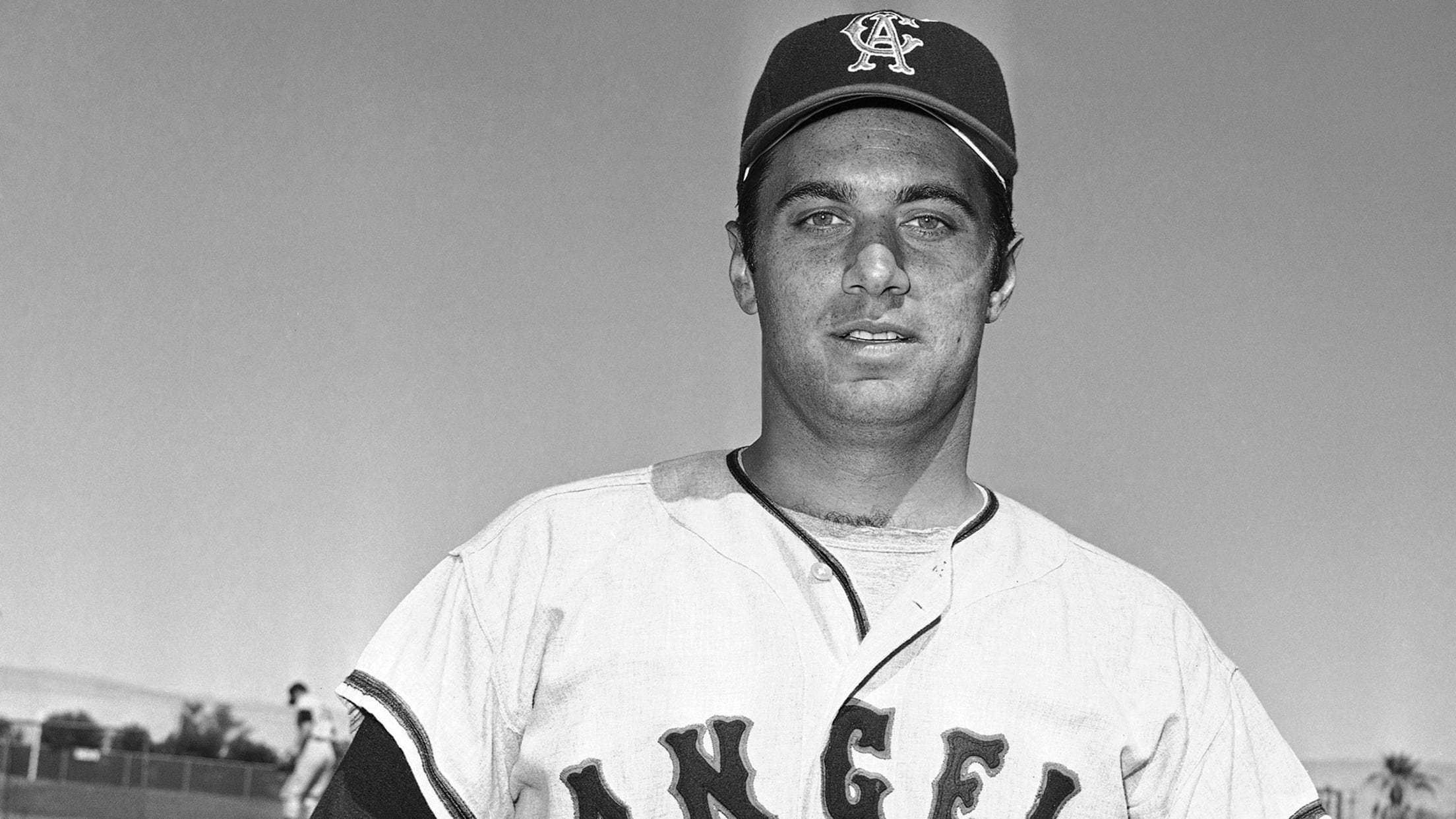 It's been 20 years since the Angels retired a number, a testament to the rarefied nature of that honor within the franchise. Only six numbers have been retired in the club's 58-year history, and just half of those honor players who wore an Angels uniform. While the Angels have expanded
Classic Angels card: Abbott in '89
As part of the celebration of the 70th anniversary of Topps baseball cards, we've asked fans (as well as our staff) to submit their all-time favorite baseball cards, and we've broken them down by team. We'll be revealing submissions regularly throughout the season, ranging from the famous to the weird,
Angels' all-time roster by best season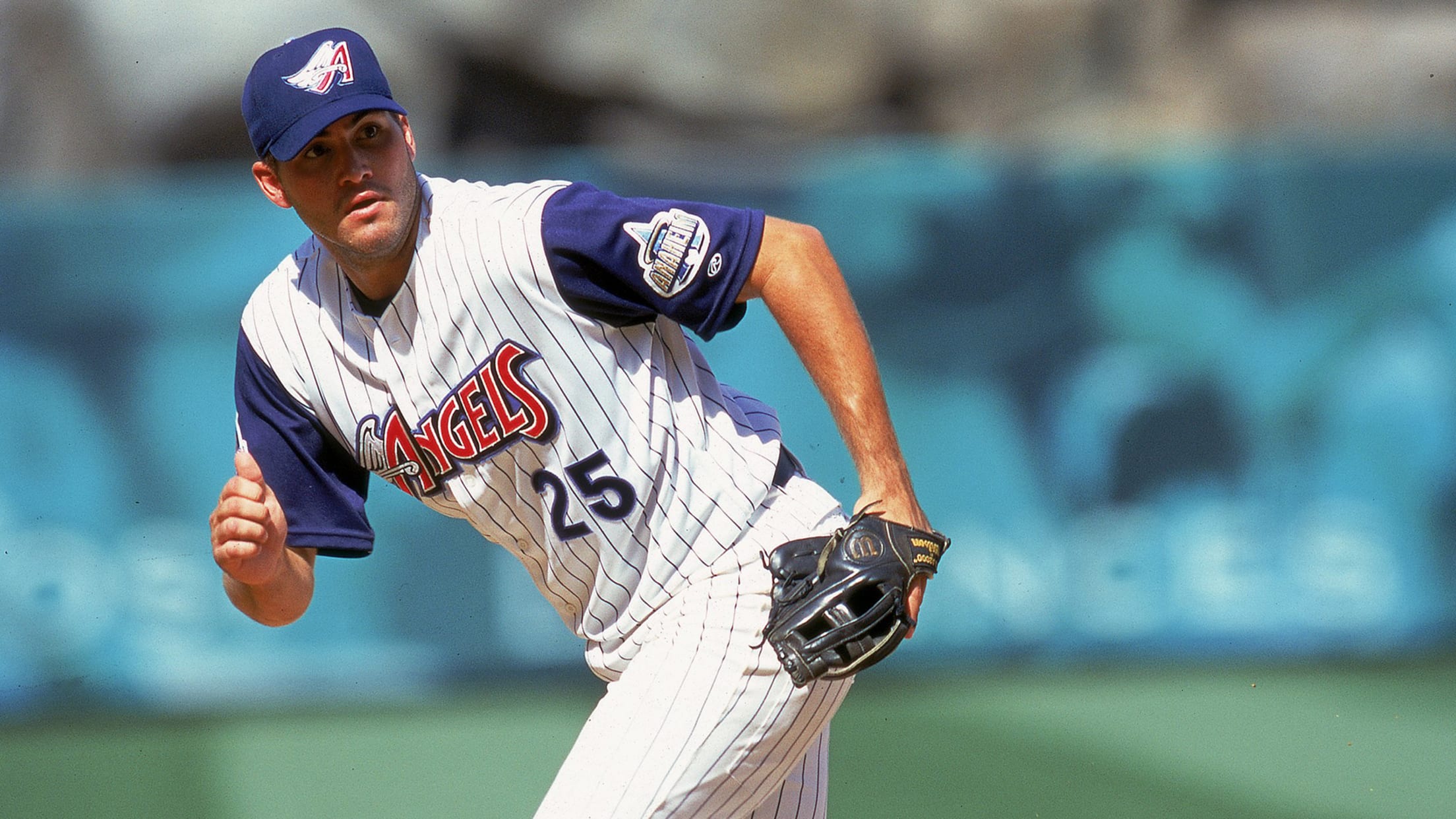 ANAHEIM -- The Angels have seen their fair share of incredible individual seasons by players throughout their history, so MLB.com is taking a look at the best single season by a player at each position. Here's who cracks the Angels' list.
10 biggest trades in Angels history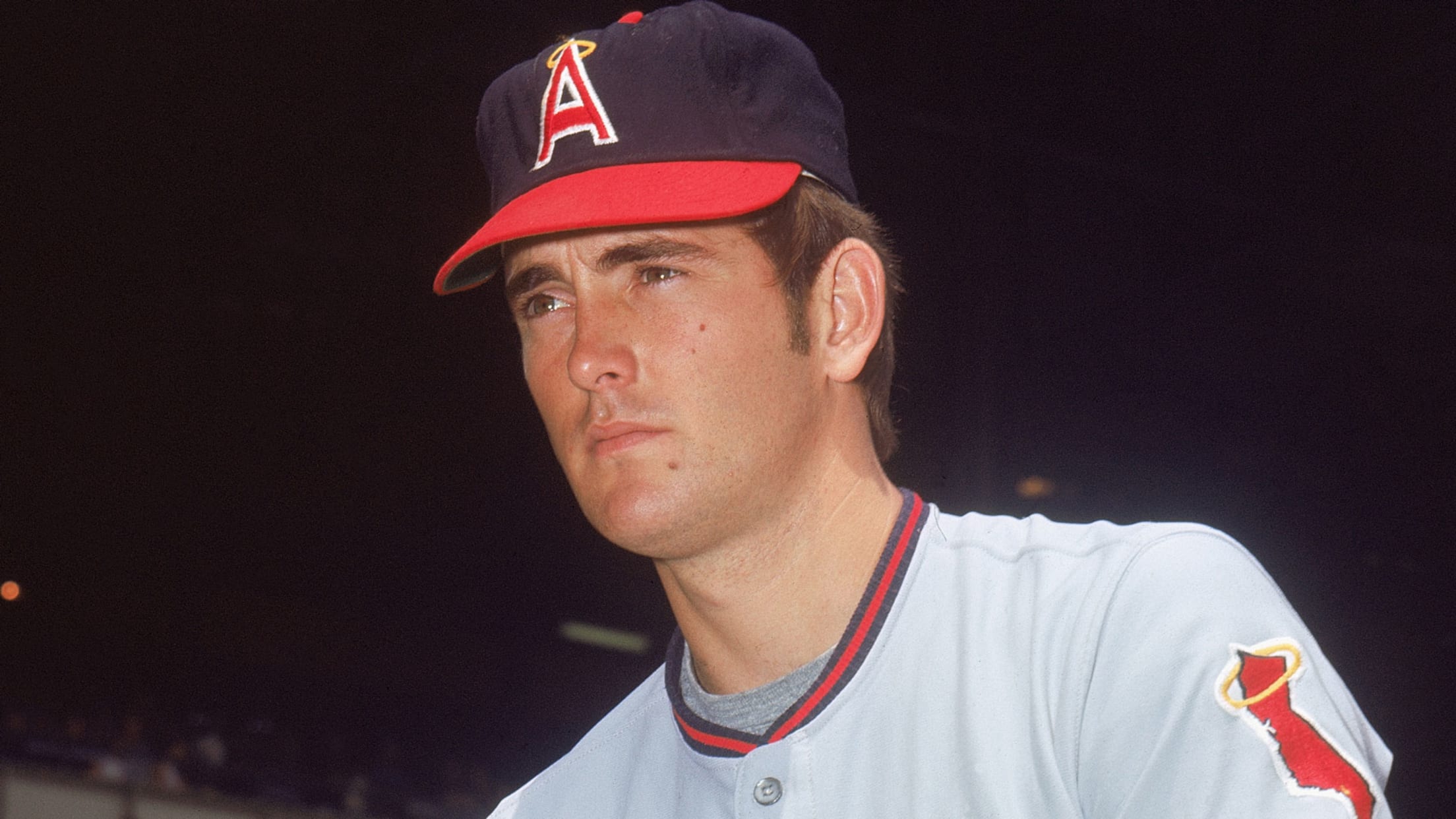 ANAHEIM -- The Angels have consummated a fair number of high-profile trades over the course of their history. While their track record is far from perfect, the Halos have not shied away from taking big gambles that have occasionally brought foundational pieces to the organization -- most notably, Hall of
Angels' best players not in Cooperstown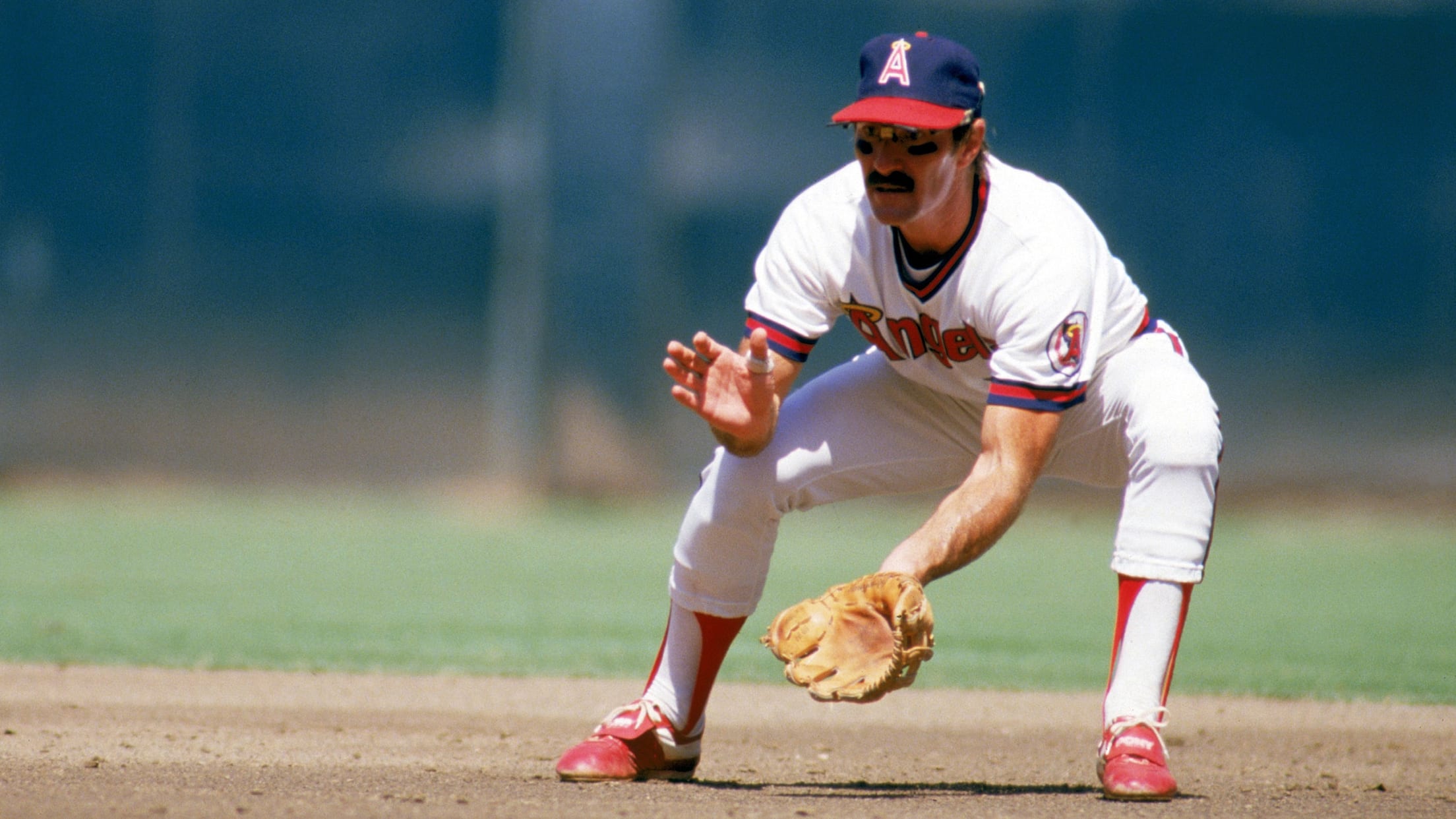 One of the fun things about the Baseball Hall of Fame is the arguments it elicits about who is deserving of enshrinement and who is not.
FAQ on the CBA negotiations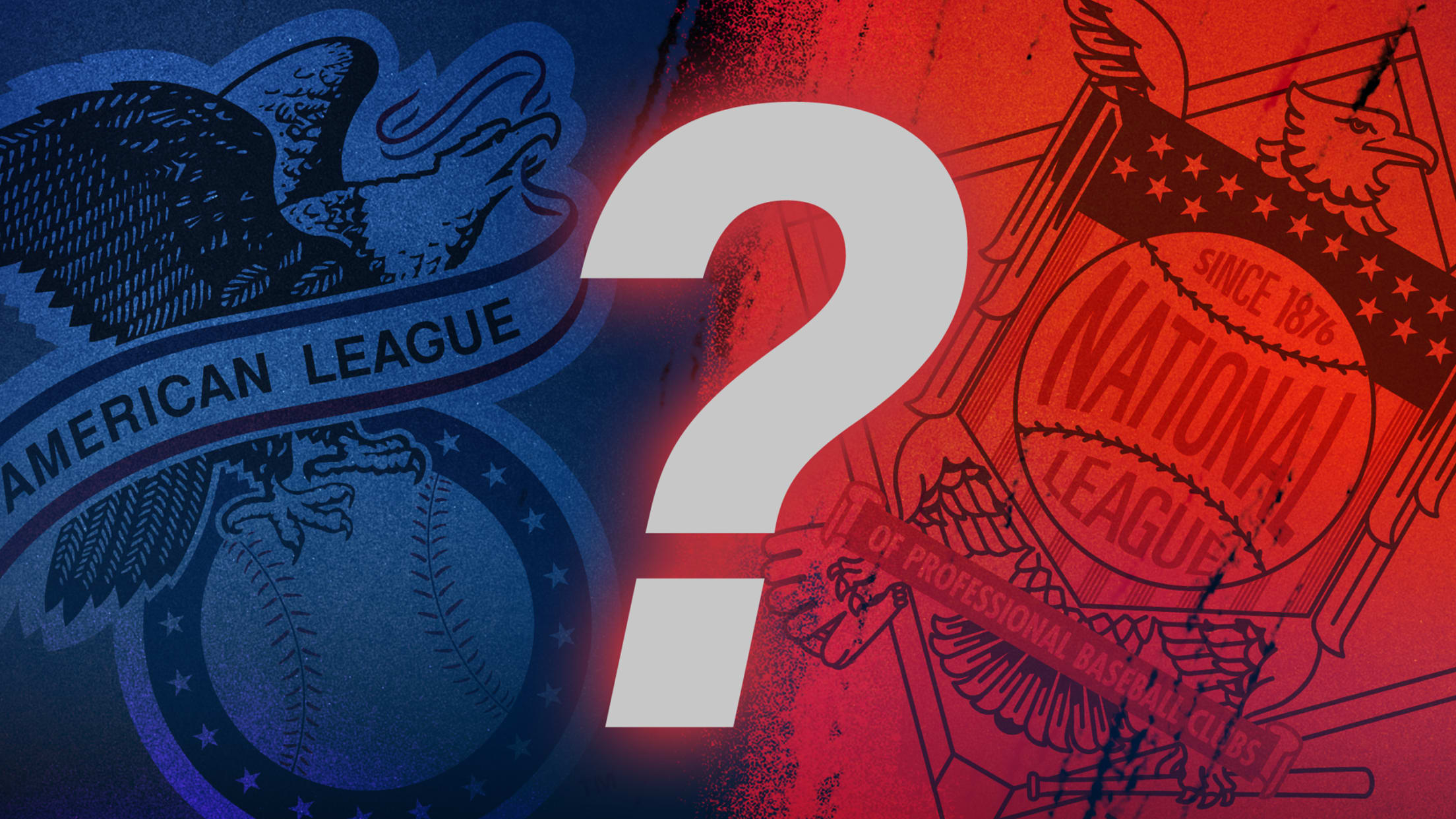 Q: Why did MLB lock out the players? A: Simply put, we believe that an offseason lockout is the best mechanism to protect the 2022 Championship Season. We hope that the lockout will jump-start the negotiations and get us to an agreement that will allow the season to start on
The Angels' best of all time, by uni number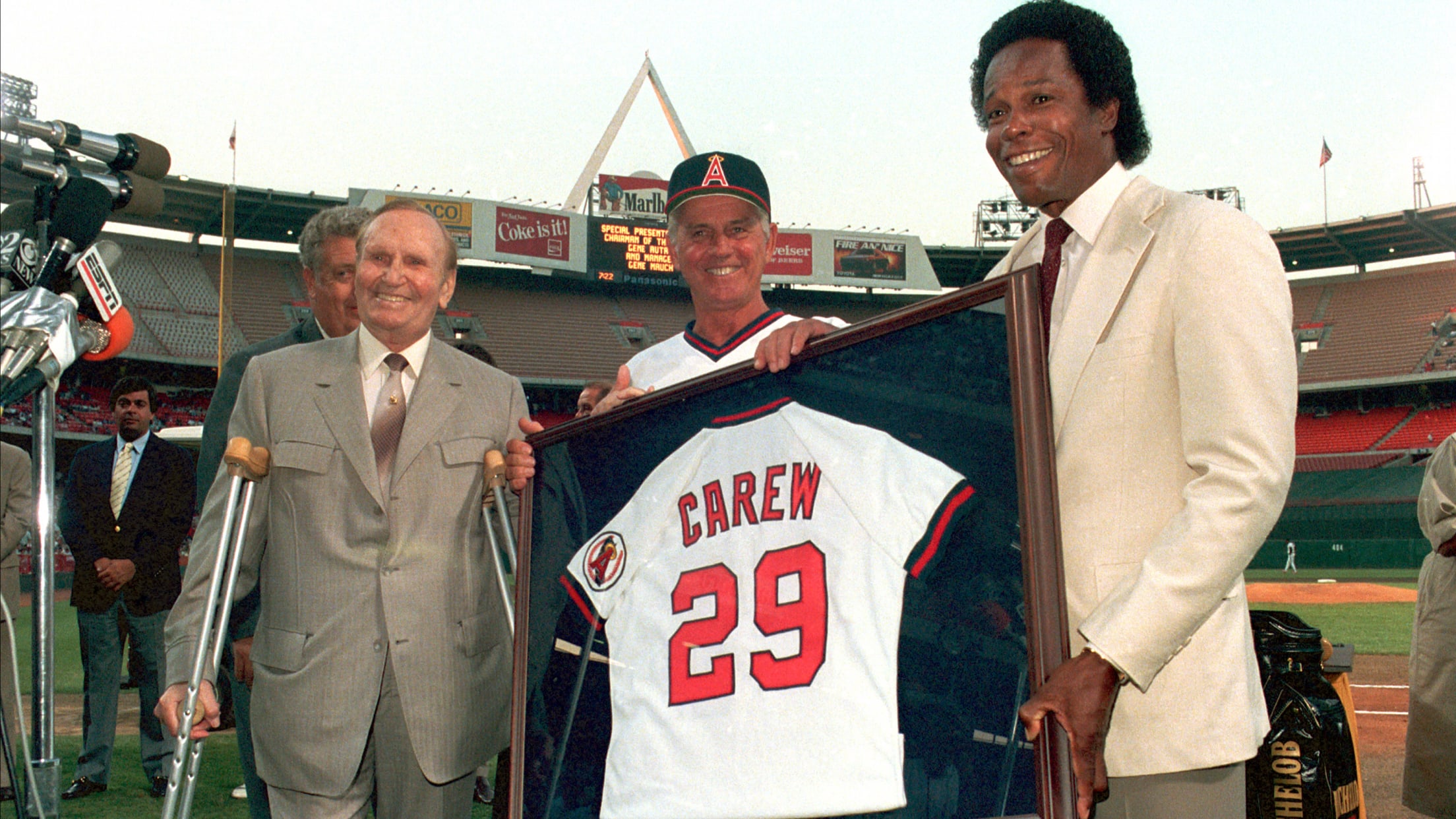 ANAHEIM -- MLB.com is ranking the top players to wear each uniform number for all 30 clubs. The Angels have had 77 different numbers issued in their history, while they have retired No. 11 for Jim Fregosi, No. 26 for former owner Gene Autry, No. 29 for Rod Carew, No.
Here's how the Angels got their name
The Angels recently celebrated the 60th anniversary of their inception, as the club officially joined the American League as the Los Angeles Angels in 1960. Here's a look at why the club is called the Angels: ANAHEIM -- Considering that "the Angels" is a direct translation of Los Angeles from
Top 5 moments in Angel Stadium history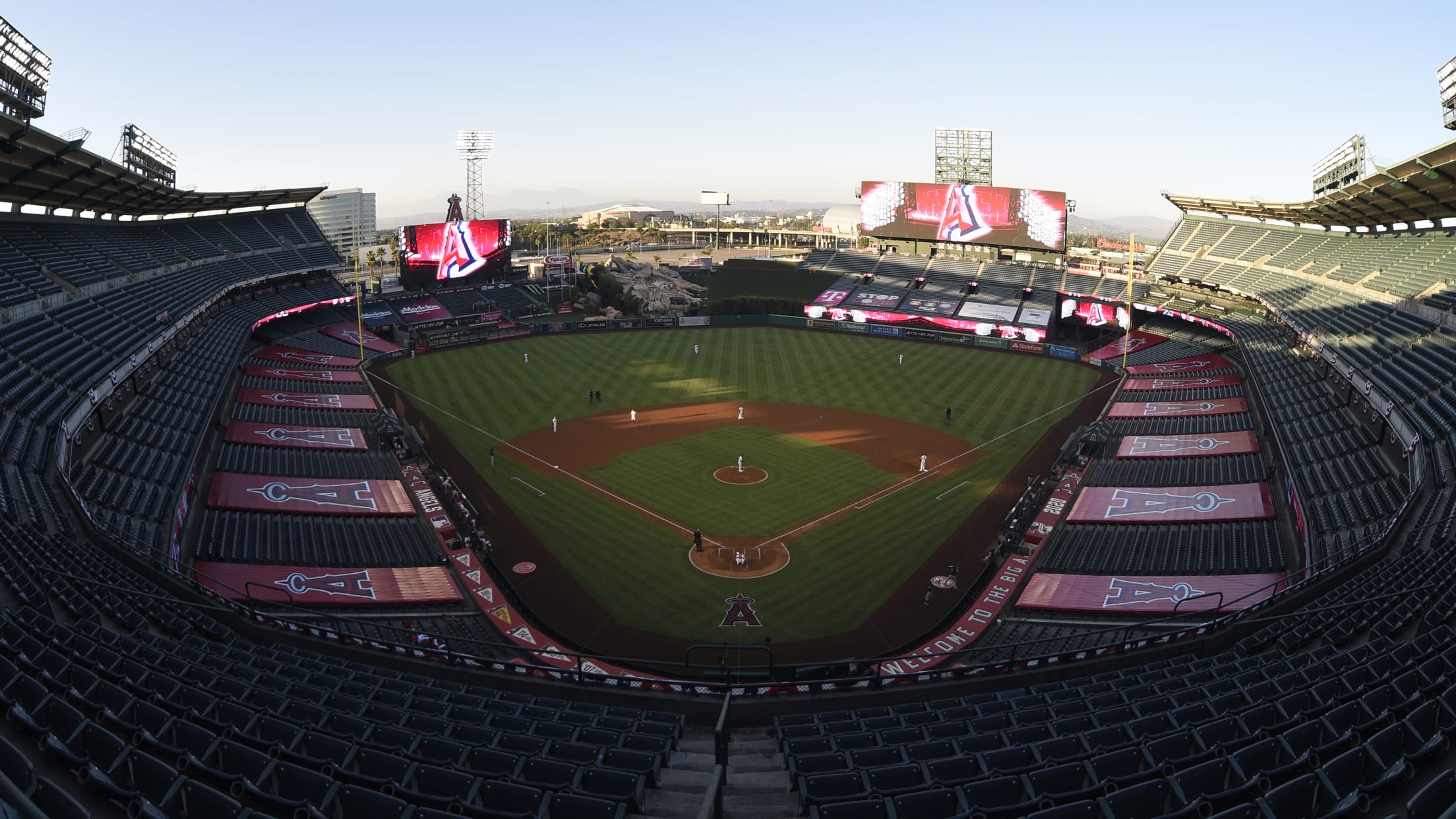 ANAHEIM -- The Angels have been playing at Angel Stadium since 1966, and there have been many unforgettable moments at the Big A over the years. Here's a look at the five best moments in Angel Stadium history. 1. Angels clinch World Series title Oct. 27, 2002 After an epic
The 5 greatest seasons for Angels pitchers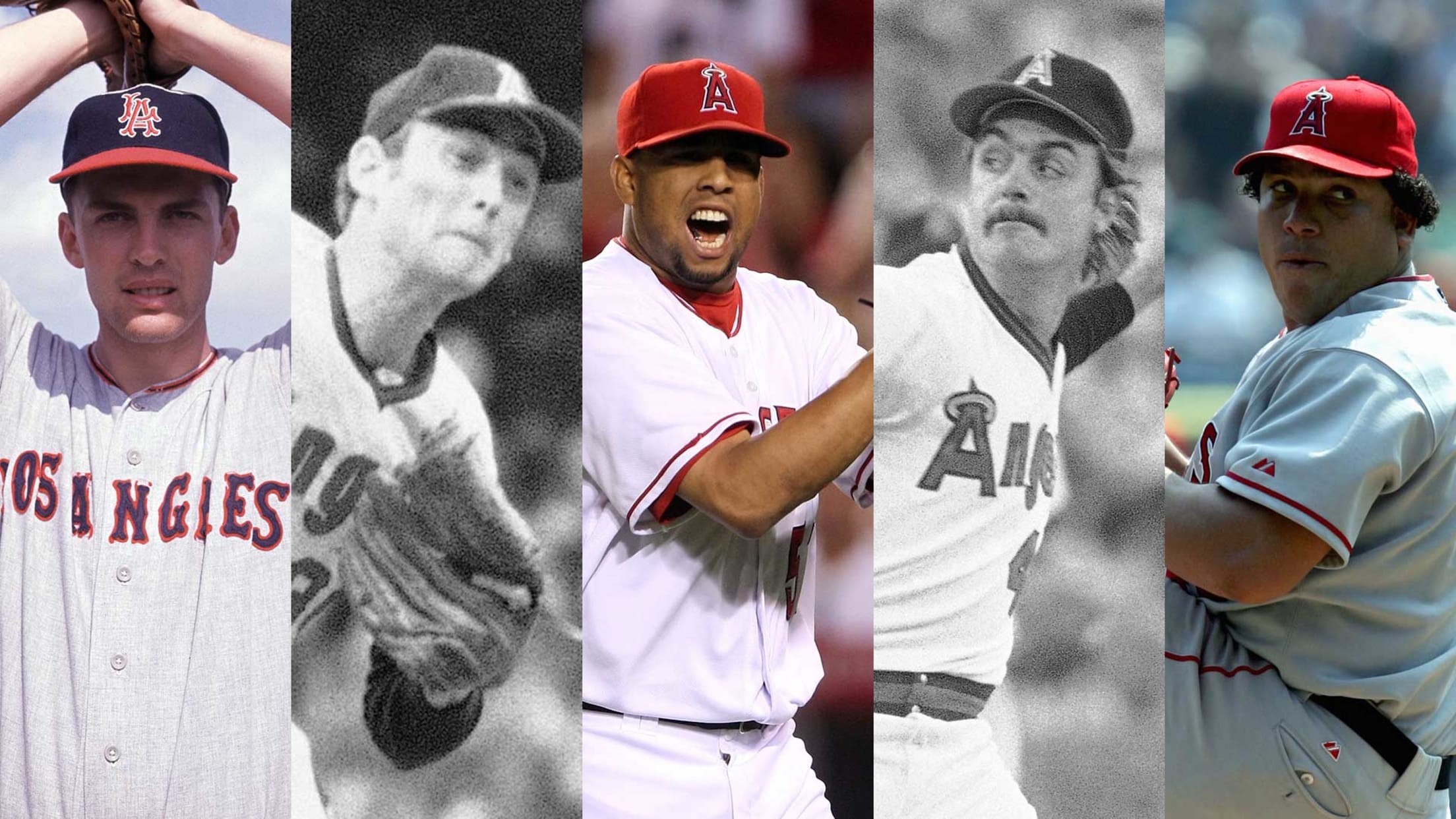 The Angels have had two Cy Young Award winners in their history and have seen pitchers break some memorable records. Here's the Top 5 individual seasons by a pitcher in club history, according to MLB.com's Rhett Bollinger.
Dean Chance, 1964 Chance had a breakout season as a 23-year-old in
10 players you forgot played for Angels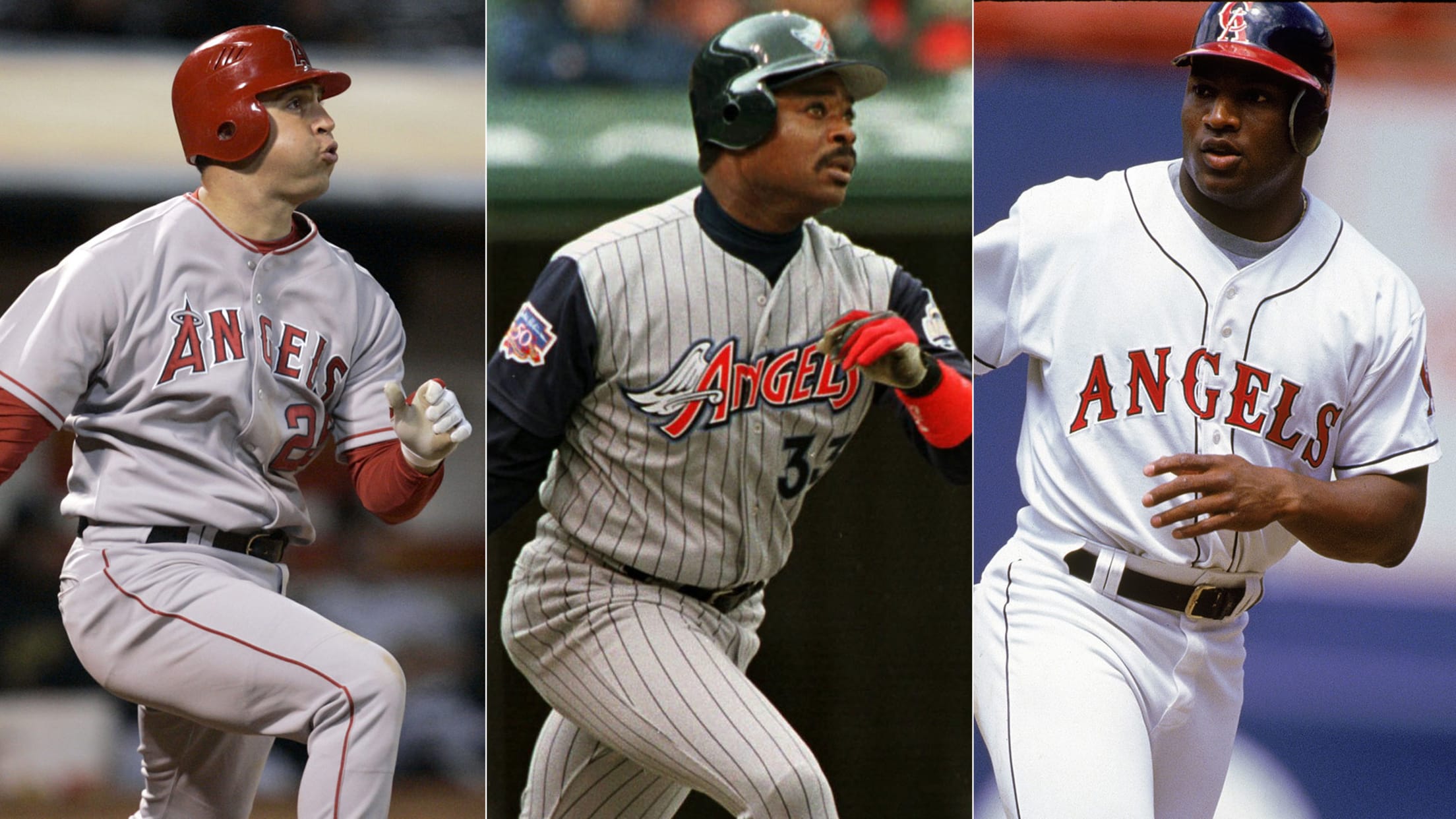 ANAHEIM -- In an age where it's so rare for a player to spend an entire career with one team, there's bound to be memorable players known for playing with one team, only to have a short stint with another. The Angels have had several such players over the years,