Angels finalize coaching staff under Maddon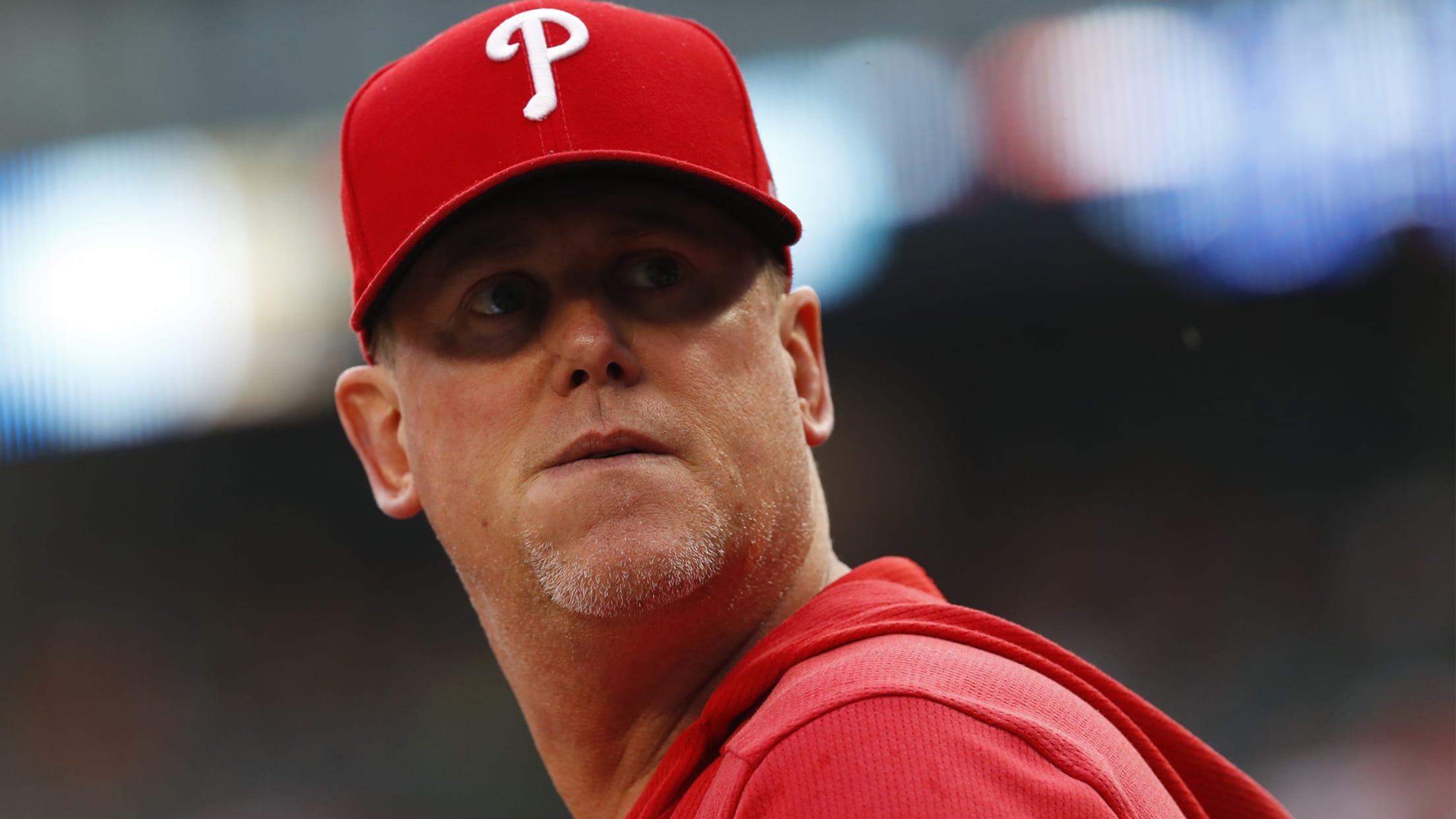 ANAHEIM -- The Angels officially rounded out their coaching staff around new manager Joe Maddon and new pitching coach Mickey Callaway on Wednesday, announcing that they've hired John Mallee (pictured above) as an assistant hitting coach and Brian Butterfield as third-base coach while shifting Mike Gallego from third-base coach to
ANAHEIM -- The Angels officially rounded out their coaching staff around new manager Joe Maddon and new pitching coach Mickey Callaway on Wednesday, announcing that they've hired John Mallee (pictured above) as an assistant hitting coach and Brian Butterfield as third-base coach while shifting Mike Gallego from third-base coach to bench coach. Among off-field staff added, Tim Buss has been hired as a quality assurance coach.
Shawn Wooten will not return as a hitting coach, but hitting coaches Jeremy Reed and Paul Sorrento, first-base coach Jesus Feliciano, bullpen coach Andrew Bailey and catching coach Jose Molina will all return.
The new hires have ties to Maddon. Mallee was with the Cubs under Maddon from 2015-17, also serving as hitting coach for the Marlins and Astros, while Butterfield was the Cubs' third-base coach and infield coach. Buss was a strength coach with the Cubs and had been with the organization since 2001.
Mallee, 50, has experience working with some of the top hitters in the Majors, including early in the careers of José Altuve, Kris Bryant, Javier Báez and Giancarlo Stanton. The Angels will continue to have three hitting coaches on staff.
Butterfield, 61, has been a Major League coach since 1994 and most recently worked for the Blue Jays, Red Sox and Cubs. He was Boston's third-base coach when they won the 2013 World Series.
Buss, known as Bussy by the players, had been a strength coach for the Cubs for 18 years and is known for his Spring Training antics and colorful personality. He was popular among Cubs players, as Anthony Rizzo posted on Instagram that their friendship will last forever.