Langston's heroes to be honored at ALDS G1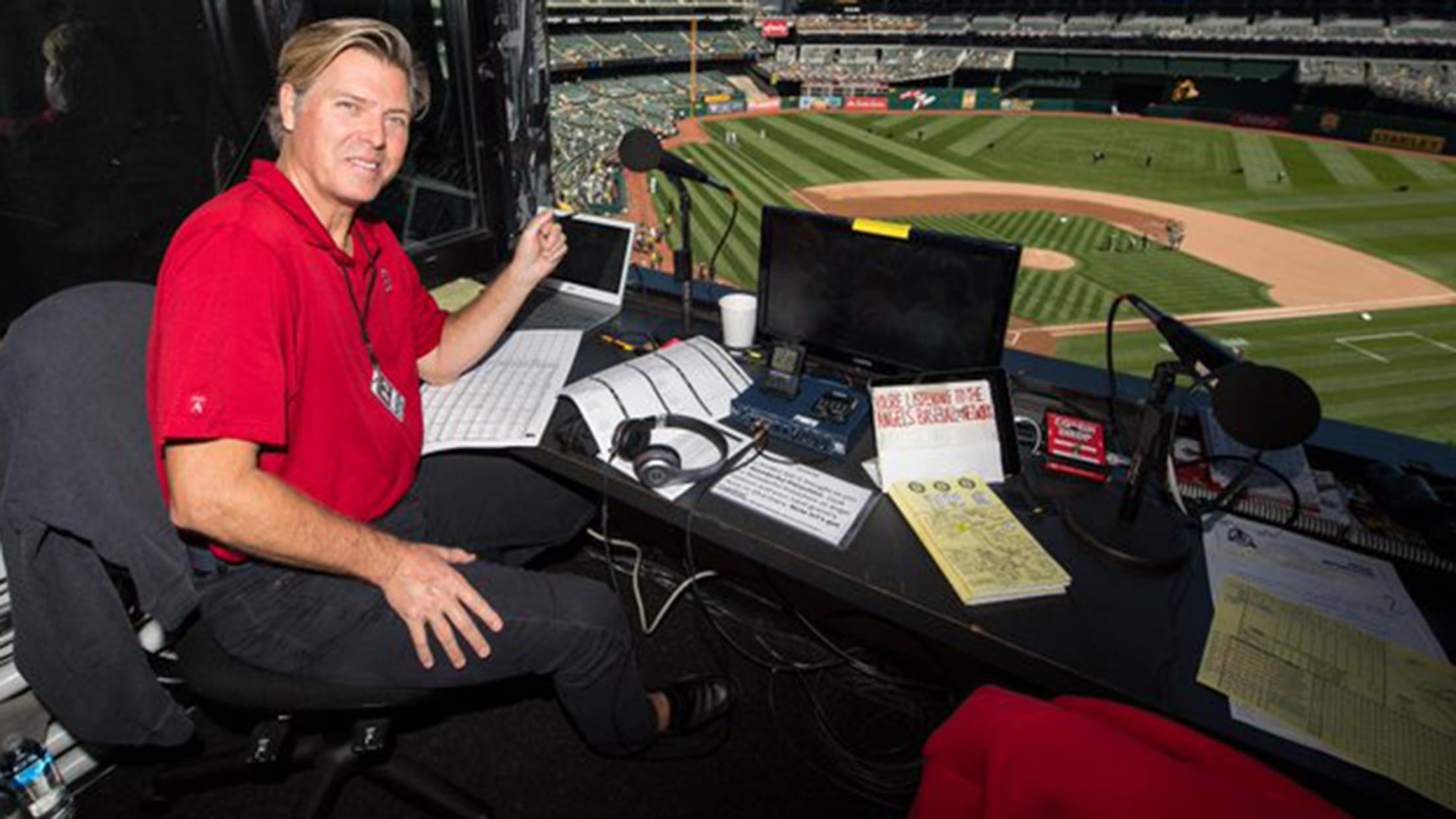 HOUSTON -- Two Houston police officers credited with saving the life of Angels broadcaster Mark Langston will be honored Friday during Game 1 of the American League Division Series at Minute Maid Park. Daryn Edwards and Paul Follis revived Langston, 59, within minutes of his collapsing and losing consciousness in
HOUSTON -- Two Houston police officers credited with saving the life of Angels broadcaster Mark Langston will be honored Friday during Game 1 of the American League Division Series at Minute Maid Park.
Daryn Edwards and Paul Follis revived Langston, 59, within minutes of his collapsing and losing consciousness in the radio booth moments before the start of an Angels-Astros game on Sept. 20.
"They saved his life," Astros president Reid Ryan said Wednesday. "We want to make sure to publicly acknowledge those folks. We're going to do it in the fourth inning of the game and have them out on the field."
Langston's broadcast partner, Terry Smith, said the two officers "brought Langston back." He estimated they were by Langston's side within 90 seconds of the incident, administering CPR and attaching a defibrillator that shocked him back to life.
Langston said the heart monitor revealed he'd been clinically dead for 3 1/2 minutes. He was diagnosed with a ventricular fibrillation that weakens the heart and inhibits the pumping of blood.
Langston met with the officers before being released from a Houston hospital and flying back to Southern California.
Doctors do not know why Langston's heart failed, and part of the former pitcher's offseason will be learning to live with a permanent defibrillator. He was emotional last week in speaking with reporters about the incident.
"I'm not gonna lie. Life is different," he said. "There's a reason that I was given extra time. I don't know what it is but there's a reason for it."