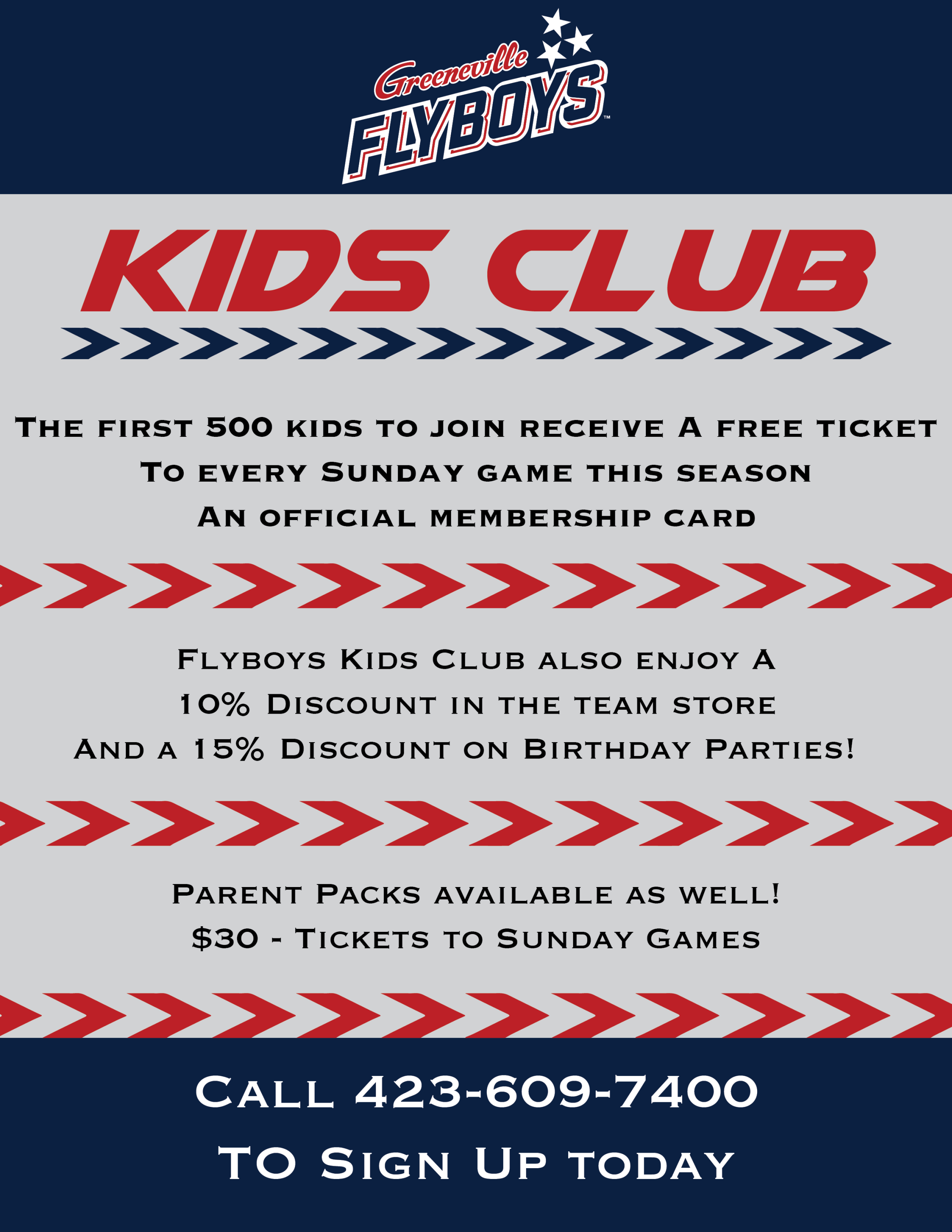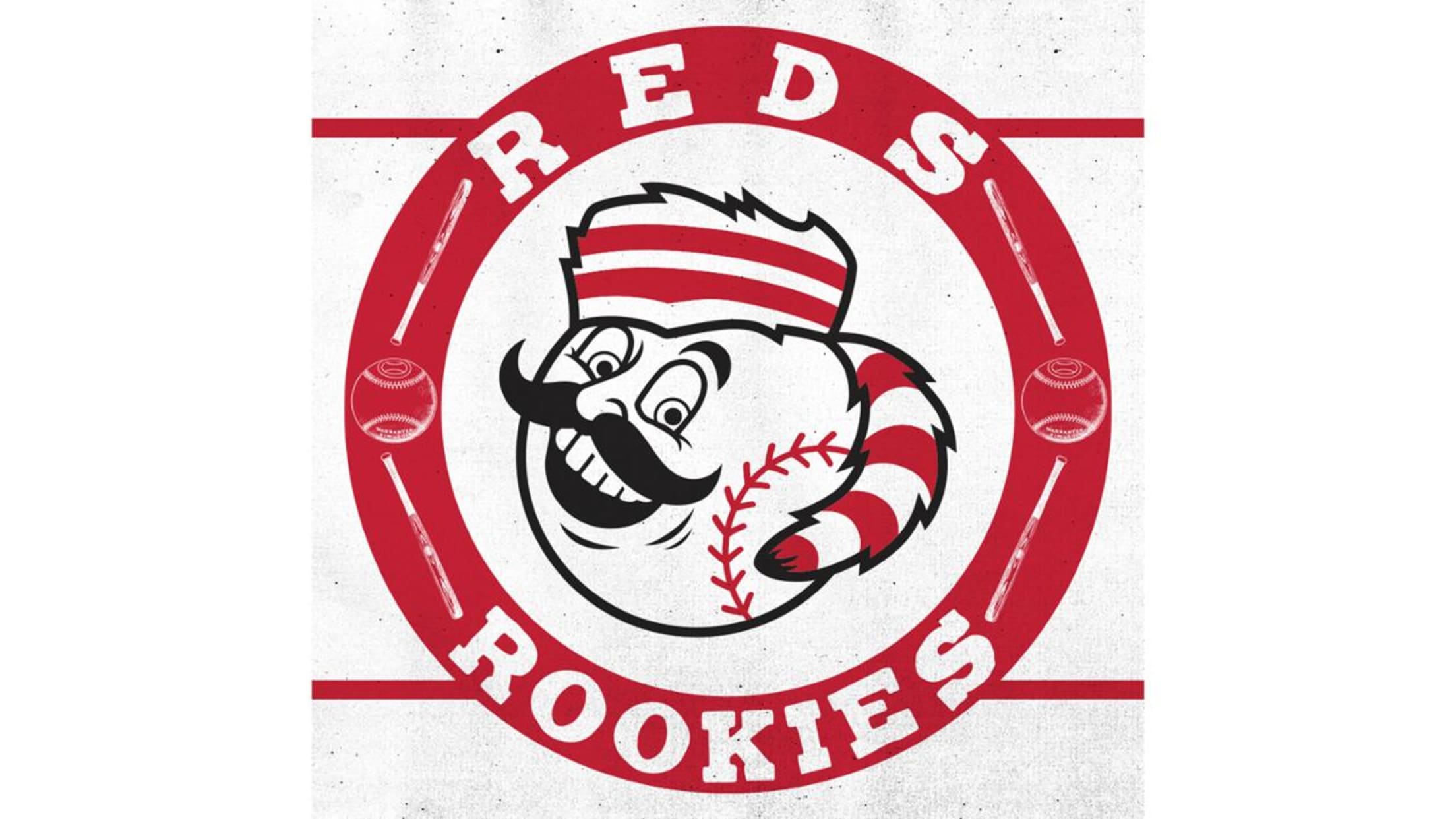 The Greeneville Flyboys are starting a free kids club for children ages 4-12. The "Flyboys Rookies" will feature free gear such as a drawstring bag and a membership card attached to a lanyard. In addition, each Flyboys Rookies member will receive a free ticket voucher to the 3 Sunday home games of the 2020 season. Each Sunday home game will have special offers for the Flyboys Rookies that are described below.
July 5: Members can run the bases after the game
July 19: Members have free access to the Kids Zone
Aug. 9: Members receive 1 free meal voucher
Benefits for the Flyboys Rookies will also include 10% off merchandise and 15% off Birthday Parties. The Greeneville Flyboys are also offering special ticket packages for parents/guardians of the 2020 Flyboys Rookies. Parents/guardians have the option to purchase 5 adult ticket vouchers for $30 or 10 adult ticket vouchers for $60.
Parents/guardians can sign their child up for the 2021 Flyboys Rookies by clicking the link below and filling out the submission form online. They can also sign up their children by calling 423-609-7400 or emailing [email protected].