2021 Calfee Park Softball League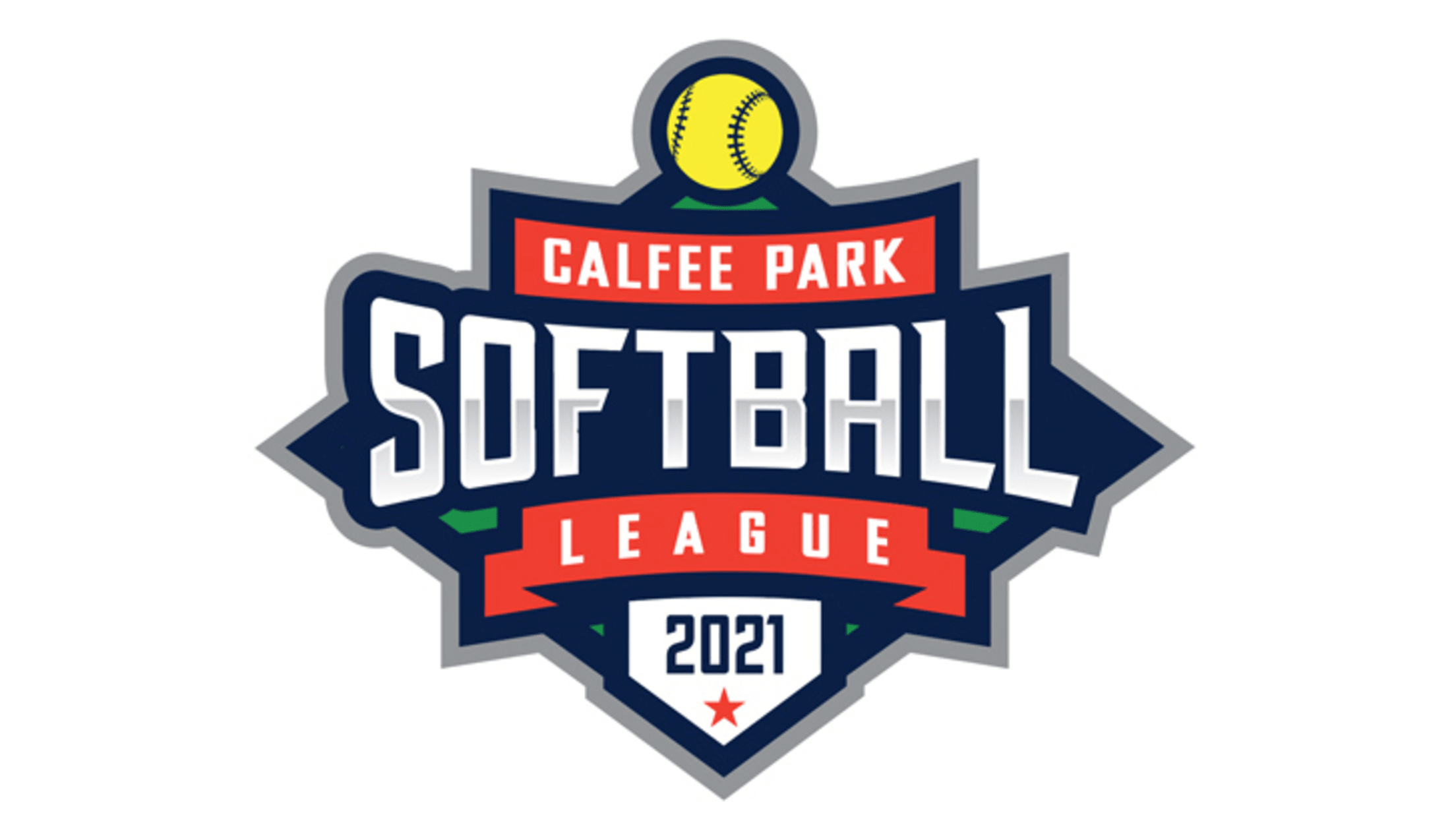 Information
Game Times
Gates Open: 5 p.m.
Game 1: 6 p.m.
Game 2: 7:15 p.m.
Game 3: 8:30 p.m.
Gameplay
Teams must roster two females. Team will field 10 players, including one female.
Teams may choose to bat entire roster. This is optional.
Games will be played on 90 foot base paths.
Length of games: One (1) hour or seven (7) innings. If time expires prior to the conclusion of the inning in play, the inning will be completed before the game is made official.
Extra Innings: If game is tied at the conclusion of one hour or 7 innings, each team will have the opportunity to bat in each inning needed to complete the game, and runners will be placed on first and second at the beginning of each at bat. Game will continue until a winner is decided or 30 minutes has expired.
Miscellaneous Rules
No metal spikes allowed.
All players must sign a waiver in order to play.
Attendance
There will be no admission charge for fans. Food and beer will be sold.
For general questions:
JW Martin
540-980-1070 | 540-553-6246
[email protected]