Faith and Family Night
Presented by Chick-fil-A Houston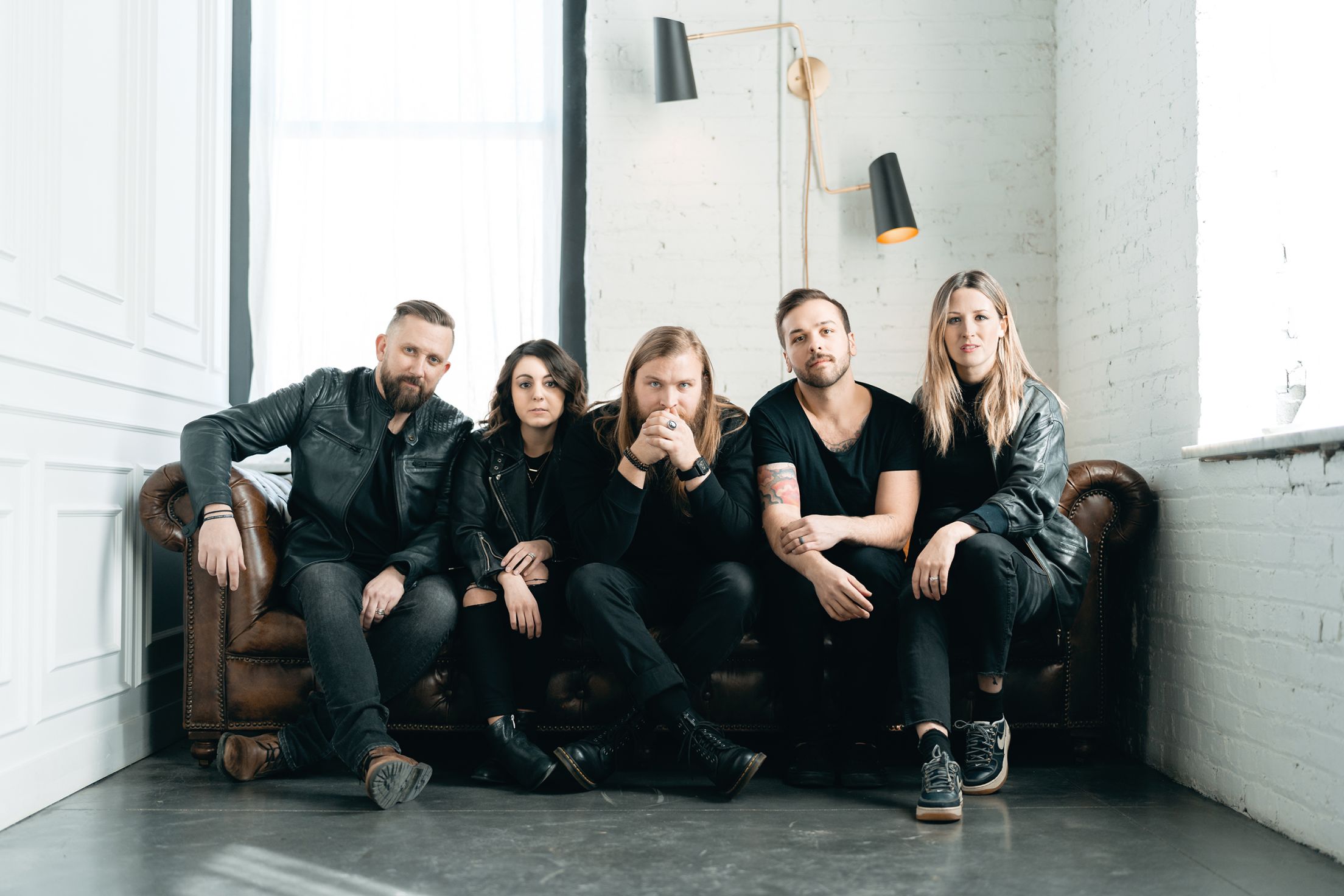 Faith and Family Night, presented by Chick-fil-A Houston, returns to Minute Maid Park on Saturday, August 21st featuring Contemporary Christian group Vertical Worship. Join us for an inspiring postgame concert following the game against the Seattle Mariners. Your game ticket is also your ticket to the postgame concert and seating for the show is general admission. The concert stage will be located on the third base side.
Group tickets are available today! For groups of 20 or more, please call 713.259.8030 or email [email protected].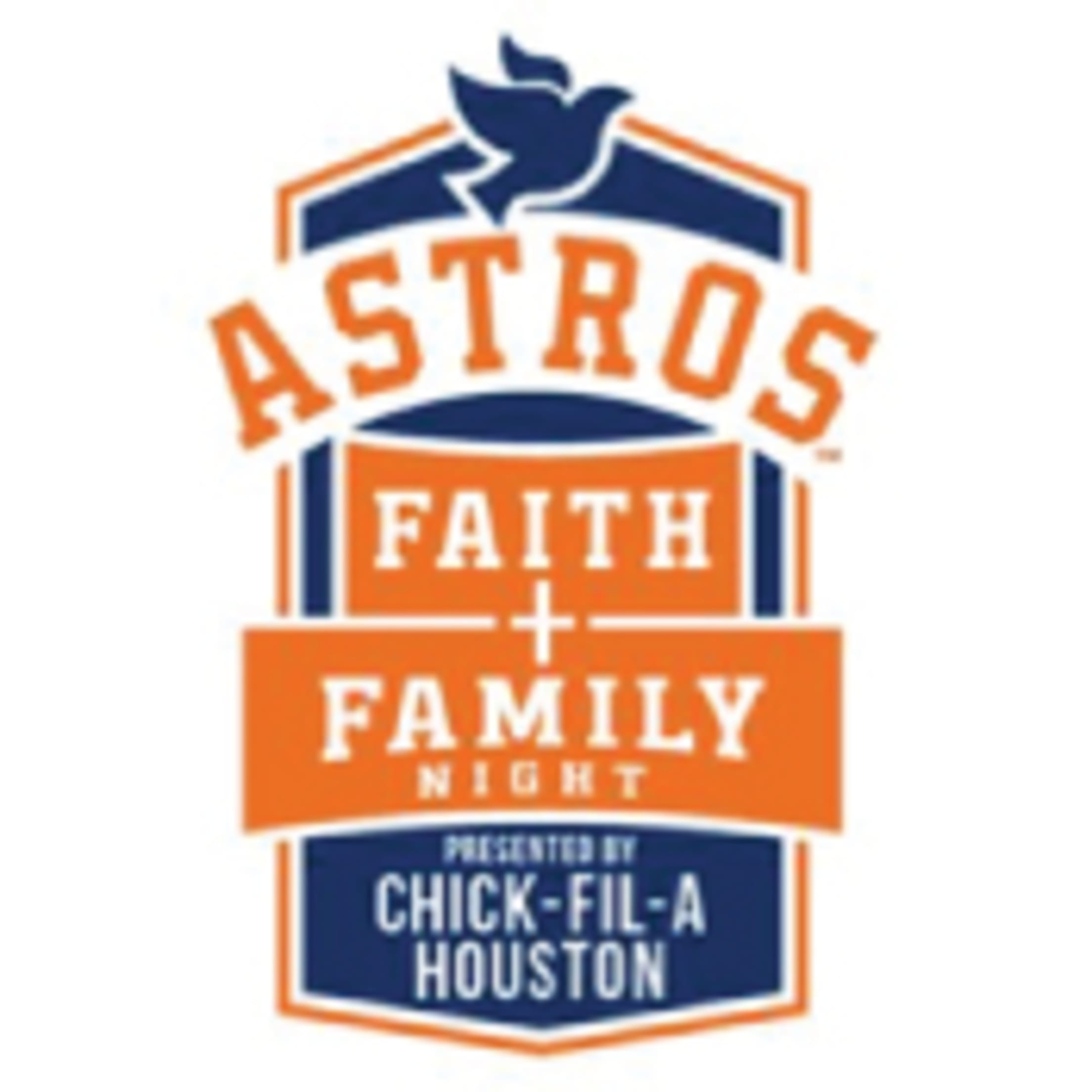 ABOUT VERTICAL WORSHIP
Based in Chicago, Vertical Worship is a collective of worship leaders & songwriters from multiple campuses across Harvest Bible Chapel. Vertical Worship's current single, "Yes I Will" garnered them much success in 2019, with the song coming in at the top 4 on national AC Christian radio and over 28 Million streams on Spotify. "Yes I Will" is the 2nd most played song on Air1 Worship (Radio) and is being actively sung in many churches across the country, according to Planning Center. Vertical Worship's music is accessible to both worship leaders and worship music enthusiasts. The band has 8 songs in the top 100 CCLI including "Open Up The Heavens," "Spirit Of The Living God" and more. Vertical had close to 50 Million streams at Spotify & over 26 Million streams at Apple Music in 2019, and was a featured artist on the Outcry Tour 2018. Vertical Worship believes that worshiping Jesus Christ is best done not when we just sing about Him or what He has done or what He will do in the future -- the highest and best worship is modeled by what the angels do: singing to God about God.
---