Oakland Coliseum Health & Safety Measures
"We are excited to safely welcome fans back to our ballpark for the upcoming season," said A's President Dave Kaval. "We thank Governor Newsom for his leadership and guidance during this process, and Alameda County for partnering with us to develop a comprehensive plan that complies with local health directives and provides a safe experience for our fans, employees, and vendors." The A's are committed to the health and safety of our fans and employees. Please review the health and safety measures prior to visiting the ballpark.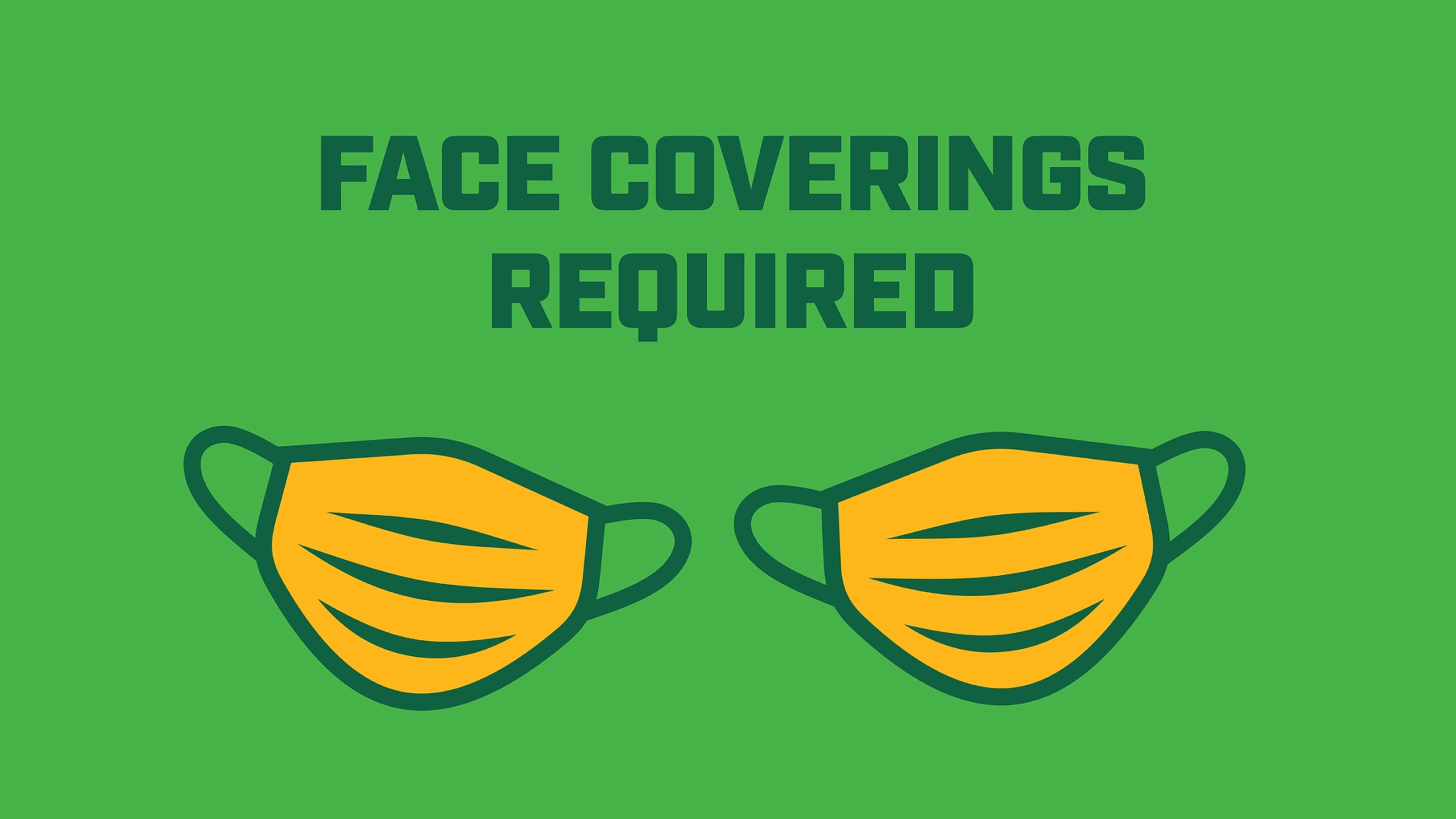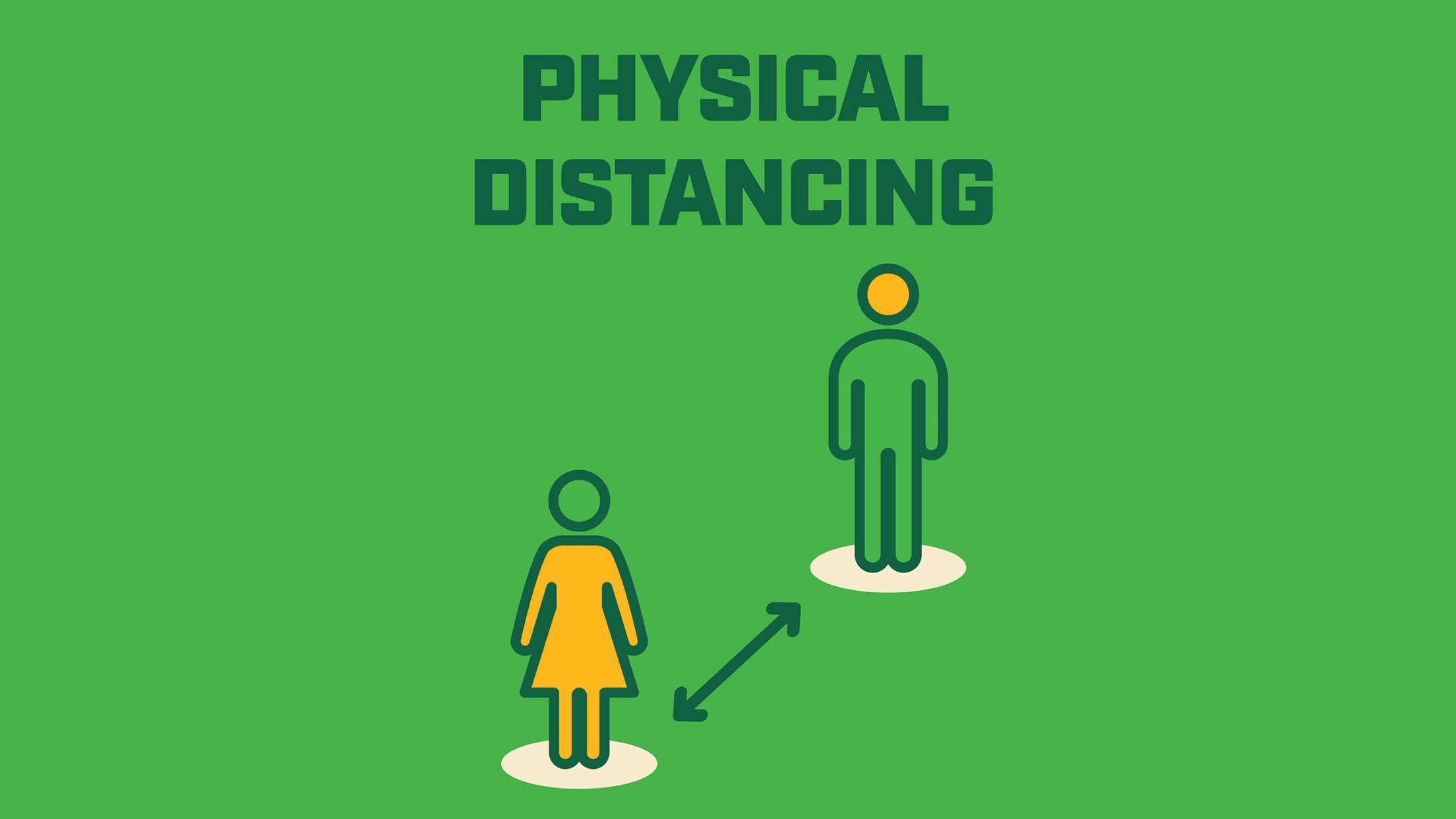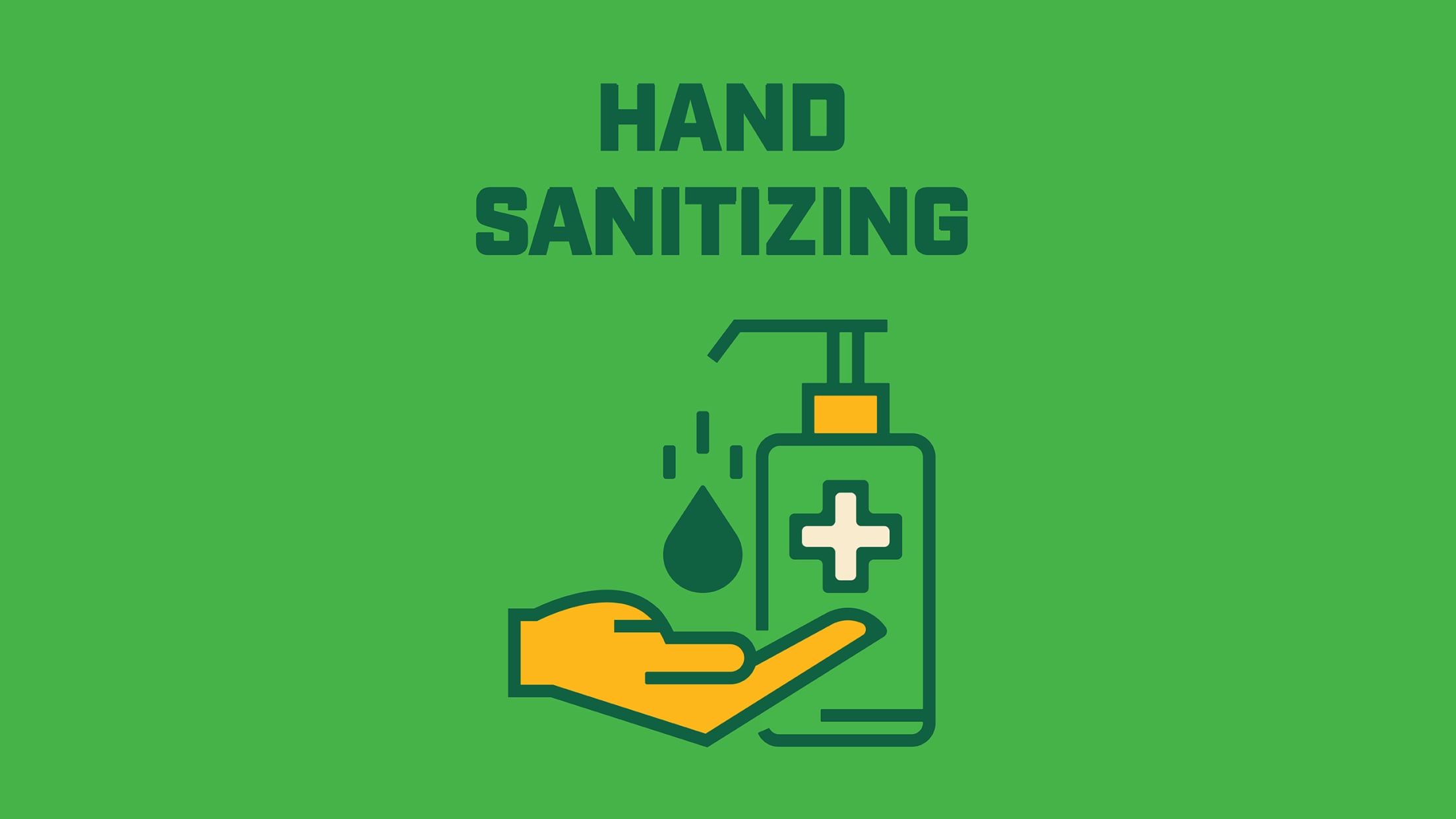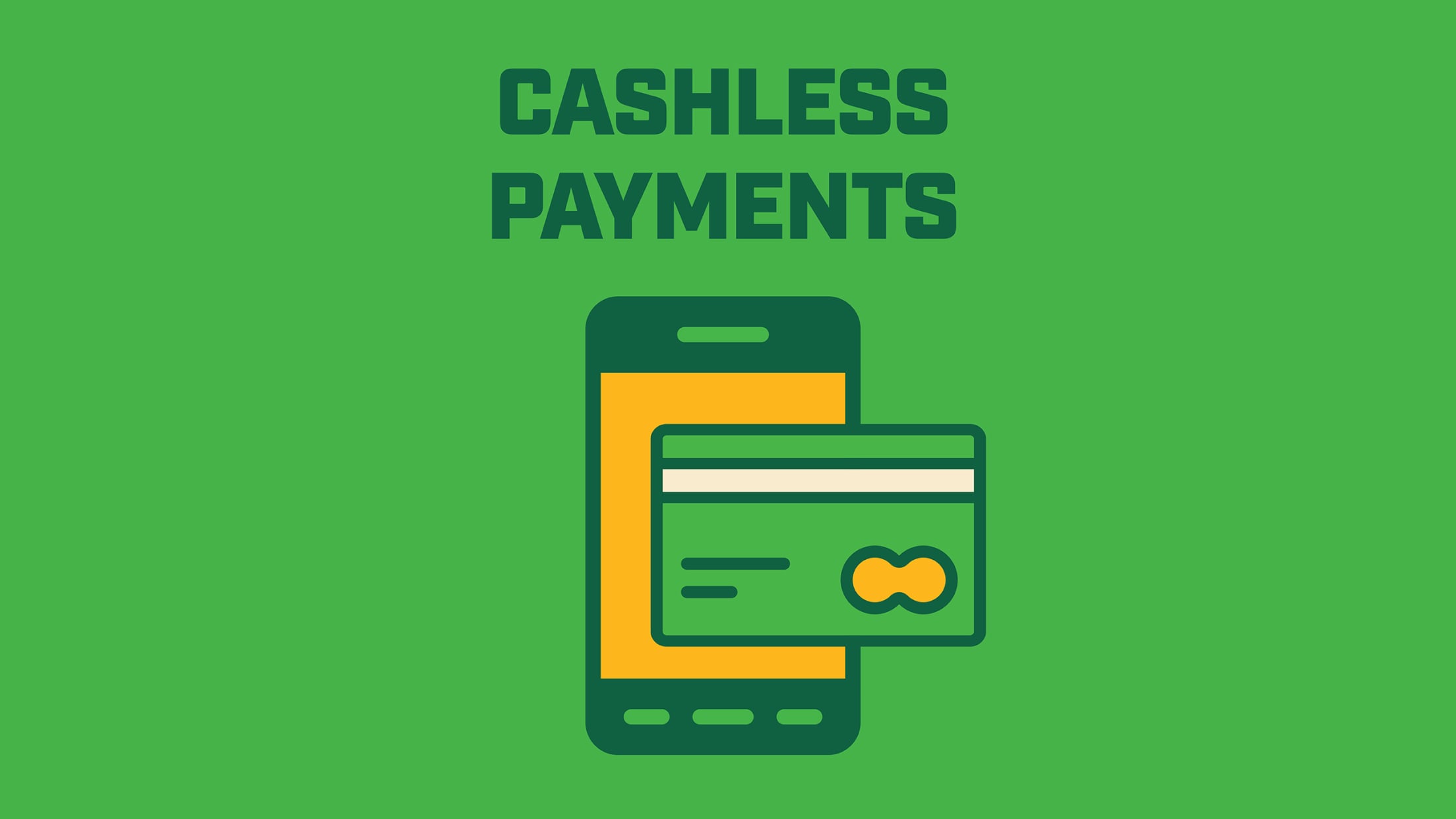 Feeling Sick, Stay Home - COVID-19 Safety
By entering the Oakland Coliseum, fans are confirming that they are not experiencing any symptoms of COVID-19 identified by the CDC at CDC.gov, including:
Fever or chills
Cough
Shortness of breath or difficulty breathing
Fatigue
Muscle or body aches
Headache
New loss of taste or smell
Sore throat
Congestion or runny nose
Nausea or vomiting
Diarrhea
Not tested positive for COVID-19 or experienced COVID-19 symptoms in the last 14 days
Not been in close contact with someone who has tested positive for COVID-19 or experienced COVID-19 symptoms [in the last 14 days] or [without completing a 14-day quarantine]
Stadium Enhancements
Parking
On-site parking will be available in the South Parking lots only. Parking will be $30 and cashless payments are required for all purchases. Parking gates will open 90 minutes before first pitch. Tailgating will not be allowed.
Public Transportation
BART will provide additional trains after regular BART service ends for fans departing A's night games at the Coliseum. These additional trains will all be long trains to ensure social distancing. Masks are required while riding. Please click here for more details on train times.
Entry Guidelines
Upon arrival, please be aware of posted signage and markers that have been displayed to help educate and prepare fans as they prepare to enter the ballpark. All security lanes will be properly distanced with floor markings. At entry gates, stadium staff will share policies and request verbal acknowledgement prior to ballpark entry. Ballpark gates will open for fans one hour before first pitch.
Signage and Guidelines
Safety signage, including visual and verbal reminders of physical distancing, directional flow, and viewing guidelines, must be adhered to while visiting the ballpark. Failure to comply with posted or verbal guidelines may result in ejection from the Oakland Coliseum.
Cash-Free Ballpark
The Oakland Coliseum will be a cash-free ballpark in 2021. Need a debit card? Reverse ATM machines are available to convert cash to a card for in-ballpark purchases. Fans may also use major credit cards and debit cards.
Team Stores: Team Stores at Gates C and D are open during the game for ticketed fans.
Food and Beverage
Fans can bring food into the ballpark as well as sealed, non-alcoholic drinks of 20 oz. or less. No cans or glass bottles will be allowed. Please note: due to California guidelines, all water fountains will be closed, please plan accordingly. Want Concessions? Use the MLB Ballpark App to order food when you arrive. Place a mobile order
Mobile concessions
No concourse concessions will be available to begin the season. Fans can order limited concession offerings on their mobile devices to be delivered directly to their seats or for pickup. Place a mobile order
GA Spaces
All social spaces, including the Treehouse, Stomping Ground, Shibe Park, and Championship Plaza, will be closed.
Ballpark Sanitization
Enhanced sanitization protocols are in place for the 2021 season, including routinely sanitizing and cleaning high-traffic areas.
A's Staff
Gameday employees are required to wear face coverings at all times while at the ballpark. Employees will adhere to strict health and safety protocols, including daily temperature screenings. Gameday employees will maintain a safe physical distance while assisting fans at the ballpark.
Feeling Ill On-site
Please return safely home or seek medical attention from the First Aid Office located behind section 109.
COVID-19 Information
The novel coronavirus, COVID-19, has been declared a worldwide pandemic by the World Health Organization. COVID-19 is contagious. The virus is believed to spread from person-to-person contact and/or by contact with contaminated surfaces and objects, and even possibly in the air. Evidence has shown that COVID-19 can cause serious and potentially life threatening illness and even death.
The Oakland A's cannot prevent you or your child(ren) from becoming exposed to, contracting, or spreading COVID-19 while at our facilities. It is not possible to prevent against the presence of the disease. Therefore, if you choose to come to an Oakland A's game, you may be exposing yourself to and/or increasing your risk of contracting or spreading COVID-19.