Our Jack London Square Ballpark, designed by Bjarke Ingels Group (BIG), returns the baseball experience to the roots of the sport, while re-imagining the ballpark anew. A "ballpark within a park," the intimate stadium is nestled carefully into its urban surroundings.
To create the most intimate experience in baseball, plans call for a total capacity of around 34,000 - including fixed seats and general admission experience areas - to be arranged in the closest configuration possible to home plate, along with an elevated park that wraps and frames the bowl, coming down to meet the waterfront. The square block of the ballpark district will sit neatly within the extended urban fabric of Oakland, transforming the ballpark's concourses into street, and concessions into restaurants. Diverse programming embedded within and around the ballpark will ensure the ballpark, and the park that sits atop it, are active on game days and non-game days alike.
The privately financed ballpark will anchor a new, vibrant waterfront district that will feature a mix of housing, including affordable housing, offices, restaurants, retail, small business space, parks and public gathering spaces.
---
We plan to build a next generation urban ballpark at Howard Terminal adjacent to Jack London Square. However, this project is bigger than baseball. We also plan to redevelop the Coliseum site. The two-project approach will create significant community benefits for West and East Oakland.
---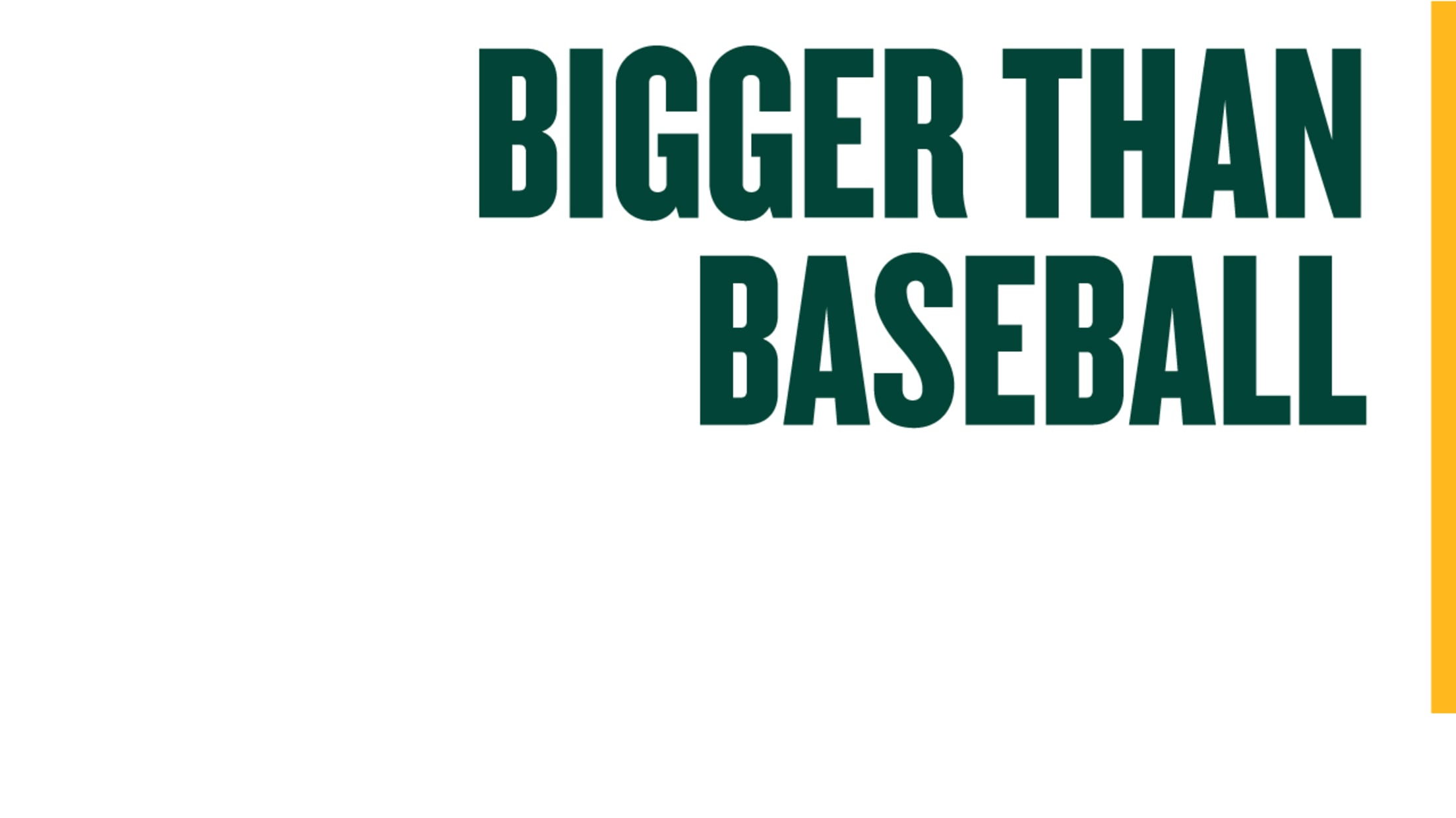 Maximize the potential to catalyze economic and community benefits.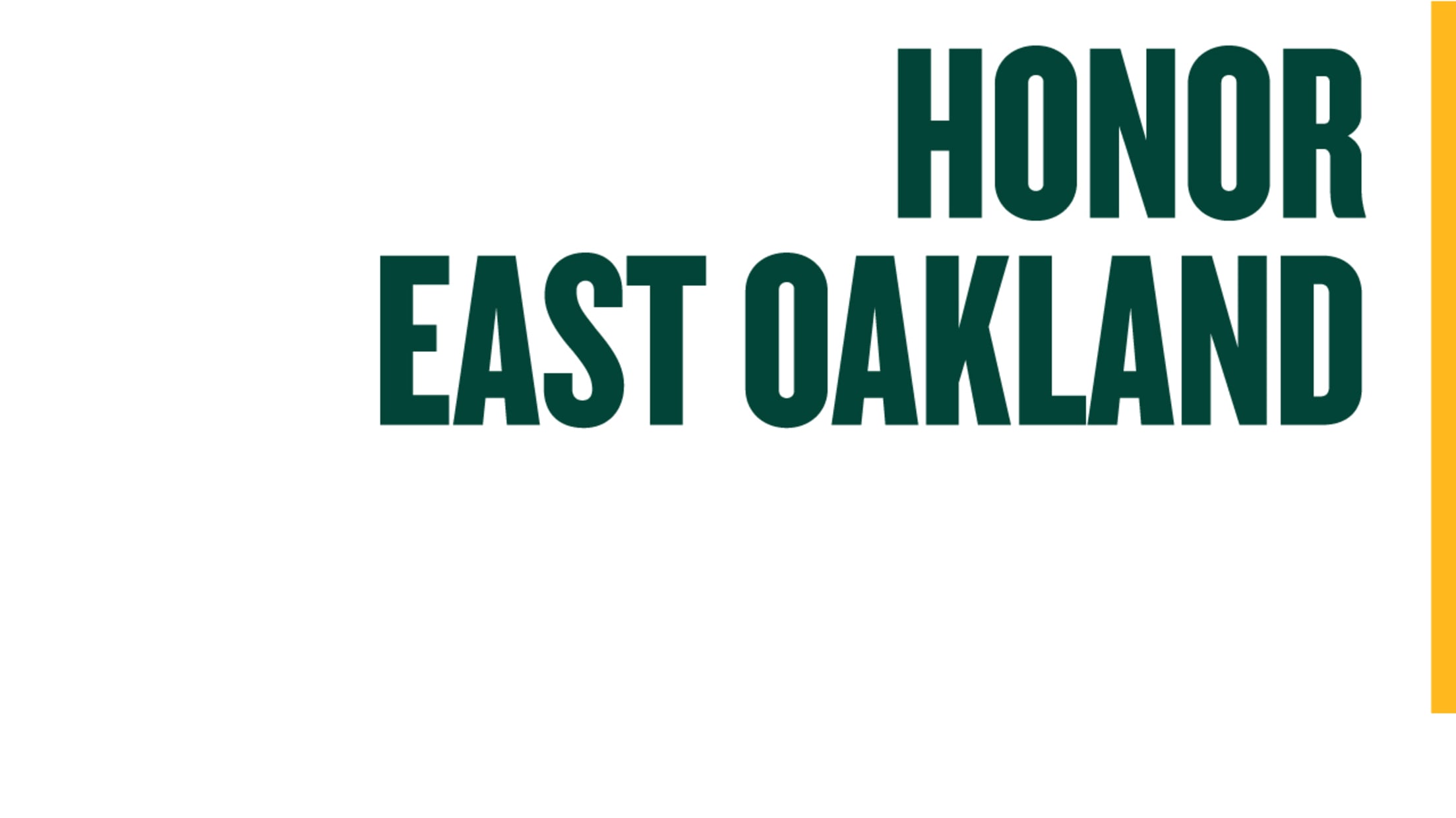 Ensure the Coliseum's plans include a bold vision and real benefits tailored specifically to the residents of East Oakland, our neighbors and champions for the past 50 years.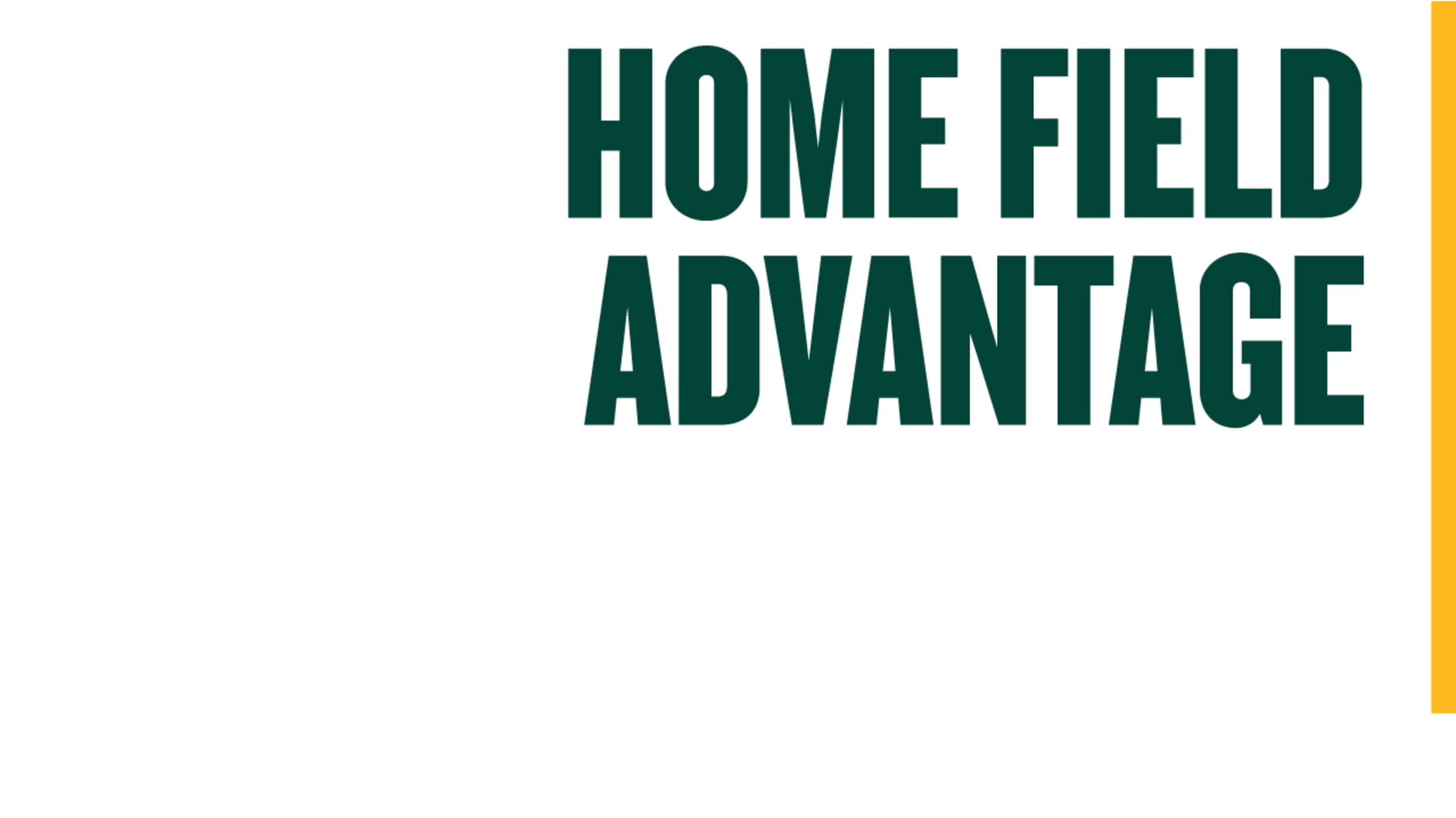 Deliver an unparalleled, best in class experience for the best fans in baseball.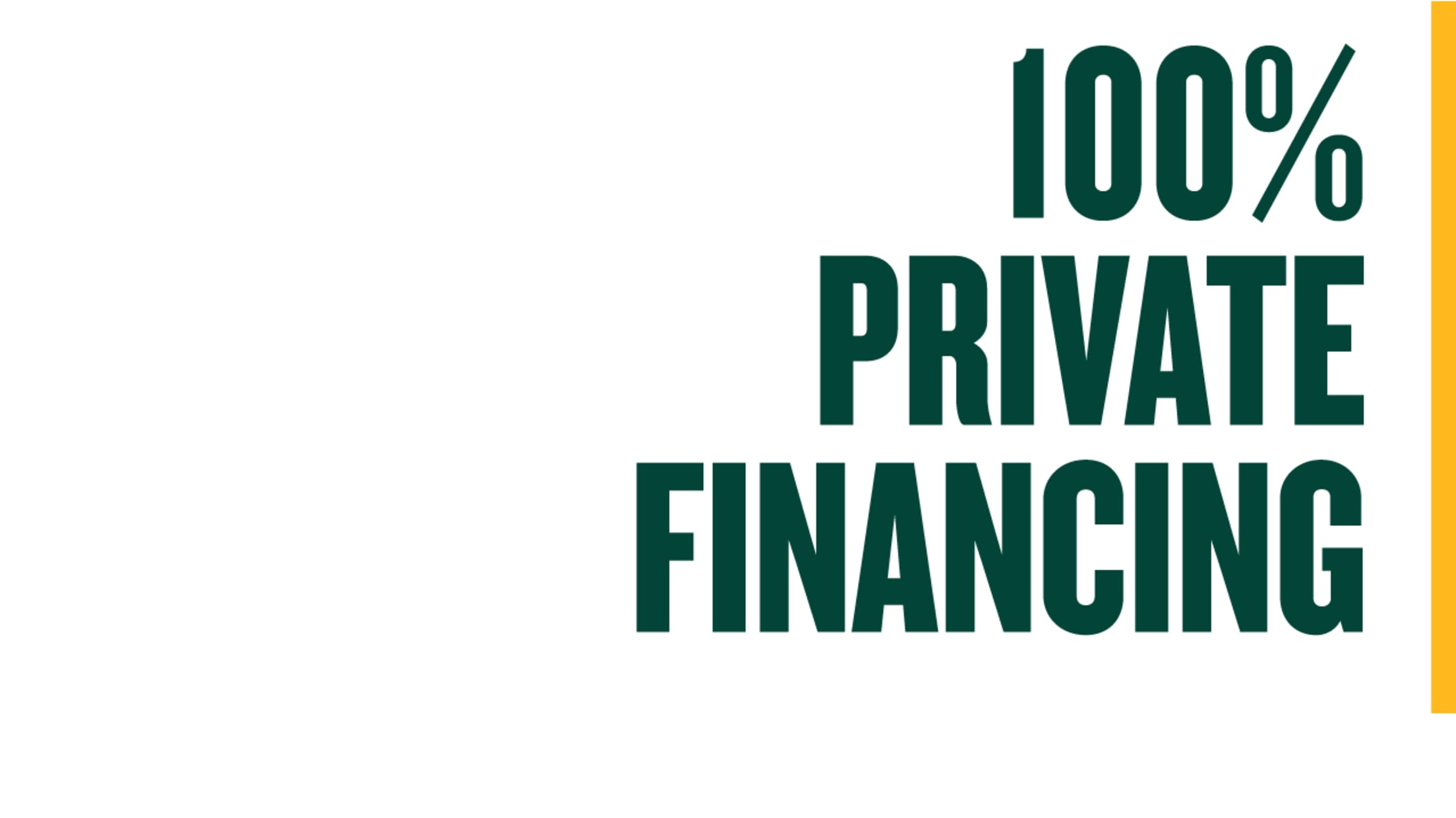 Fulfill our commitment to privately finance the ballpark project.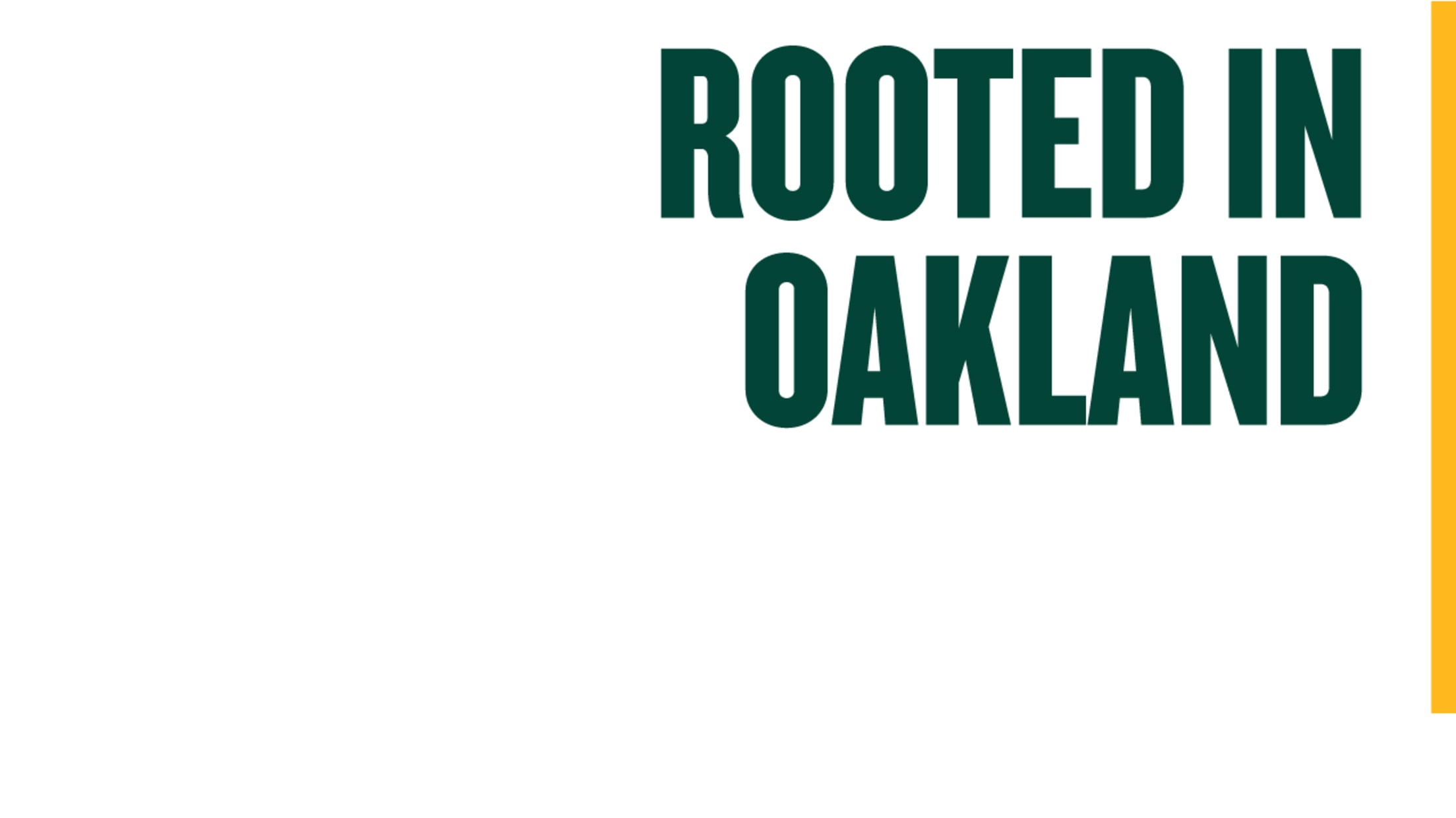 Reflect the unique spirit of Oakland and ensure local residents are first in line for opportunities and benefits.

About Bjarke Ingels Group (BIG):
BIG is a Copenhagen, New York, and London based group of architects, designers, urbanists, landscape professionals, interior and product designers, researchers, and inventors. Founded by Bjarke Ingels in 2005, the office is led by 17 partners and is currently involved in projects throughout Europe, North America, Asia, and the Middle East. BIG's architecture emerges out of a careful analysis of how contemporary life constantly evolves and changes. Not least due to the influence from multicultural exchange, global economic flows, and communication technologies that together require new ways of architectural and urban organization. BIG believes that in order to deal with today's challenges, architecture can profitably move into a field that has been largely unexplored. A pragmatic utopian architecture that steers clear of the petrifying pragmatism of boring boxes and the naïve utopian ideas of digital formalism. Like a form of programmatic alchemy, BIG creates architecture by mixing conventional ingredients such as living, leisure, working, parking, and shopping. By hitting the fertile overlap between pragmatic and utopia, BIG's architects once again find the freedom to change the surface of our planet, to better fit contemporary life forms. Past BIG projects are in the carousel above.
About James Corner Field Operations:
James Corner Field Operations is a leading-edge landscape architecture, urban design, and public realm practice with offices in New York, San Francisco, and Philadelphia. The practice is renowned for bold, transformative design in complex urban environments, inspired by place and culture, and informed by an inclusive and engaging process. In all of the work, the aim is to bring beauty, engagement, health, and vitality to the different kinds of environments in which people live and interact. Major projects include the design of the High Line in New York City; Chicago's newly redesigned Navy Pier; Domino Park in Brooklyn; Tongva Park in Santa Monica; Cleveland's Public Square; Seattle's Central Waterfront; London's South Park Plaza at Queen Elizabeth Olympic Park; and the Pier 70 Waterfront and Presidio Tunnel Tops in San Francisco.