Home Run Scholars programs are dynamic and accessible after-school programs that support children in grades 1 to 8. Home Run Scholars programs provide a safe, fun and inclusive environment aimed at improving academic performance, after-school behaviour and physical, social and emotional well-being of participating children. Jays Care provides training and support to local youth staff to create consistent and quality after-school programs that always include dedicated homework time, a variety of sport and play activities and a healthy meal.
Children involved in Home Run Scholars programs increase:
Important life-skills

Academic performance and improve behaviour after-school

 
Self-esteem and self-awareness 
Relationships to peers
Connection to positive role models
Likelihood of living a physically active life
Baseball & physical literacy skills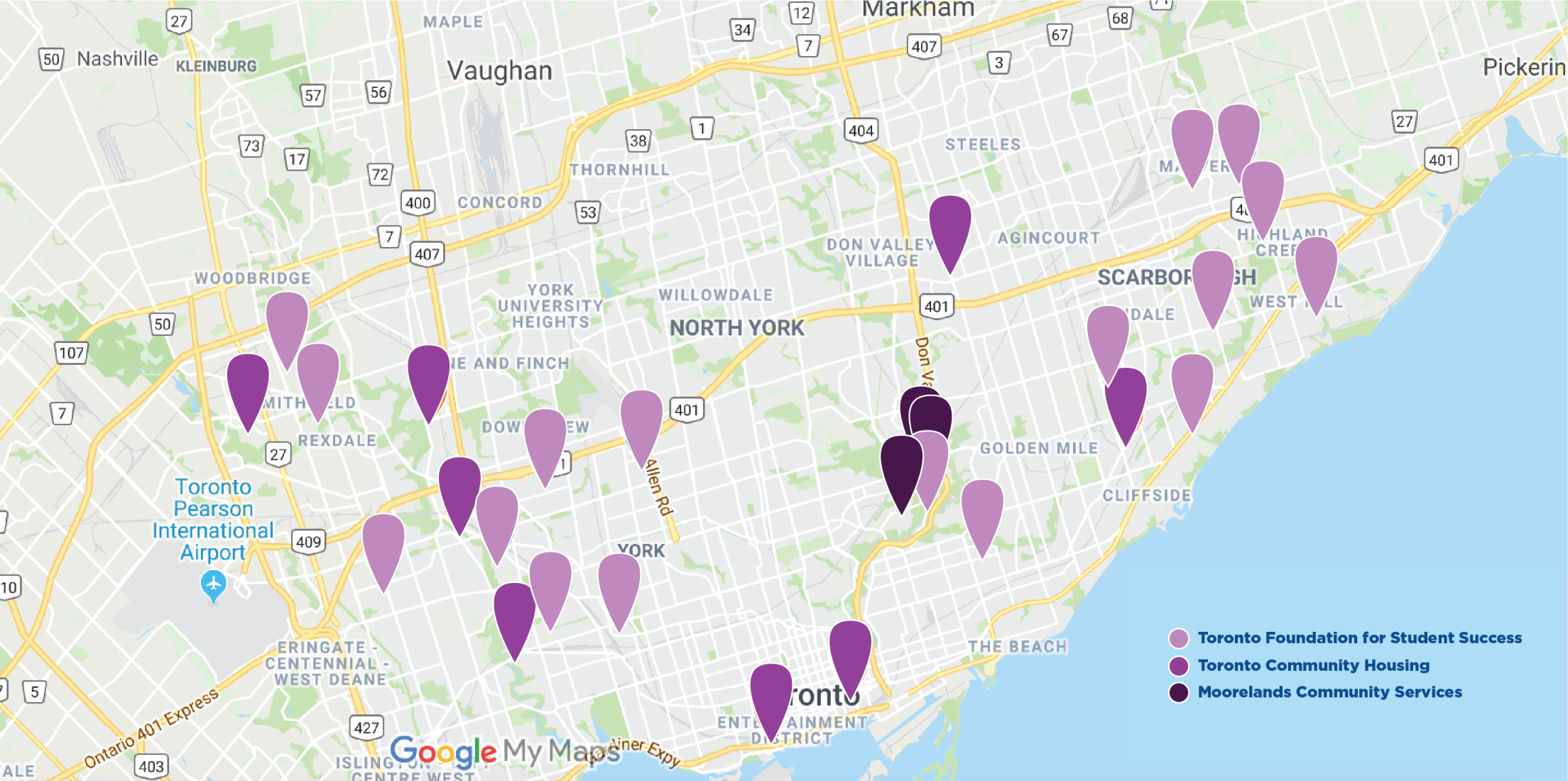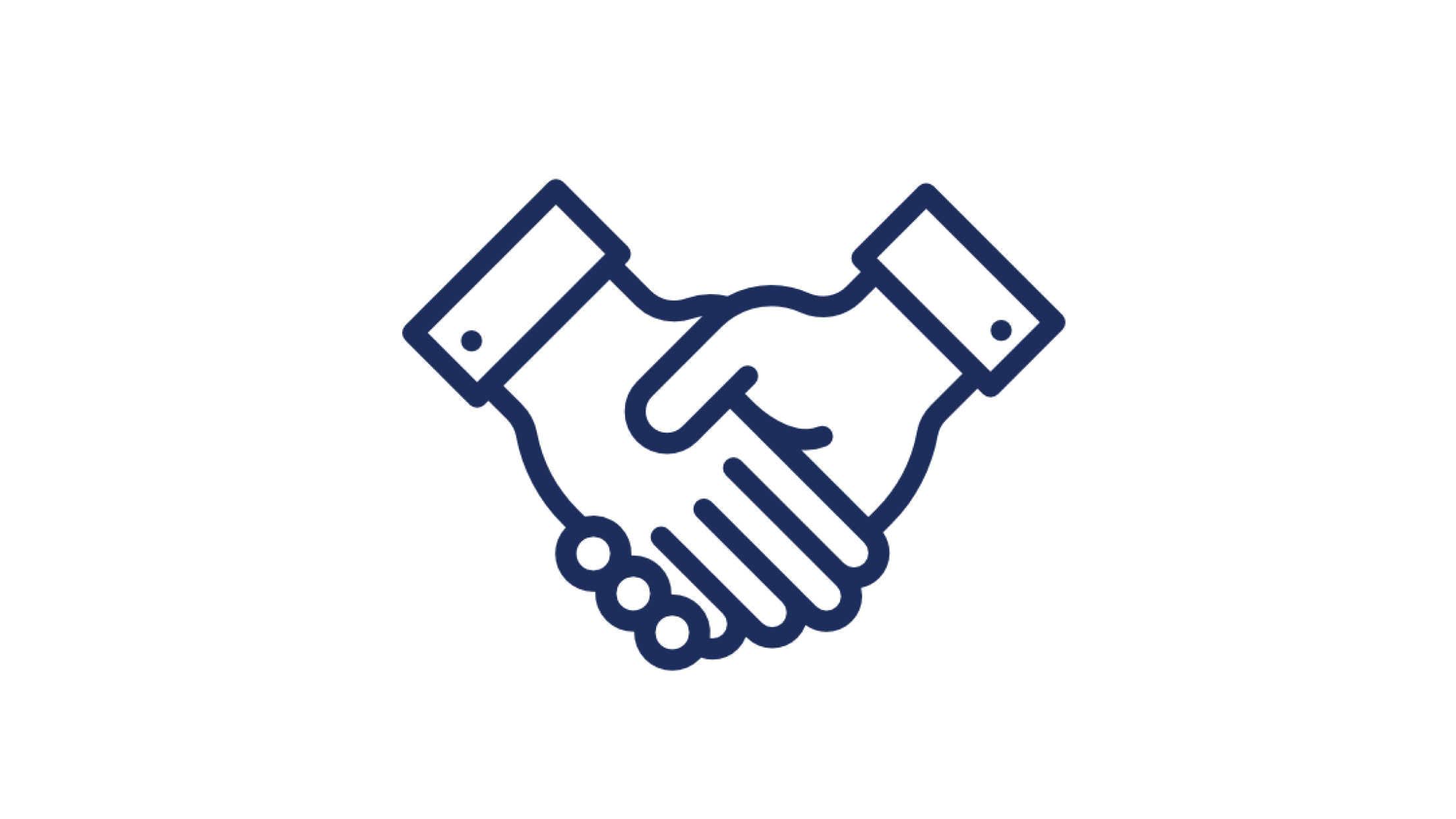 We co-design programs with partners
All Jays Care programs are designed in partnership with the local community. Jays Care partners with Toronto Community Housing, Toronto Foundation For Student Success, and Moorelands Community Services to design after-school programs that are tailored to the needs of each community.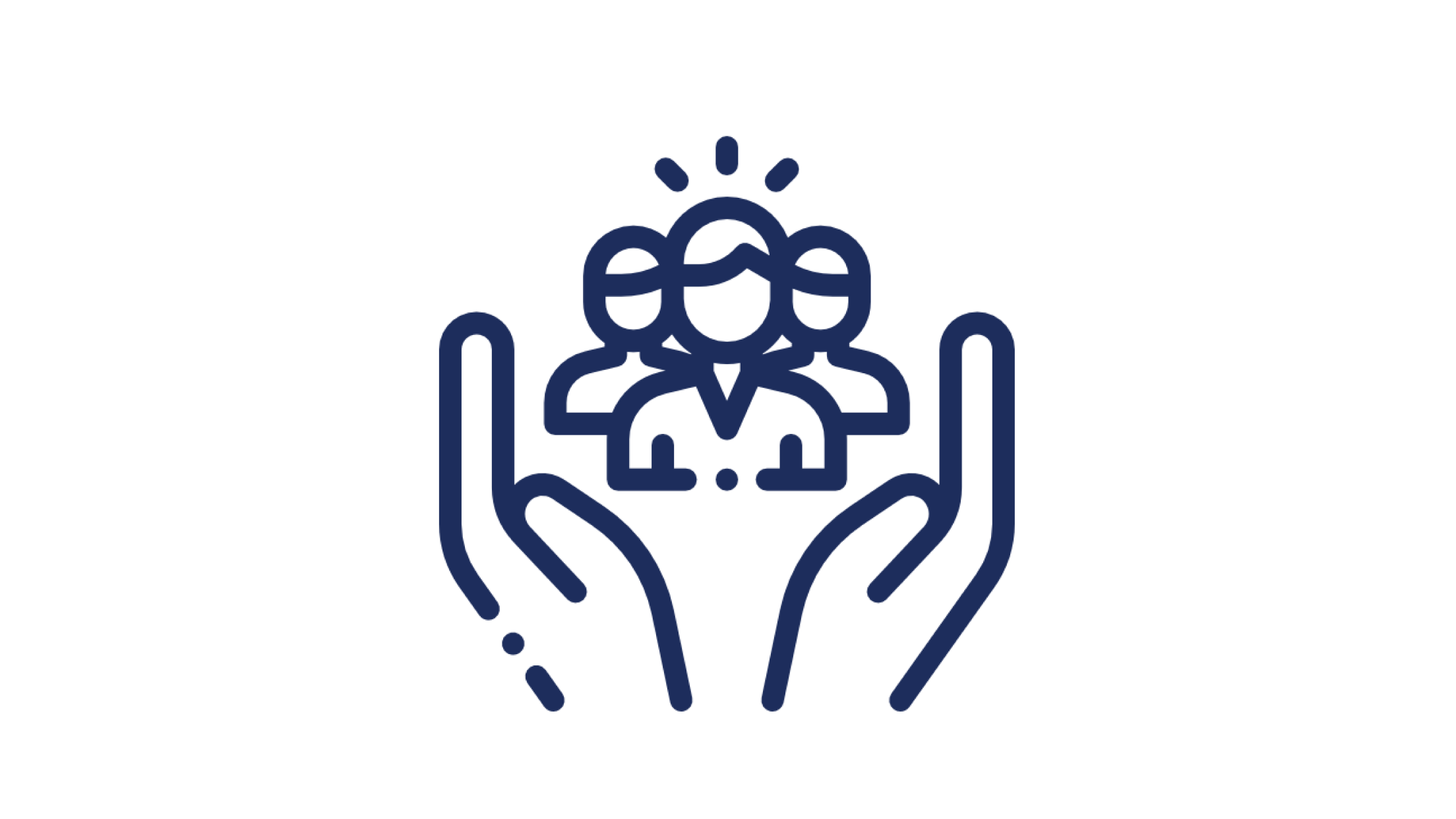 We run consistent programing and offer supports to make it possible
All Home Run Scholars programs are staffed with local youth and young adults who plan and lead programs. All program staff receive comprehensive training and on-going coaching and support from Jays Care to make sure programs are consistent and of the highest quality. As many of the staff reside in the same community as the programs they lead, the children in Home Run Scholars programs build strong relationships with positive local role models.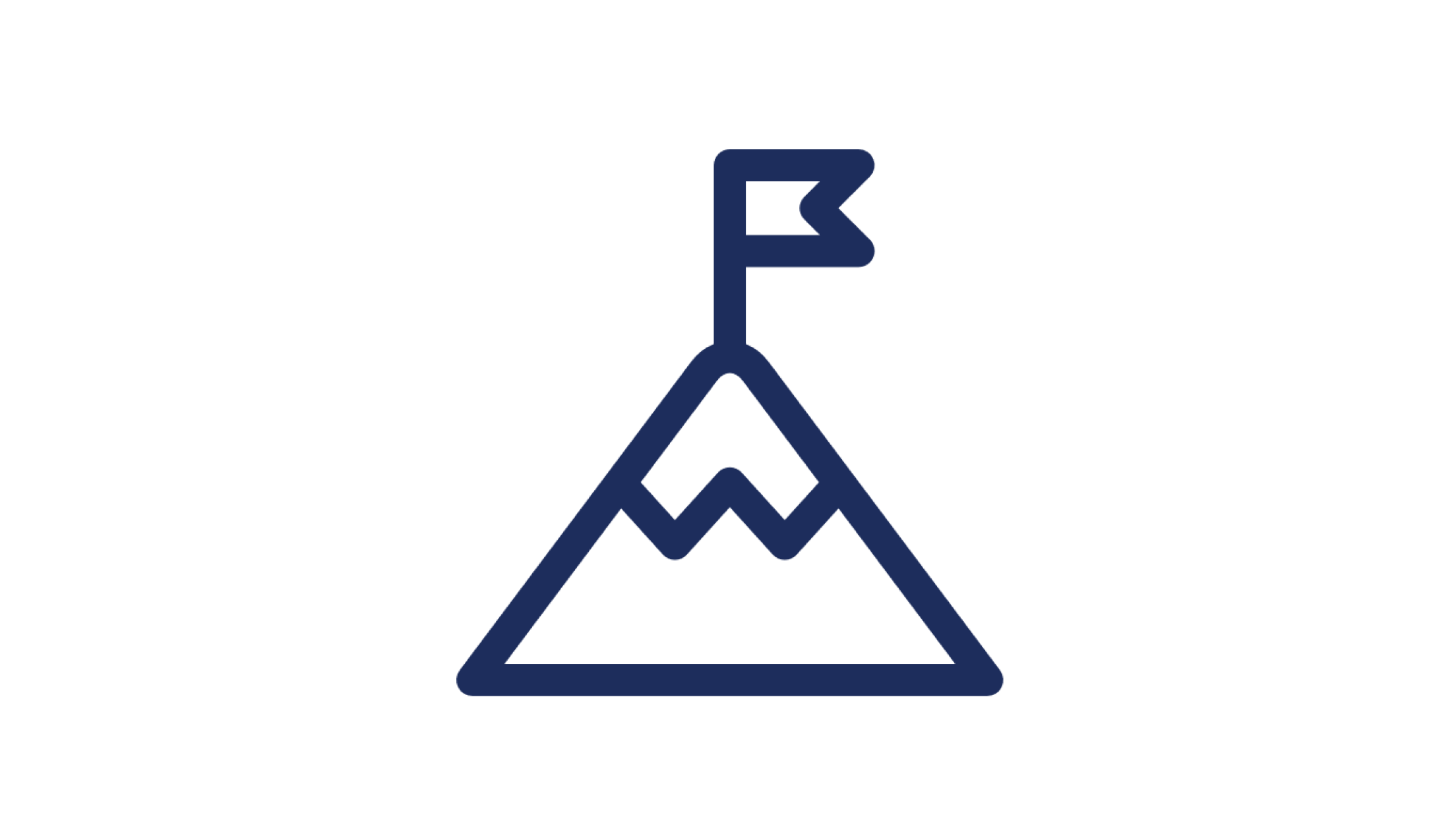 We measure our impact
100% of parents strongly agreed that their child was more engaged in physical activity as a result of HRS program
92% of staff said they felt they made a positive difference in the lives of the children at my Home Run Scholars site(s)
"What I liked most about the HRS program' it helped my son academically and with gym activities, which my son loves very much. Keep up the good work." - Parent of HRS participant