Blue Jays to open spring slate against Yankees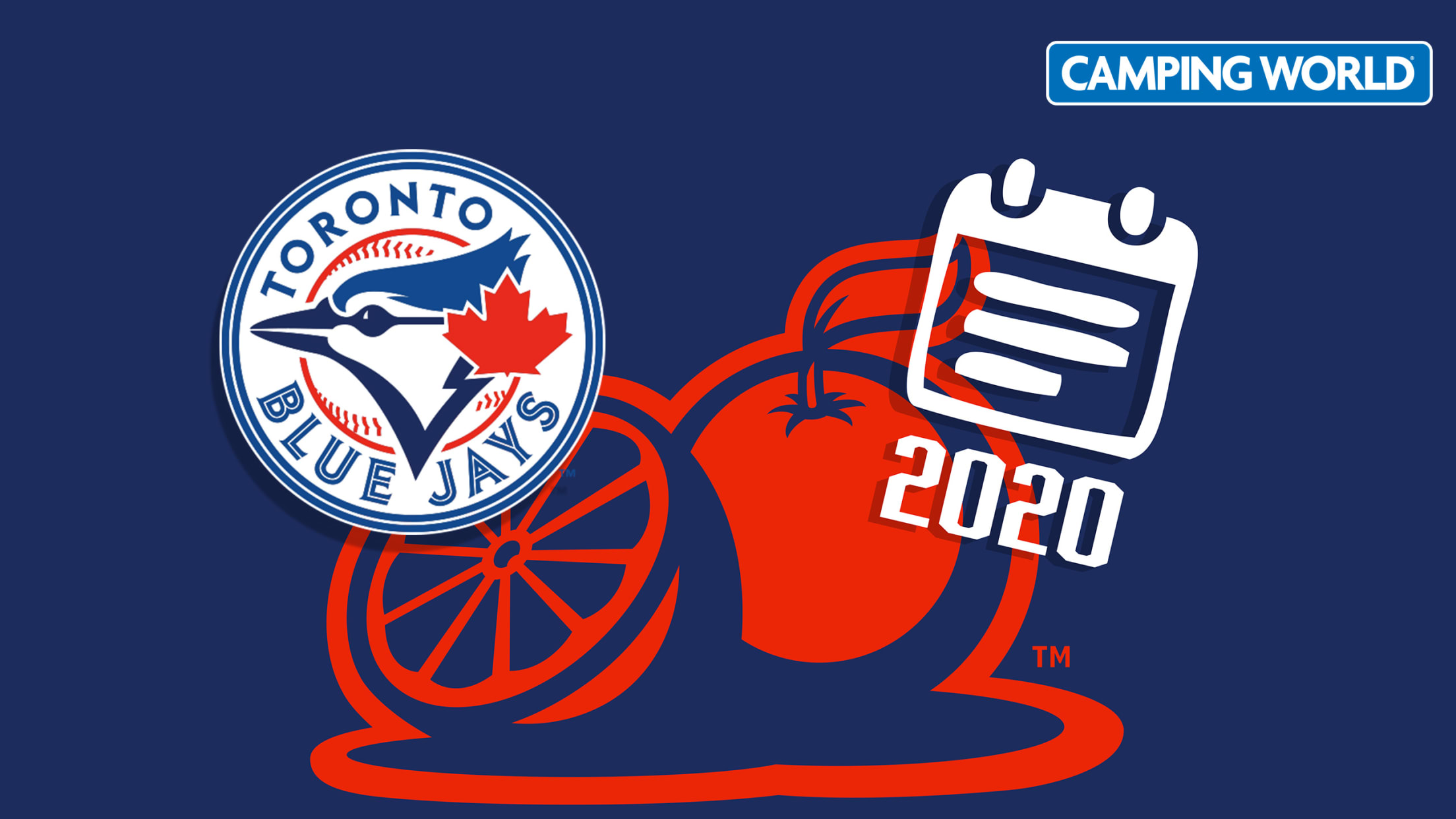 TORONTO -- The Blue Jays released their 2020 Spring Training schedule on Monday. The 31-game schedule includes 15 games at Dunedin Stadium, which is currently undergoing significant renovations for next season. After opening with a pair of road games against the Yankees in Tampa, Fla., on Feb. 22 and the
TORONTO -- The Blue Jays released their 2020 Spring Training schedule on Monday. The 31-game schedule includes 15 games at Dunedin Stadium, which is currently undergoing significant renovations for next season.
After opening with a pair of road games against the Yankees in Tampa, Fla., on Feb. 22 and the Twins in Fort Myers, Fla., on Feb. 23, the Blue Jays will unveil Dunedin Stadium with their spring home opener on Feb. 24 against the Braves, which is the first of four home games in four days.
• Complete Blue Jays Spring Training schedule
The Yankees will make two visits to Dunedin Stadium (Feb. 25, March 15), and the Blue Jays will play five home games during Canadian March Break, which is always a busy week around the city of Dunedin, Fla.
Toronto's final Grapefruit League is March 22 vs. the Braves at CoolToday Park in North Port, Fla., before its regular season opens on March 26 at Rogers Centre against the Boston Red Sox.
Blue Jays fans making the trip to Dunedin can expect a much different experience next spring at Dunedin Stadium. Along with improved and expanded seating from 5,500 to 8,500, the club is adding a boardwalk beyond the outfield fence that allows fans to walk around the entire stadium. Until now, access was limited to the seating area with no access to the outfield.
• Blue Jays begin '20 against division foe Red Sox
That boardwalk will house additional concessions, including an outdoor bar in right field. The Blue Jays will also be adding an air-conditioned bar along the third-base line along with a new Jays Shop, Jr. Jays Zone and BBQ Tent.