Romano recalled as Giles goes on paternity list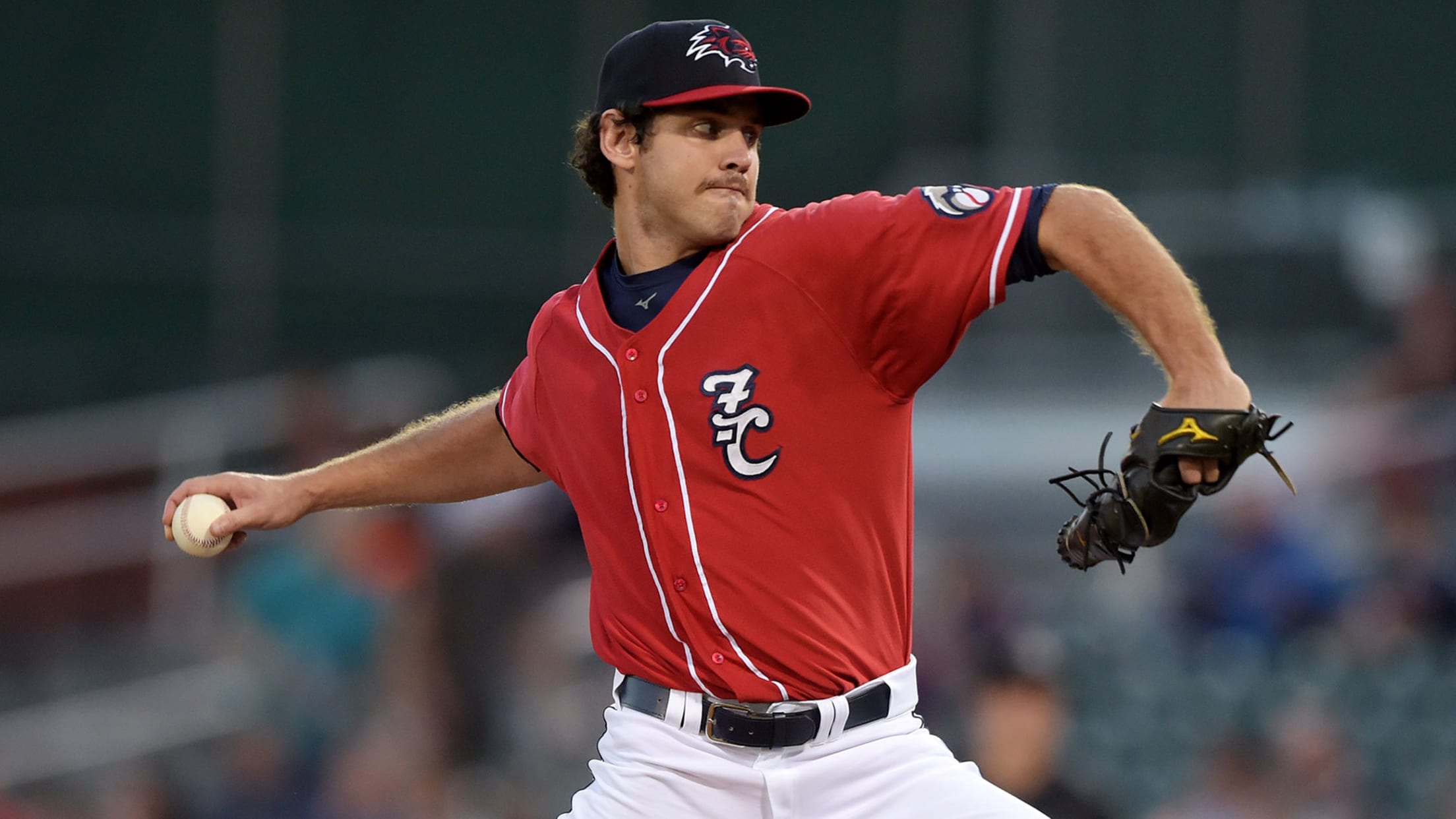 LOS ANGELES -- Blue Jays closer Ken Giles was placed on the paternity list ahead of Thursday's series finale at Dodger Stadium. As the corresponding move, right-hander Jordan Romano was recalled from Triple-A Buffalo. Romano, 26, made his Major League debut on June 12, and has allowed three runs across
LOS ANGELES -- Blue Jays closer Ken Giles was placed on the paternity list ahead of Thursday's series finale at Dodger Stadium. As the corresponding move, right-hander Jordan Romano was recalled from Triple-A Buffalo.
Romano, 26, made his Major League debut on June 12, and has allowed three runs across four relief appearances (5 1/3 innings pitched), striking out 11 while walking one.
"Last time he was here, he was impressive," manager Charlie Montoyo said of Romano. "He faced some good lineups, and he was really good. He looked like a closer to me. I'm not saying he's going to be our closer, but he could do it. He's got the stuff to be a closer, and he looks like [he has] the mentality to be a closer."
Montoyo hoped to avoid using Romano on Thursday, as he threw 20 pitches in an outing for Buffalo on Wednesday. Now that he's back, though, Romano will likely be sticking around for a while.
"I'm looking forward to seeing him pitch now for the rest of the year," said Montoyo.
In 24 games with Buffalo in 2019, Romano has a 5.73 ERA, with 53 strikeouts against 14 walks. Shortly after being optioned back to Triple-A on June 23, he missed about a month dealing with an oblique injury.
Giles, who pitched a scoreless inning in Wednesday's 2-1 loss to the Dodgers, will be eligible to return after three games for Sunday's series finale in Seattle. In the meantime, Montoyo said that right-hander Derek Law will likely be called upon to handle any save situations.