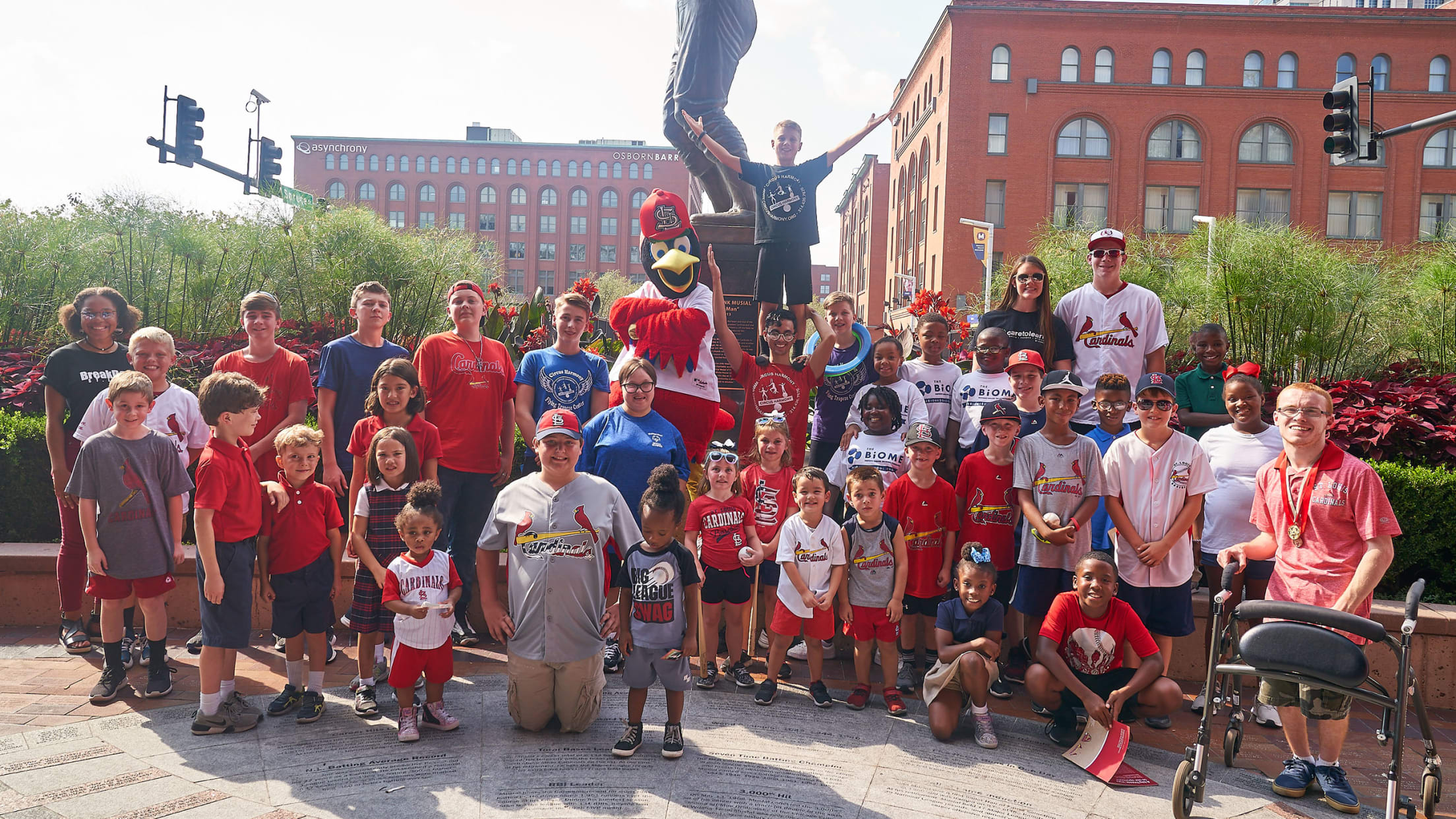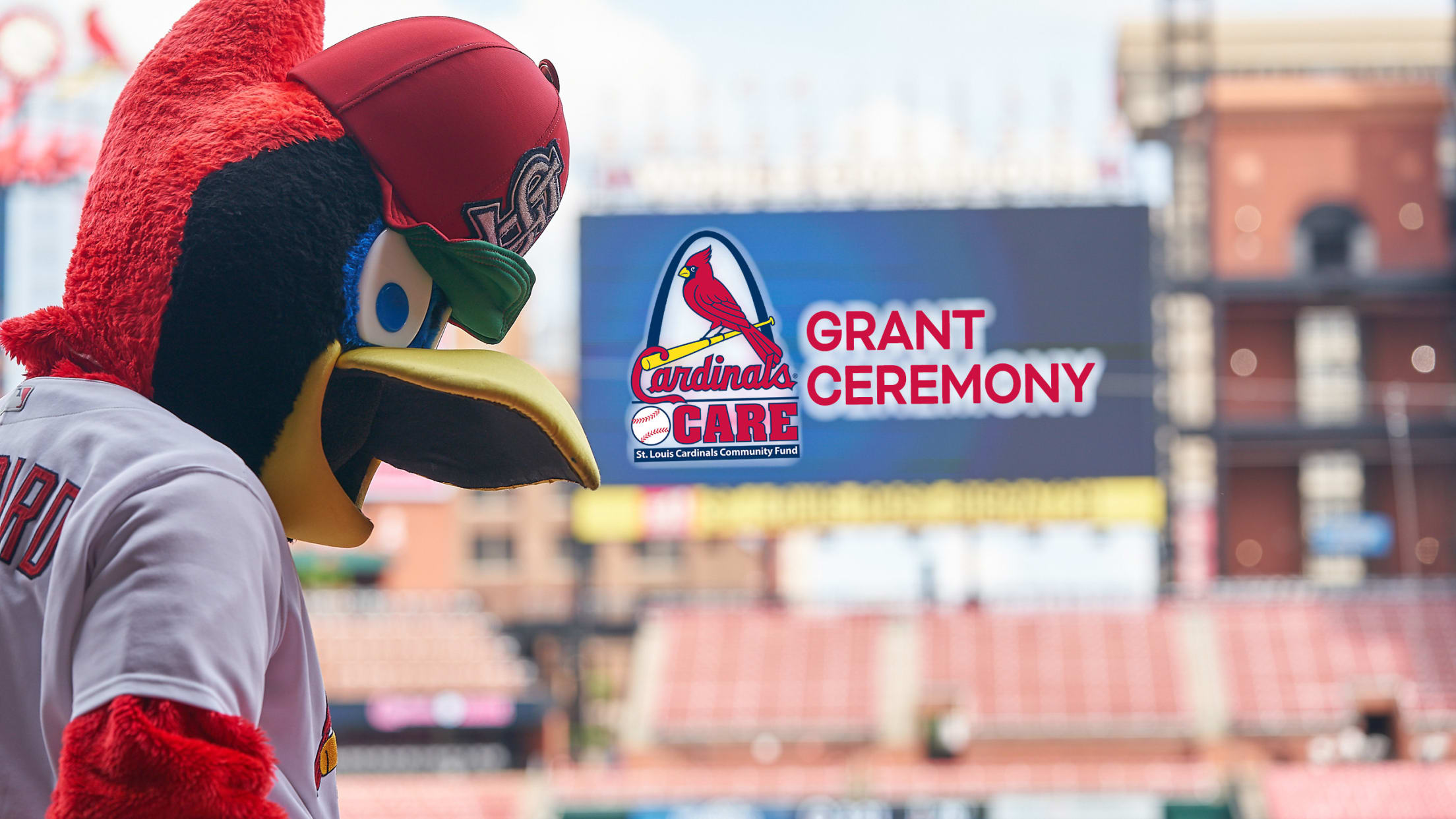 Each season, the funds raised through Cardinals Care charitable events allow us to financially support area nonprofits through our annual grant program. There are two grant cycles each year, one in spring and one in summer. The grants are used to fund tangible items, one-time capital expenses and special supplies or purchases that directly benefit children. Cardinals Care has provided over $15 million in grants to area nonprofits since its establishment in 1997.
Please review the following guidelines carefully before submitting your grant application.
The 2023 Summer Grant cycle has closed. The Spring 2024 Grant cycle will open in November 2023.
In order to qualify for consideration for a grant, the following criteria must be met by your organization:
Serve or support youths under 20 years old
Operate in "Cardinals Country" Learn More »
Be a 501 © (3) with a Federal tax exempt letter
Must be up and running as a 501 © (3) for a least 1 year
Budget for entire organization should not exceed $2,000,000
Administration/fundraising expenses should not exceed 30% of total budget
As noted below, if your organization previously received a Cardinals Care grant, you must attach both a) a copy of the acknowledgement/award letter informing you of your grant and b) a copy of the receipt(s) for the purchase(s) the grant funded.
Timeline
Each year Cardinals Care has two grant cycles (spring and summer), as follows:
Spring - CLOSED. Typically opens in November and closes on January 31st at 5:00 p.m.
Summer - CLOSED. Typically opens in April and closes June 30th at 5:00 p.m.
The application must be submitted electronically through the form provided on the website. Please note that the form is only available when each cycle is open.
We do not accept handwritten, mailed or emailed applications.
After a completed application is electronically received, you will receive an email confirming receipt. Once ALL of the information has been reviewed, and approved for further evaluation, a Cardinals Care representative will call to schedule a visit or phone call.
If your organization submits an application for the spring grant cycle, you will be contacted late February/early March, with allocation announcements sent in April and funds distributed in late April.
If your organization submits an application for the summer grant cycle, you will be contacted in July/August, with allocation announcements sent in late August and funds distributed in mid-September.
If an application is incomplete or missing pertinent information in the requested format, it may be considered ineligible for review and be declined.
Organizations can only apply and receive funding once in a twelve-month period.
What we fund
Consideration for regular grant cycle submissions will only be given to funding requests that benefit children for:
Tangible items
Special supplies or purchases
Average amount for a cash grant from Cardinals Care is between $1,000 to $3,000, subject to available funds.
What we do not fund
Annual program costs or salaries
Operating expenses
Individuals
Fundraising event sponsorships (golf, walks/runs, dinner galas, etc.)
Scholarships/Endowment funds
Multiple-year pledges
Reimbursement of already purchased items
If you have any questions, please send an email to [email protected]. We appreciate your interest and look forward to working with you.