Cardinals Ted Savage RBI Golf Classic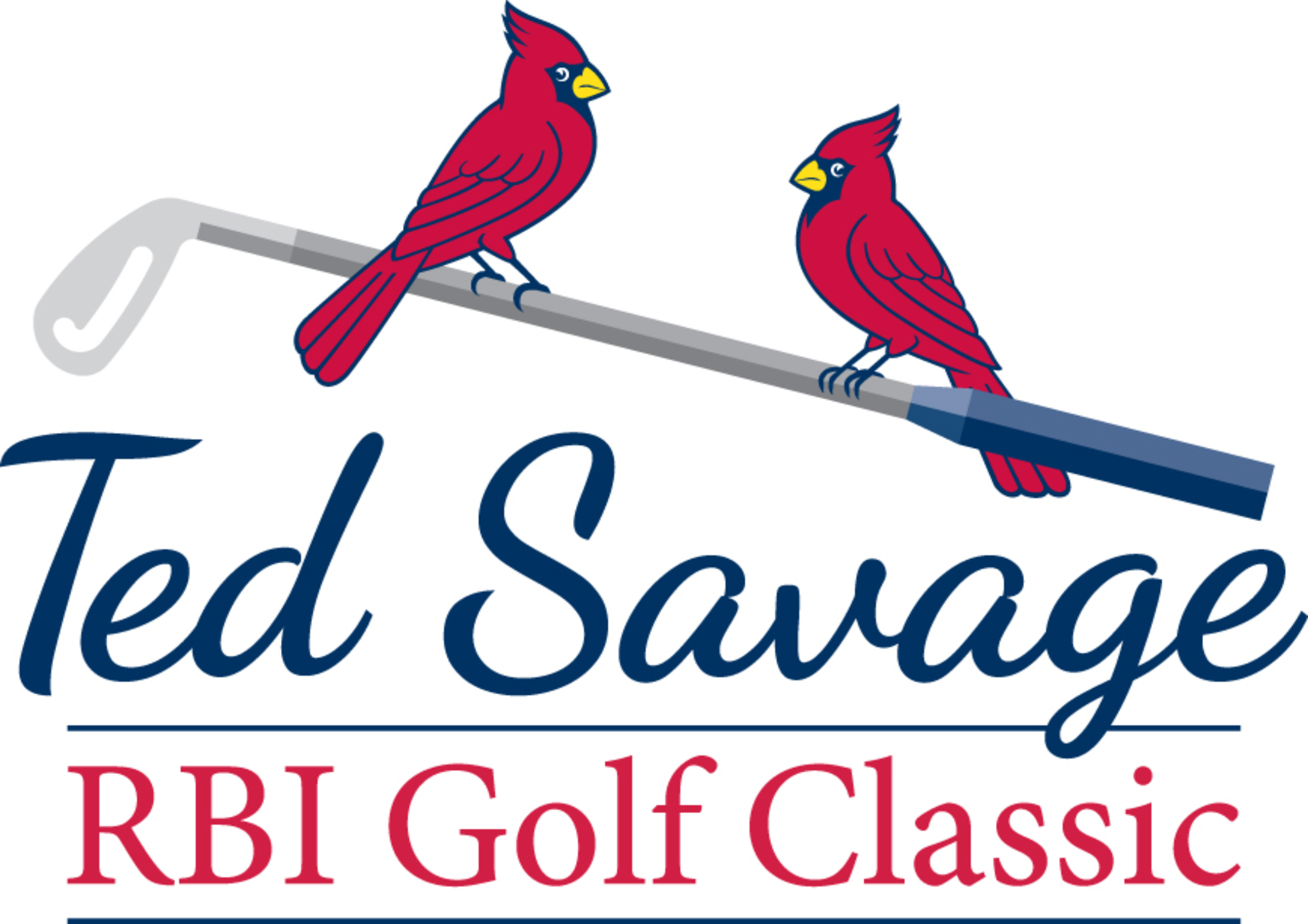 Check back soon for information about the next golf tournament.
Thank you for your support of the Ted Savage RBI Golf Classic. Due to postponement of the April 13, 2022 Cardinals game to Monday, May 2, 2022 the Golf Classic has been cancelled. If you purchased a golf team, or sponsorship, you will be contacted directly. If you would like to receive information about the 2023 Golf Classic, either for a golf team or sponsorship, please email [email protected] and you will be contacted when 2023 Golf Classic details are confirmed.
Golf Classic History and Impact
Born in Venice, Illinois, Ted Savage spent his youth playing baseball, basketball and football in East St. Louis before moving on to play both baseball and basketball for Lincoln University. Ted left college for a three-year stint in the Army where he, as an outfielder for the Brooke Army Medical Center in Fort Houston, Texas, helped lead his team to the 4th Army baseball championship.
Upon his discharge, Ted signed a minor league contract with the Philadelphia Phillies and broke into the big leagues in 1962. From 1965 until May of 1967 he played for his hometown St. Louis Cardinals.
When he said goodbye to his playing days in 1971, Ted turned his focus to working with youth. He spent nine years as the Athletic Director for Harris Stowe University before joining the Cardinals organization as Director of Target Marketing. Ted remembered what it was like to be a kid growing up in an underserved community and this fueled his passion to use his position at the Cardinals to provide opportunities to those in need. He was an early supporter of MLB's Reviving Baseball in Inner Cities (RBI) program that was designed to promote the games of baseball and softball to disadvantaged communities.
Ted's desire to get children onto the baseball diamond led him to create a golf tournament that raised funds to support those playing RBI in the St. Louis area. When Ted retired in 2012, the golf tournament was renamed the Ted Savage RBI Golf Classic as a tribute to his tireless work to engage the community.
Proceeds Benefit
St. Louis RBI (Reviving Baseball in Inner Cities) program provides underprivileged children throughout the St. Louis area the opportunity to play baseball and softball by funding the RBI (Reviving Baseball in Inner Cities) program.
Cardinals Care whose mission is Caring for Kids throughout Cardinals Nation.