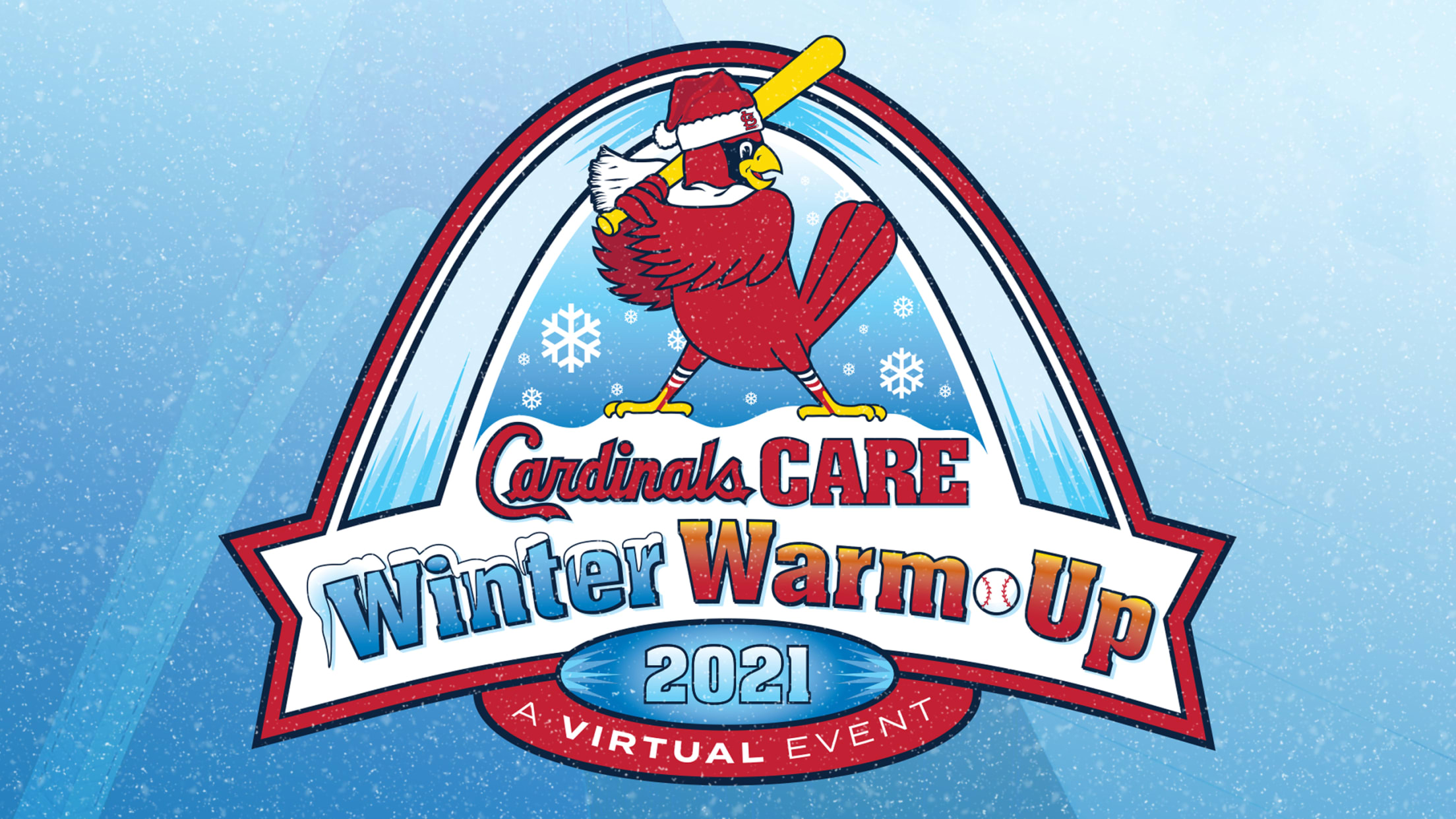 Cardinals Care Winter Warm-Up
January 16-18, 2021
The 2021 Cardinals Care Winter Warm-Up is Going Virtual!
Due to the COVID-19 pandemic, the 2021 Cardinals Care Winter Warm-Up will take place January 16-18, 2021 and be completely online. According to the CDC, state and local public health officials, it is vital to limit social contact, so we hope you understand that we made this decision to help keep our fans, staff and players safe and to help prevent the further spread of the COVID-19 virus.
While this year's Winter Warm-Up may look different than in year's past, we trust you will enjoy the opportunity to interact with players and alumni virtually, purchase autographed baseballs as well as personalized items and bid on autographed memorabilia or special experiences - all from the comfort of your own home!
Winter Warm-Up is the largest fundraising effort organized by Cardinals Care and all proceeds will help further the foundation's mission of caring for kids.
We hope that we can be together again for the 2022 Winter Warm-Up. Until then, we hope you enjoy this new format!
VIRTUAL CARDINALS EXPERIENCES
Virtual Experiences are Sold Out
During Winter Warm-Up weekend, fans will have the opportunity to join players, coaches and alumni in fun virtual Cardinals Experiences about life on and off the baseball diamond.
50/50 RAFFLE
Details:
Raffle closes Monday, January 18, 2021 at 3:00 p.m. CT.
Raffle tickets will be $5 for 3 tickets, $10 for 10 tickets and $20 for 60 tickets.
Raffle Ticket Package with Autographed Cardinals Photo:
For $75, fans can purchase the Winter Warm-Up Raffle Ticket Package. Included in each ticket package are 250 raffle tickets and an additional promotional item - an authenticated autographed 8X10 Action Photo signed by a current or former Cardinals player, manager or coach with photo protection sleeve included. While supplies last.
SILENT AUCTIONS
January 16-18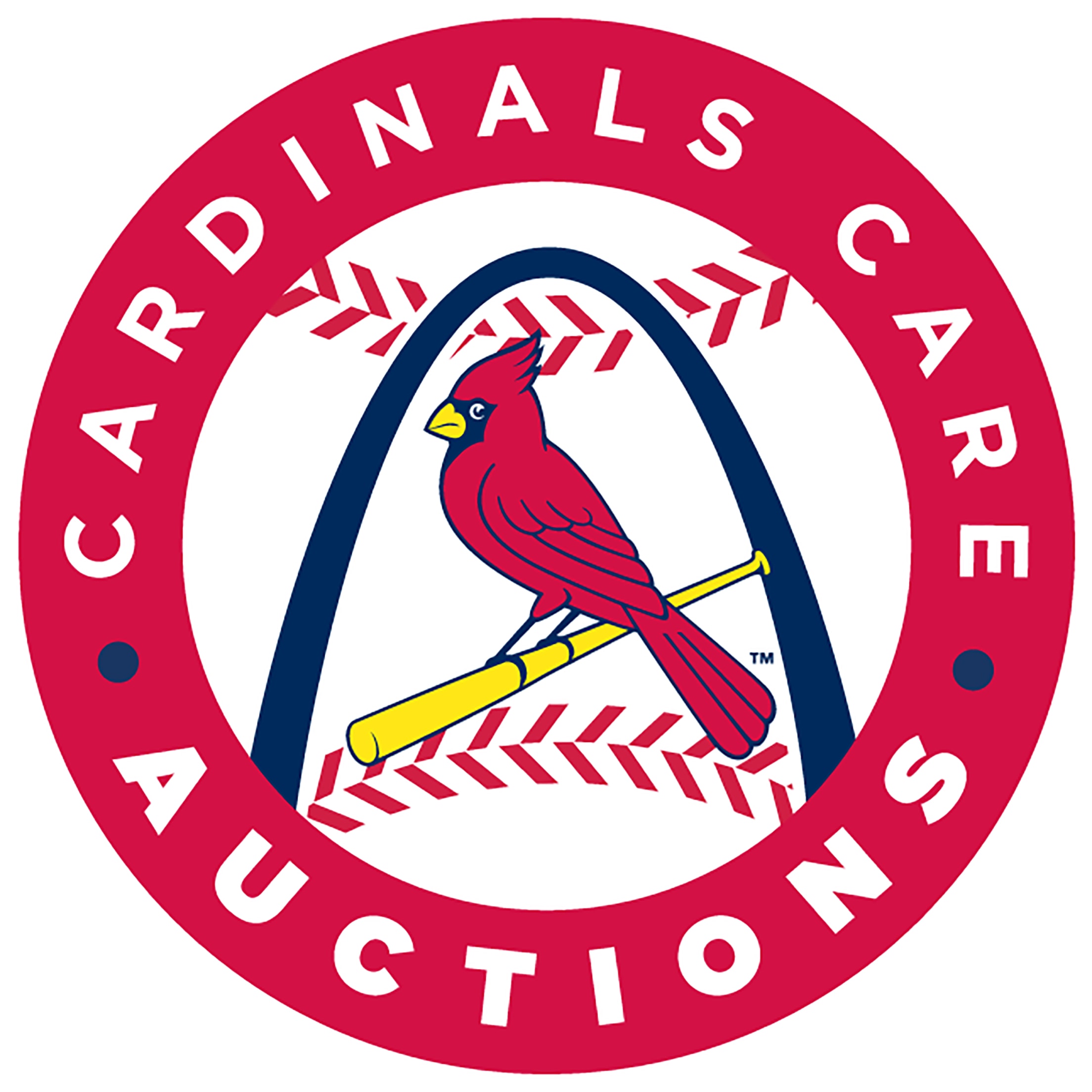 New Auctions Every Day of Winter Warm-Up January 16-18
Bid on a variety of autographed items and special experiences, some featuring current and former players!
Silent Auctions will be open on:
January 16 at 9:00 a.m. CT and close at 5:00 p.m. CT.
January 17 at 9:00 a.m. CT and close at 5:00 p.m. CT.
January 18 at 9:00 a.m. CT and close at 3:00 p.m. CT
CARDINALS CARE...CARING FOR KIDS
Cardinals Care was established to give fans a way of teaming up with Cardinals players and the organization to help children in the St. Louis community. Cardinals Care has invested over $26 million to support St. Louis area children.
Established in 1997, Cardinals Care has provided over $26 million in grants to non-profit youth organizations and built 24 youth ball fields in local under-resourced neighborhoods in both Missouri and Illinois. Since 2004, Cardinals Care has also orchestrated the innovative Redbird Rookies program. Redbird Rookies is a free baseball league for kids who otherwise might not have the opportunity to play. In addition to providing all the uniforms, gloves, bats, balls and other equipment needed for each team, Redbird Rookies also provides extensive off-field support in the areas of health, education, mentoring, scholarship and the cultural arts for each of the over 2,500 kids who participate in the program each year.
Even if you do not take part in Winter Warm-Up, you can still help!