Employees Opening Day Presale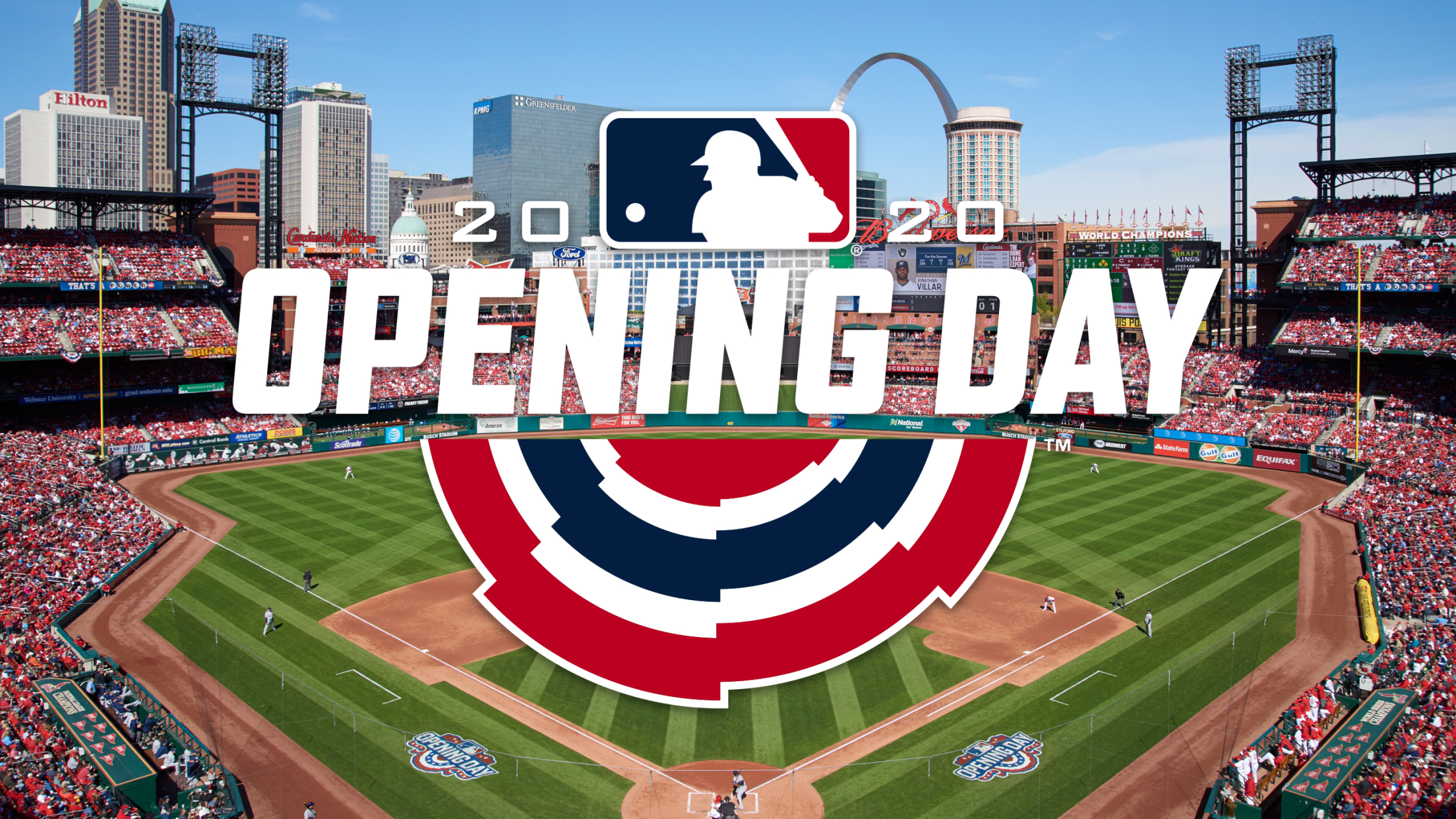 Cardinals Employees Opening Day Tickets Presale
On Tuesday, January 28th, Cardinals Employees will have an opportunity to purchase up to eight (8) tickets to Opening Day on Thursday, April 2.
To purchase tickets, click on the "Buy Tickets" button below and use the password provided to you. Tickets purchased during this exclusive presale will be available in the MLB Ballpark app. Please visit cardinals.com/ballparkapp for more information.
This offer is no longer available.