Celebrate Pride Month at the 4th Annual Pride Night at Busch Stadium on Friday, June 25th. Join LGBT friends, family, and allies to watch the Cardinals take on the Pittsburgh Pirates. With the purchase of a special Theme Ticket, fans will receive a Cardinals rainbow mesh cap, plus a wearable rainbow flag. A portion of each ticket sold will be donated to the St. Louis Metro Trans Umbrella Group.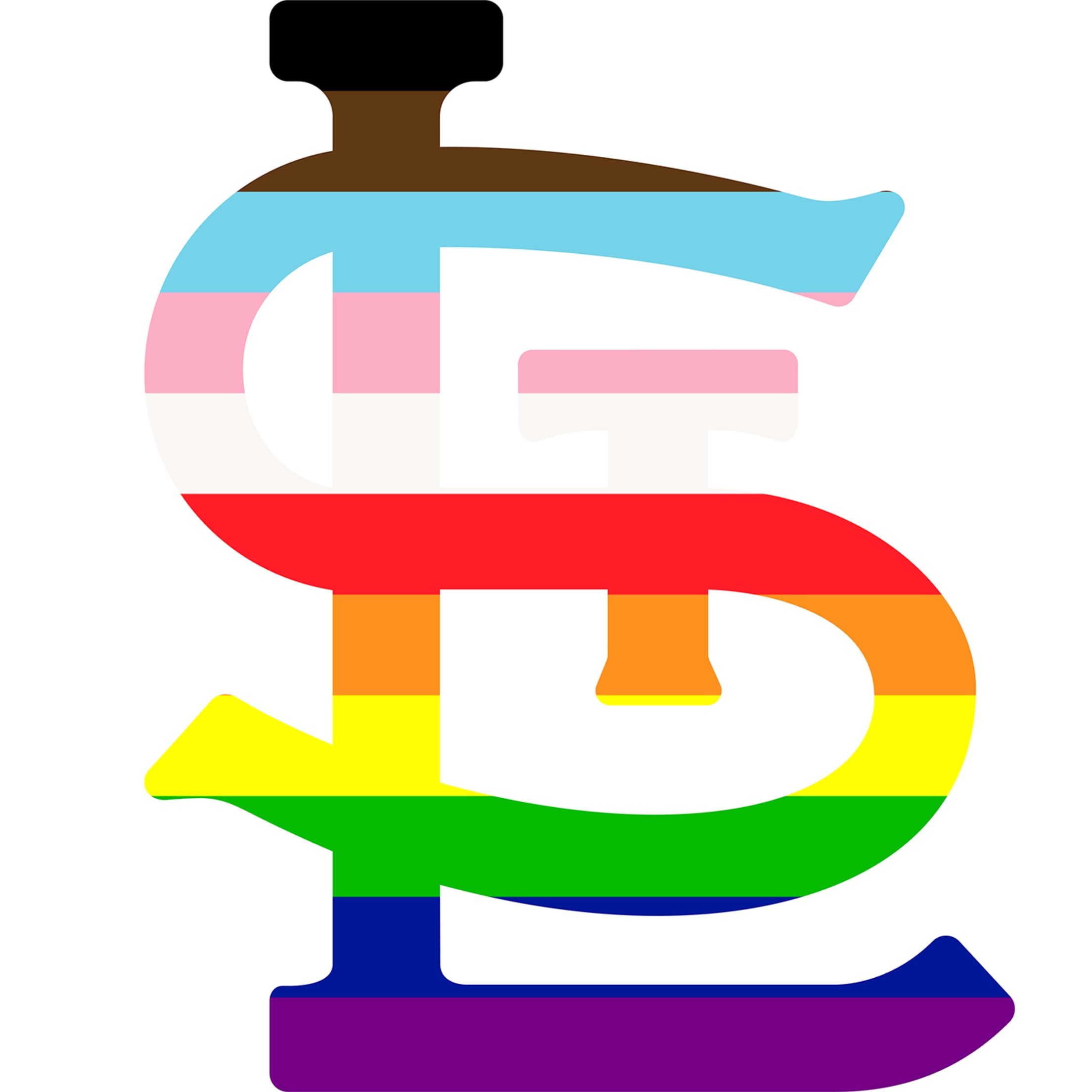 Tickets for Pride Night are SOLD OUT
Please note: The Pride cap/flag is available only with the purchase of a special Theme Ticket. All Theme Night purchases for events that include giveaway items will come with a game ticket and a separate voucher. The voucher can be redeemed at the game or pre-game festival for that event's giveaway item. You will not be able to receive the item unless you have your voucher with you at the event. You may pick up your items at the Budweiser Terrace Theme Tickets kiosk, across from Section 431, from 5:15 p.m. to 8:00 p.m.