The Brooks Wallace Award, sponsored by Mizuno, is presented annually to honor the nation's most outstanding shortstop.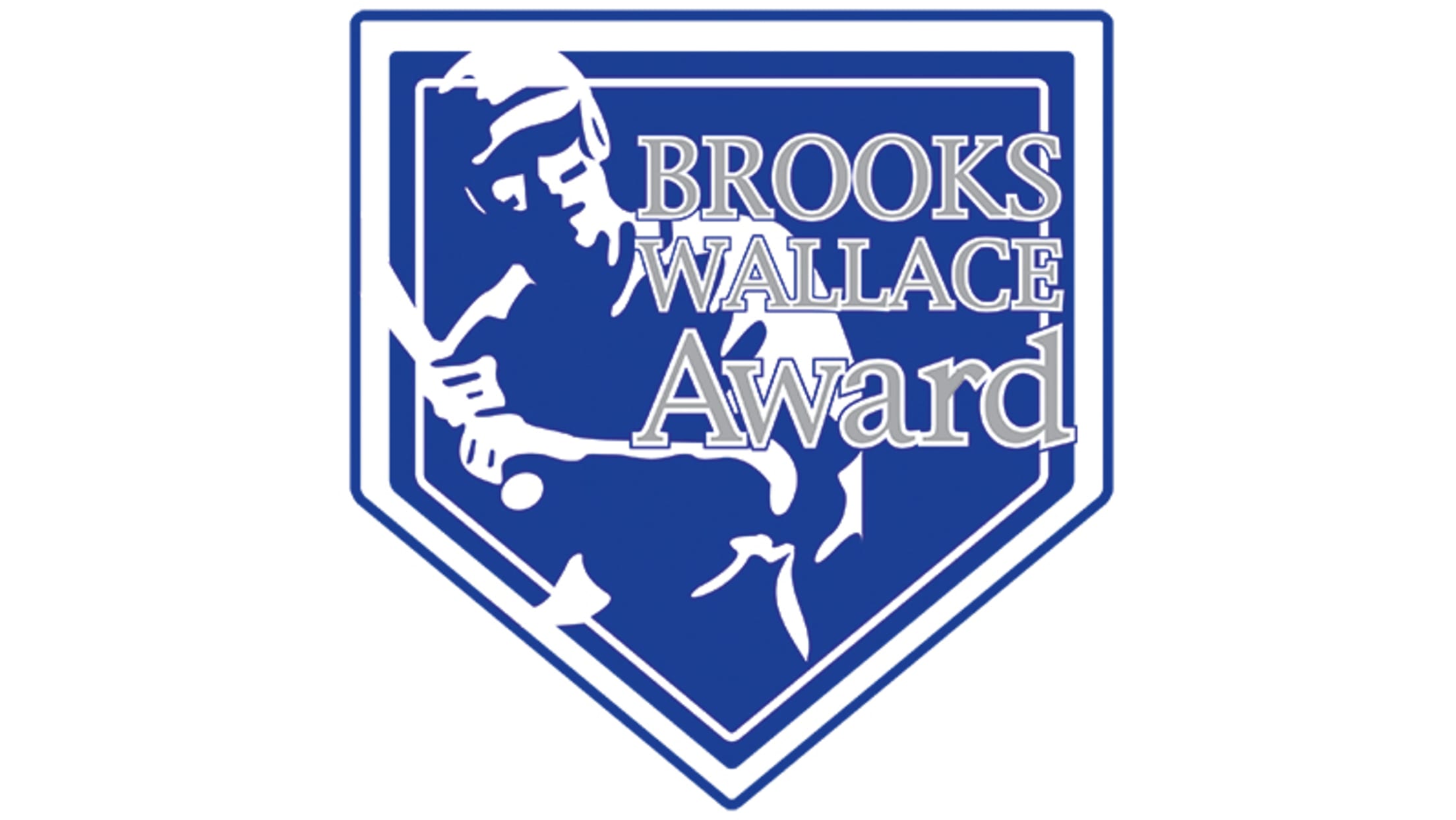 The Pitcher of the Year award, college baseball's version of the Cy Young Award which was created in 2009, is given annually to the nation's top collegiate pitcher.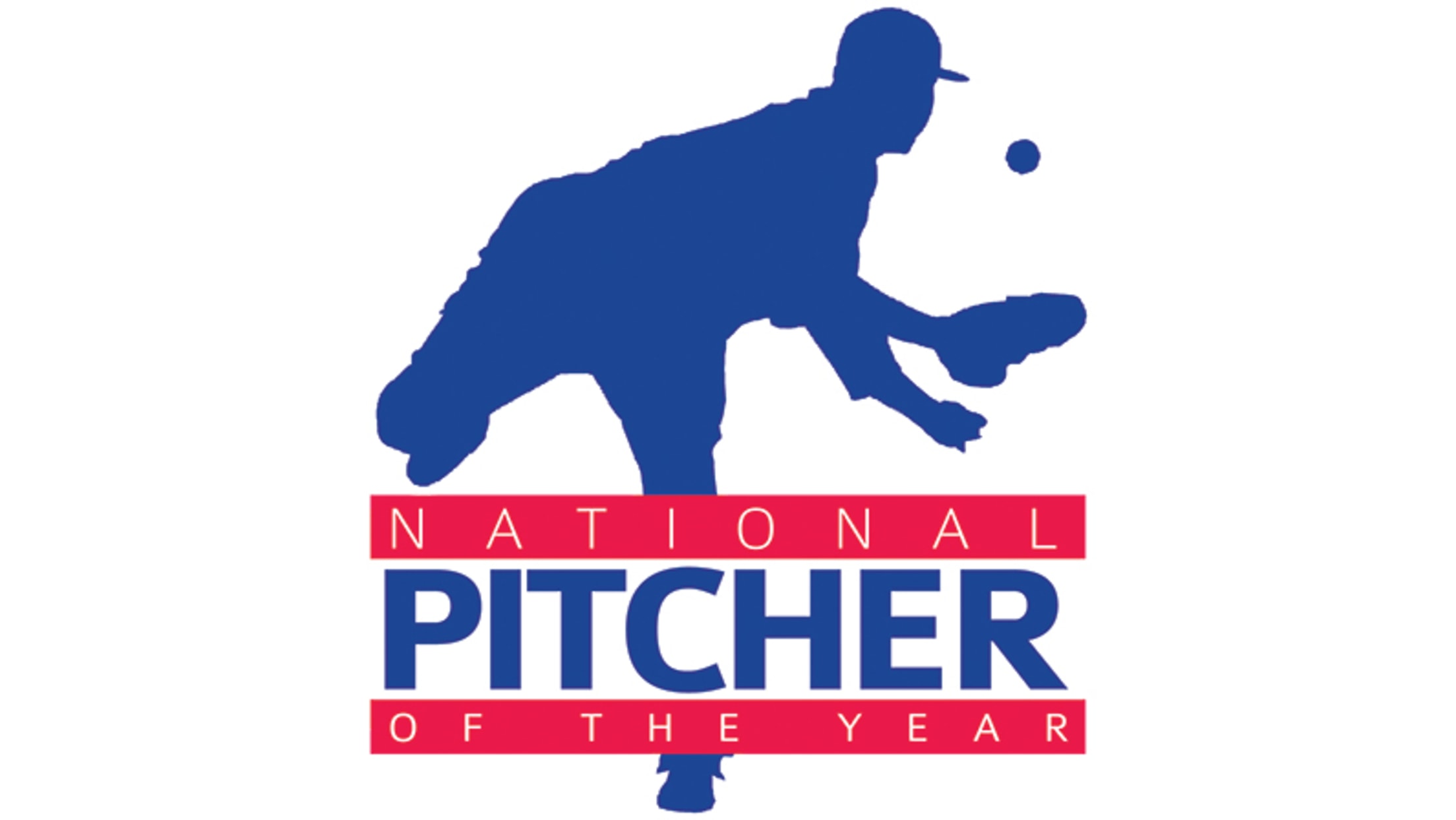 The John Olerud Two-Way Player of the Year Award is presented annually by the College Baseball Foundation to honor the nation's top combo pitcher-position player.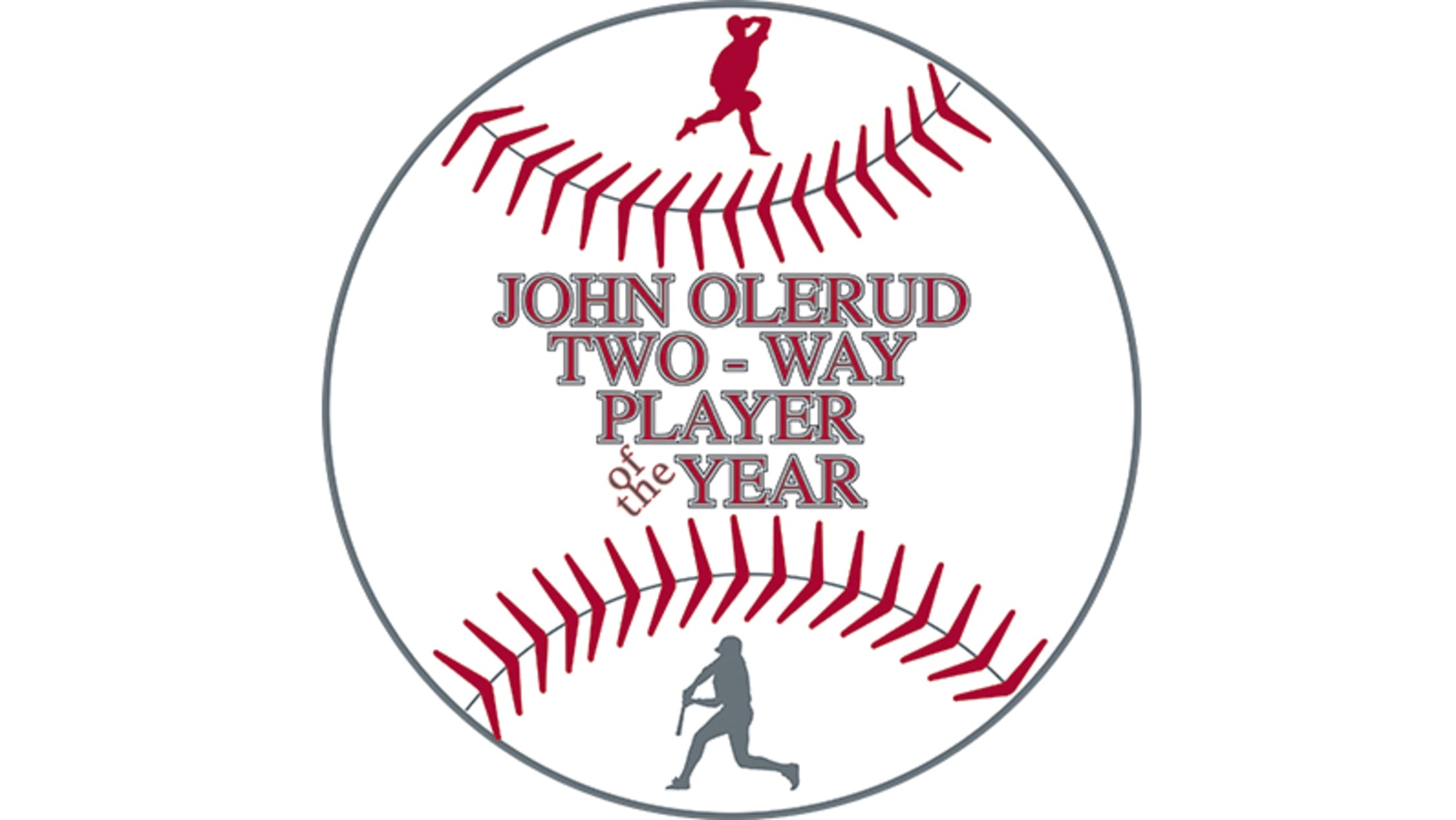 The Skip Bertman Coach of the Year Award honors the nation's top coach from any level of college baseball.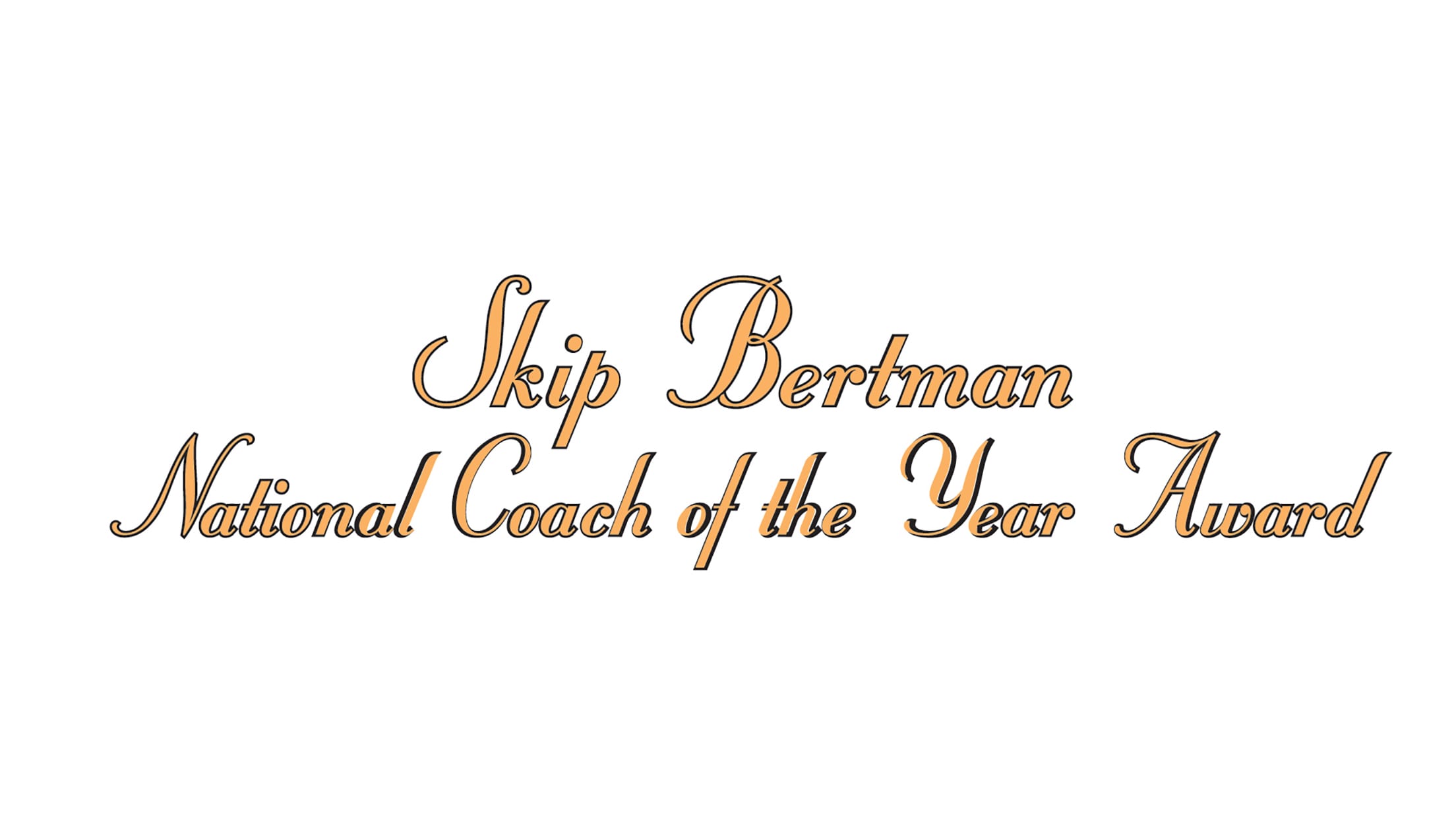 The George H.W. Bush Distinguished Alumnus Award is given to a college baseball letterwinner who has distinguished himself in life after college baseball.