Aaron Judge took a virtual reality at-bat, which is apparently a thing now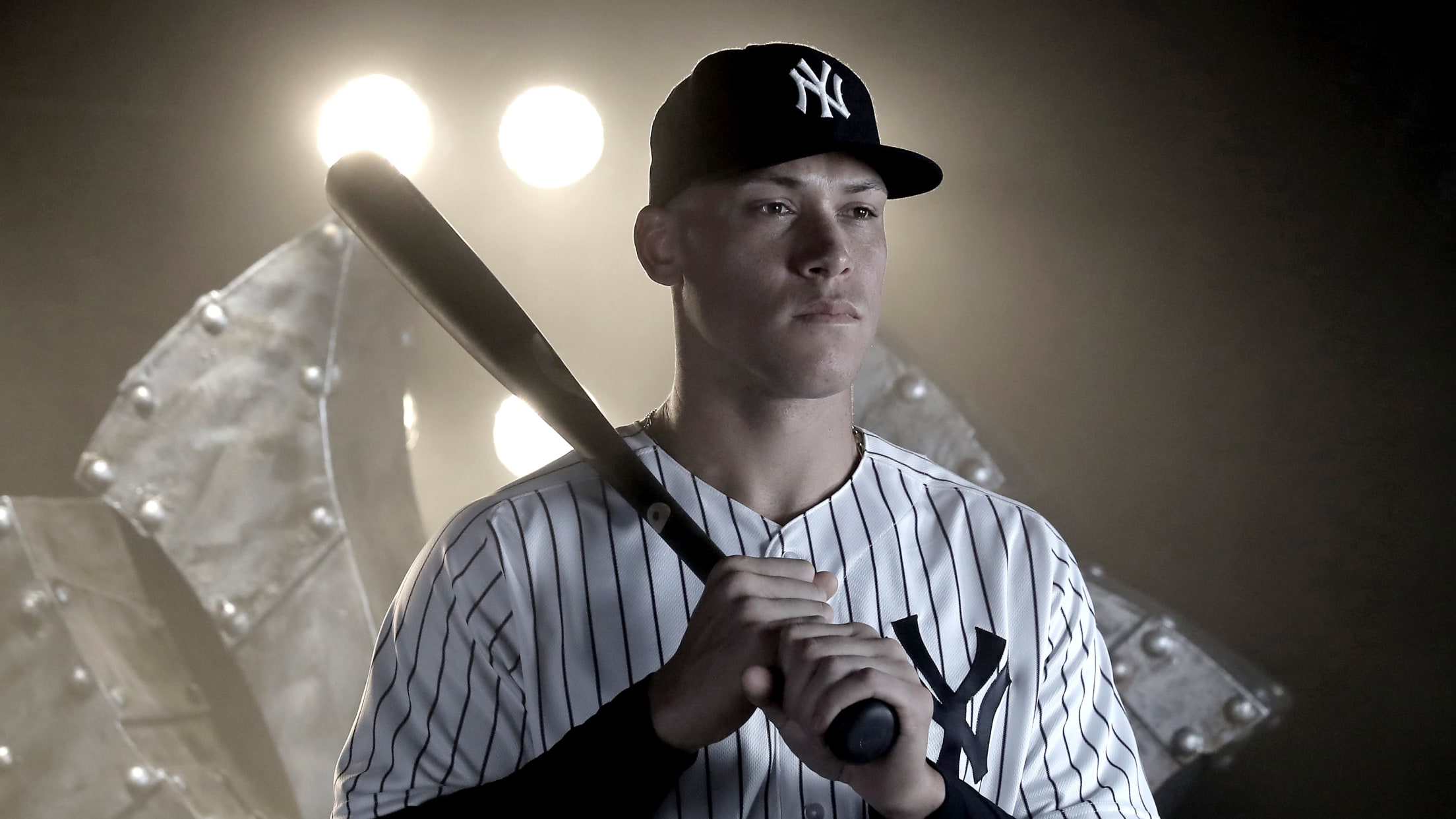 Aaron Judge is a freak of nature. The Yankees slugger is built like a mountain with biceps that can also obliterate baseballs with absurd amounts of force. In only 294 career games, Judge has already blasted 83 taters and accrued 13.2 WAR, pretty shocking numbers for a guy who some scouts thought wouldn't hit in the bigs.
Simply put, Judge has already dominated this world. So it's only right then, like any other alien life form, that he's begun to look for other worlds, timelines and realities to conquer with his unstoppable powers.
Here's something you don't see every day: Aaron Judge taking a virtual reality at-bat #Yankees pic.twitter.com/soXDRGn104

— Bryan Hoch (@BryanHoch) March 9, 2019
With earth pretty much conquered (except for that 28th ring), Judge tossed on a VR headset to take an at-bat and began his domination of the virtual world. He doesn't seem to be taking full-speed swings quite yet, probably preferring to get a lay of the land before he goes ham.
Teams in this article:
Players in this article:
Topics in this article: