Adrian Gonzalez was not above trolling Joc Pederson after the Warriors' Game 6 win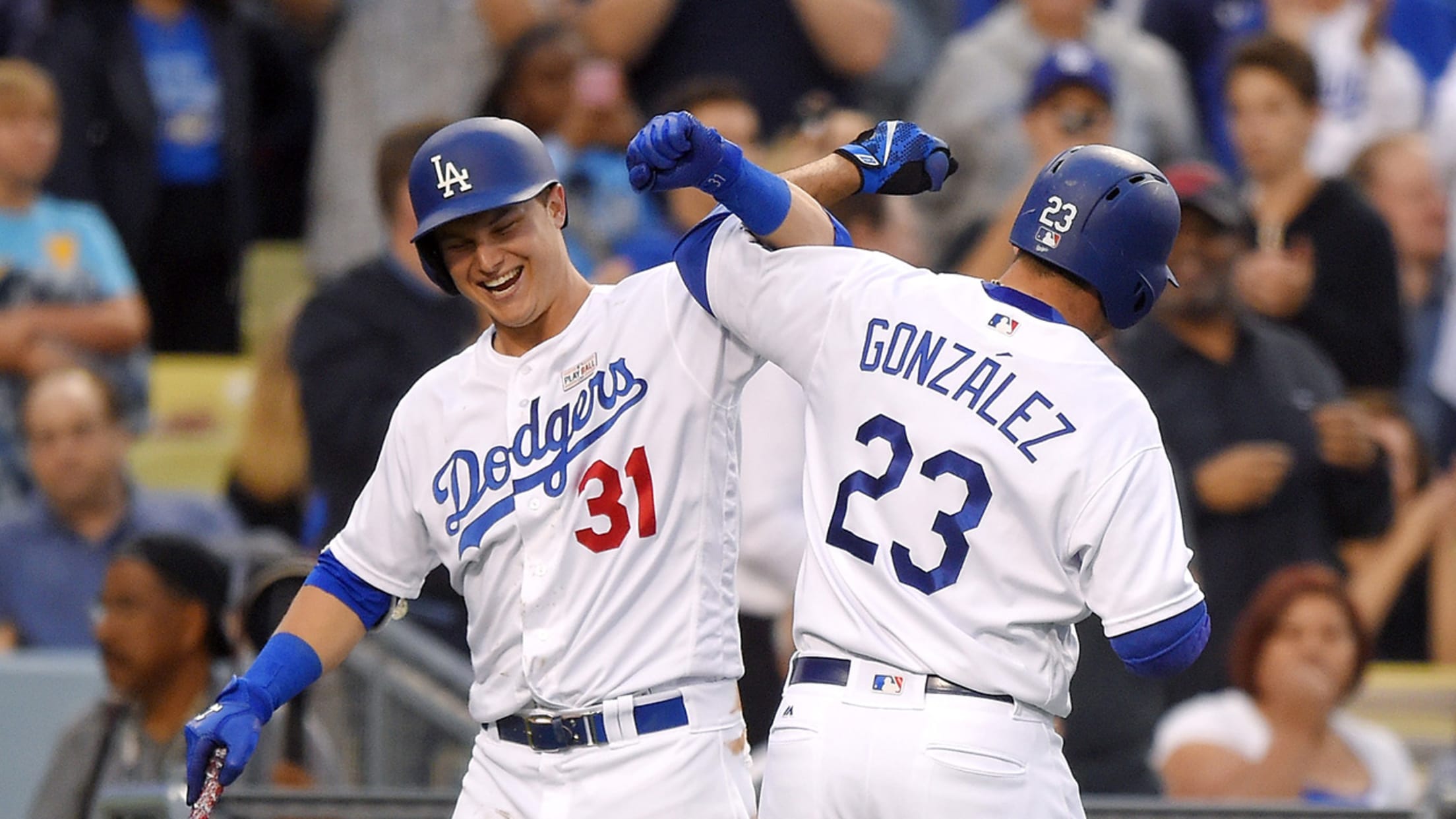 Los Angeles Dodgers' Adrian Gonzalez, right, celebrates with Joc Pederson after hitting a solo home run during the fourth inning of a baseball game against the St. Louis Cardinals, Saturday, May 14, 2016, in Los Angeles. (AP Photo/Mark J. Terrill) (Mark J. Terrill/AP)
Something we know about Joc Pederson: Being from the Bay Area, he really, really likes the Golden State Warriors. Something we know about Pederson's teammate, Adrian Gonzalez: Whether messing with Yasiel Puig or fearlessly fighting mascots, he's never met shenanigans he couldn't get behind. On Saturday night, with the Warriors locked in a tight battle against the Thunder in Game 6 of the Western Conference Finals, these competing interests collided.
While Golden State was completing a frantic comeback, Pederson was slowly losing his mind on Twitter. And after victory was assured, he had only one thing to say -- bring on Game 7.
WE ANIT GOING HOME!!!!

— Joc Pederson (@yungjoc650) May 29, 2016
Gonzalez, noticing Pederson's emotional roller coaster, was faced with one of two choices: He could serve as a sort of spiritual rebar, offering support for his teammate in his time of need. Or, alternatively, he could troll him without mercy. Let's see which door he chose:
you are right Joc, we are going to Chicago next!

— Adrián González (@Adrian_ElTitan) May 29, 2016
Welp.
Teams in this article:
Players in this article: