Have mercy on the pitchers: Two Class A teams combine for 40 runs and 38 hits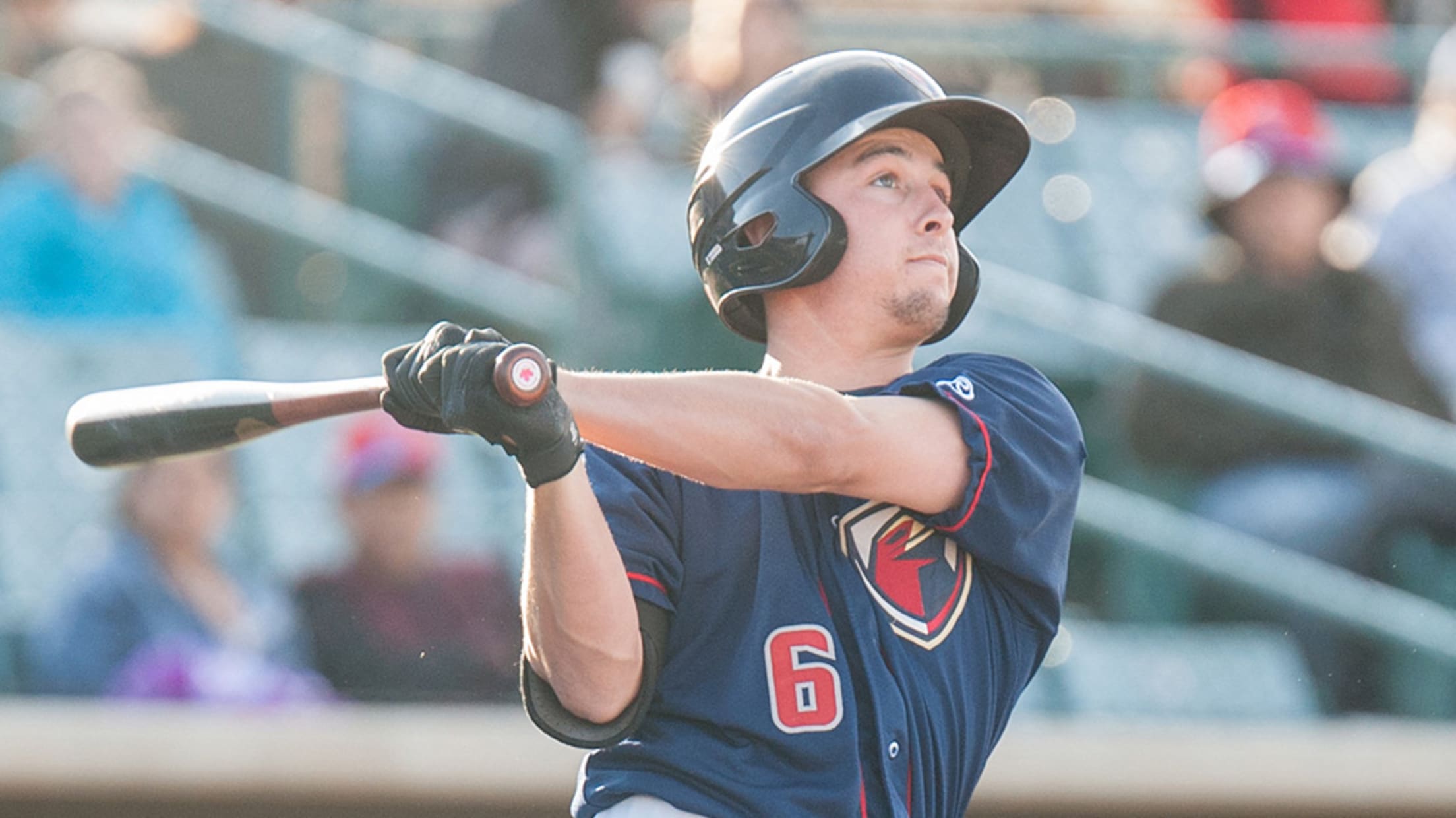 While Thursday night's slate of MLB games featured plenty of compelling action -- including a titanicBryce Harper home run and yet another serendipitousYadier Molina play -- there was also a Class A California League matchup between the Lancaster JetHawks and Stockton Ports that might be of some interest.
The final score: JetHawks 29, Ports 11.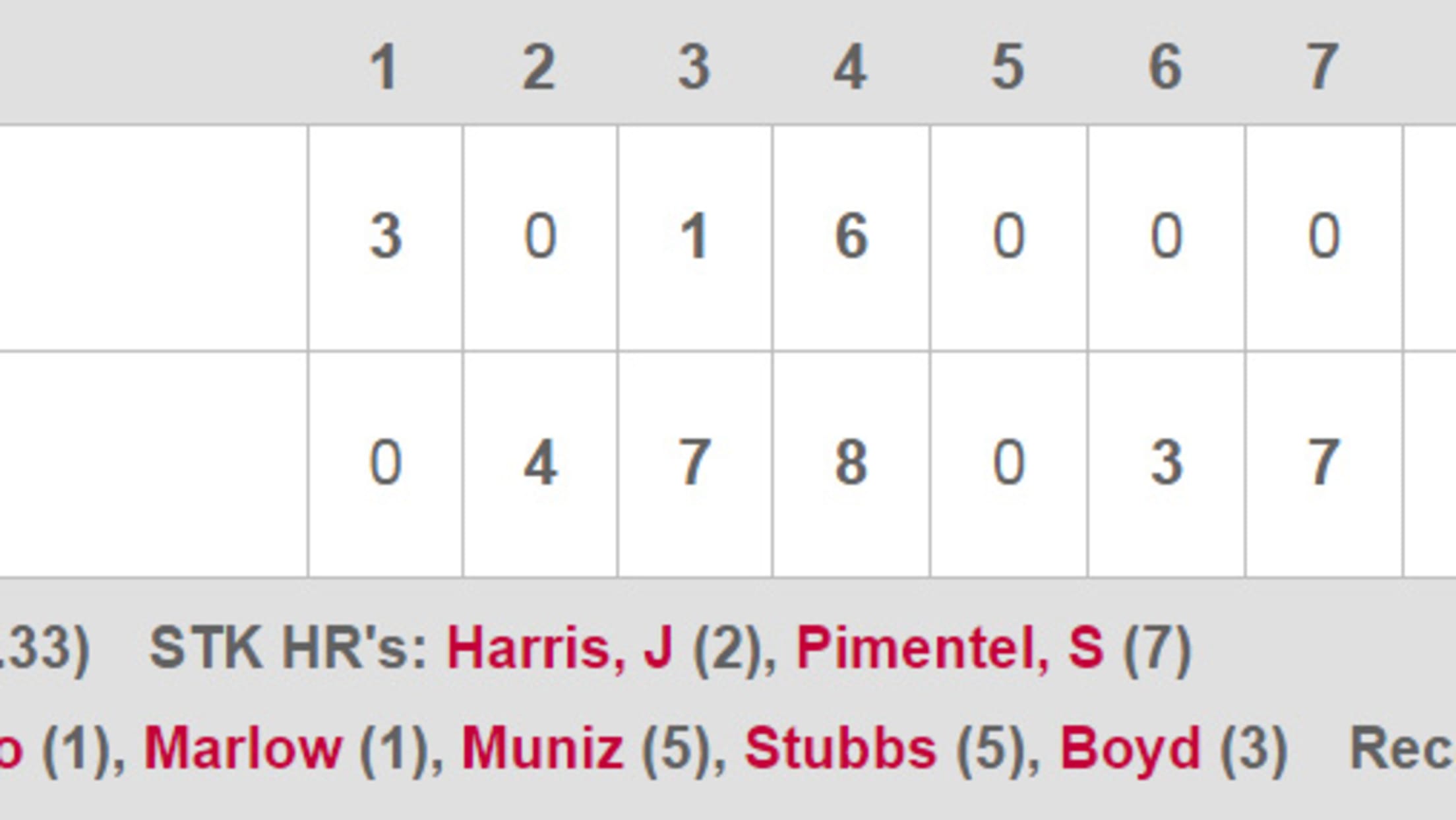 The two teams combined for 40 runs and 38 hits. There were nine home runs (hit by eight different players, two of which were grand slams), seven doubles and two triples.
Things started off fairly quietly -- it was 4-4 after 2 1/2 innings -- but then the JetHawks scored 15 runs over their next two frames, and the floodgates were open. Every JetHawks position player but one recorded a hit, with notable performances from center fielder Jason Martin, who went 5-for-5 with six RBIs, and right fielder and leadoff hitter Bobby Boyd, who went 4-for-7 with nine RBIs. Not surprisingly, in the midst of the carnage, the JetHawks set a franchise record for runs.
It was, as Astros director of scouting Kevin Goldstein said, quite the pitchers' duel.
Actually, have pity on the pitchers: Only the Ports' Melvin Mercedes escaped the game without allowing a run, and he began the game as a left fielder.
If you want to place this gluttony of runs in MLB context: While a handful of teams have matched the JetHawks' 28 runs in a game, only two games since 1901 have featured at least 40 runs total, and it turns out both came in Phillies-Cubs matchups. On Aug. 25, 1922, the Cubs topped the Phillies, 26-22, on 51 combined hits; and on May 17, 1979, the Phillies beat the Cubs, 23-22, on 50 hits.
The JetHawks and Ports' 40 runs are still impressive though, especially since they took the fifth inning off.