Which of these baseball feats will be accomplished in 2016?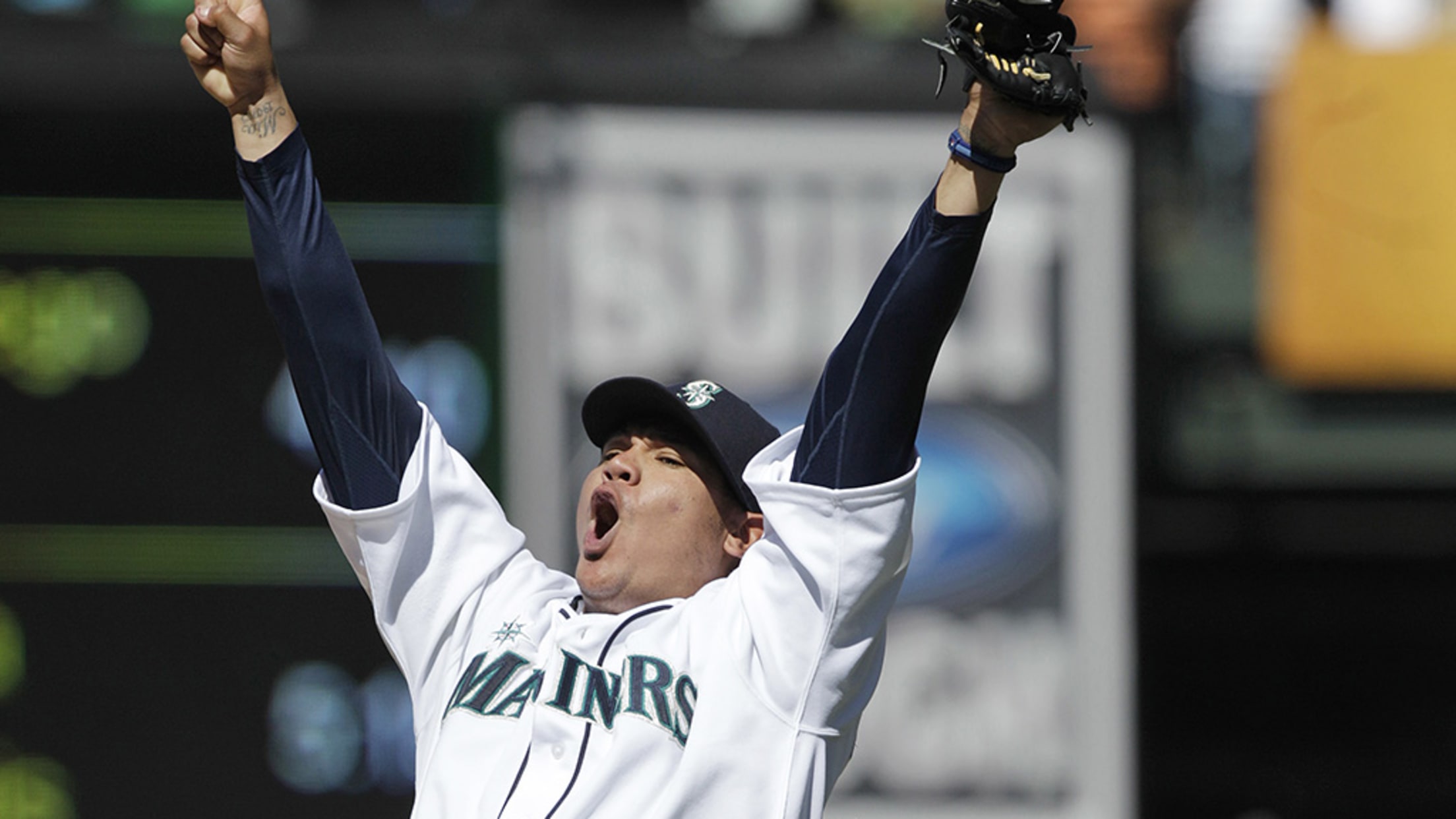 Seattle Mariners pitcher Felix Hernandez celebrates after throwing a perfect game against the Tampa Bay Rays, in a baseball game Wednesday, Aug. 15, 2012, in Seattle. (AP Photo/Ted S. Warren) (Ted S. Warren/AP)
Hope springs eternal in the winter: Every team can win the division, every pitcher can throw a no-hitter and every position player can win a batting title. Before the season begins on April 3, any number of things are possible.
... Not that all accomplishments are equally likely, of course. At least one player hitting 30 home runs in 2016 is almost certain -- a player hitting 50 home runs, less so. Below are 15 baseball feats that, while not impossible, are surely no guarantee. It's up to you to rank them by their likelihood. If you have a hunch at least one player will accomplish the feat in the upcoming season, click on the up arrow. If you're positive no such thing will happen in 2016, that's what the down arrow is for.