Hey Red Sox fans, guess who was back on the mound in full uniform on Thursday?
It's been a while since Red Sox fans saw Pedro Martinez on a mound making hitters look absolutely silly --13 years, to be exact. Those were some pretty fun times.
Well, guess who was back in Boston on Thursday night throwing in full uniform off a mound?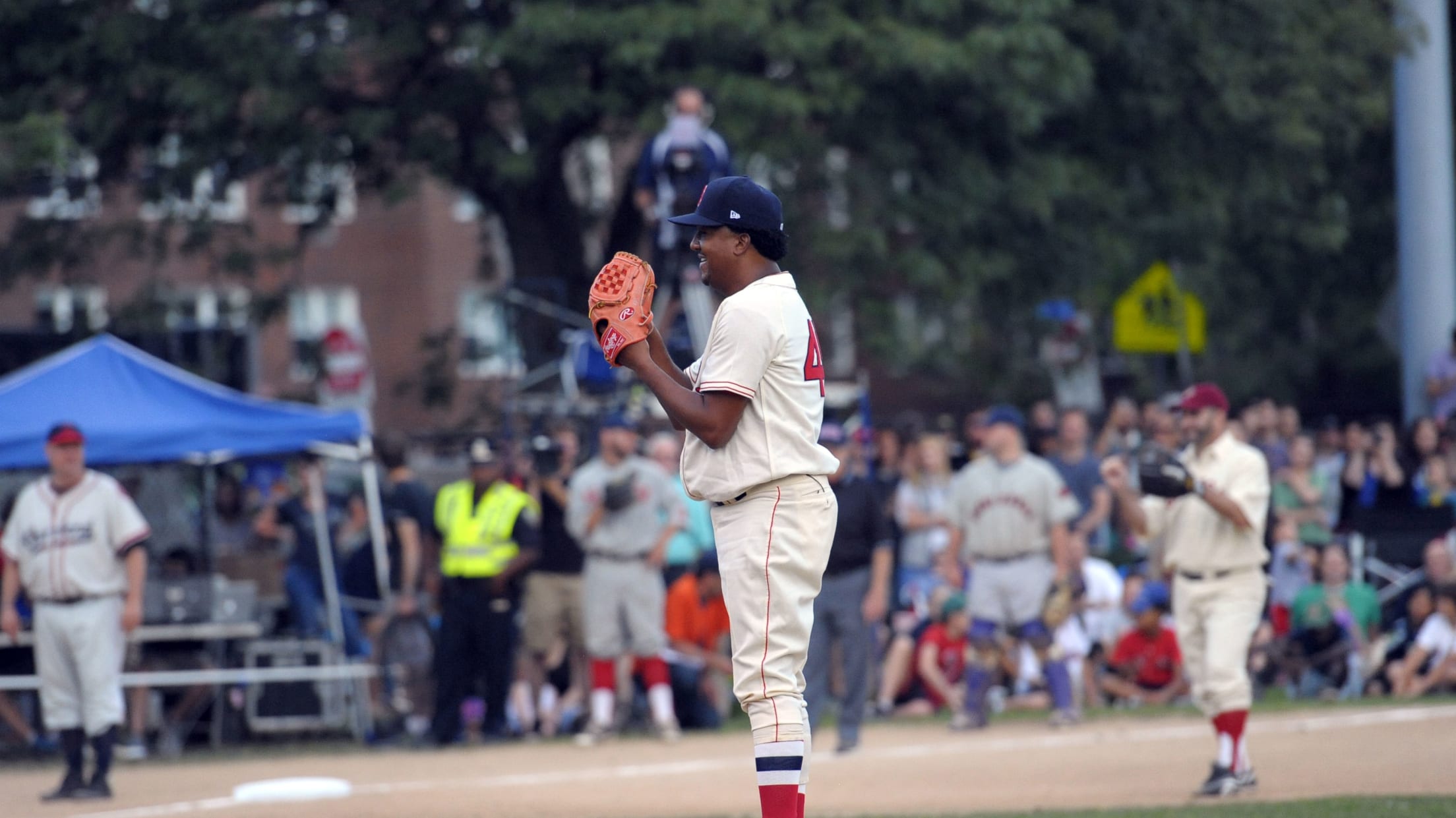 Yes, the three-time Cy Young Award winner and Hall of Famer took the mound in the charity Oldtime Baseball Game in Cambridge. The event benefited the John Martin Fund and ALS Therapy Institute of Cambrdge. Pedro looked good against college-aged players, working a 1-2-3 first and finishing things off with -- what else? -- a strikeout:
He also took an at-bat and, Pedro being Pedro, he mimicked one of the more famous stars to play for both the Red Sox and Yankees: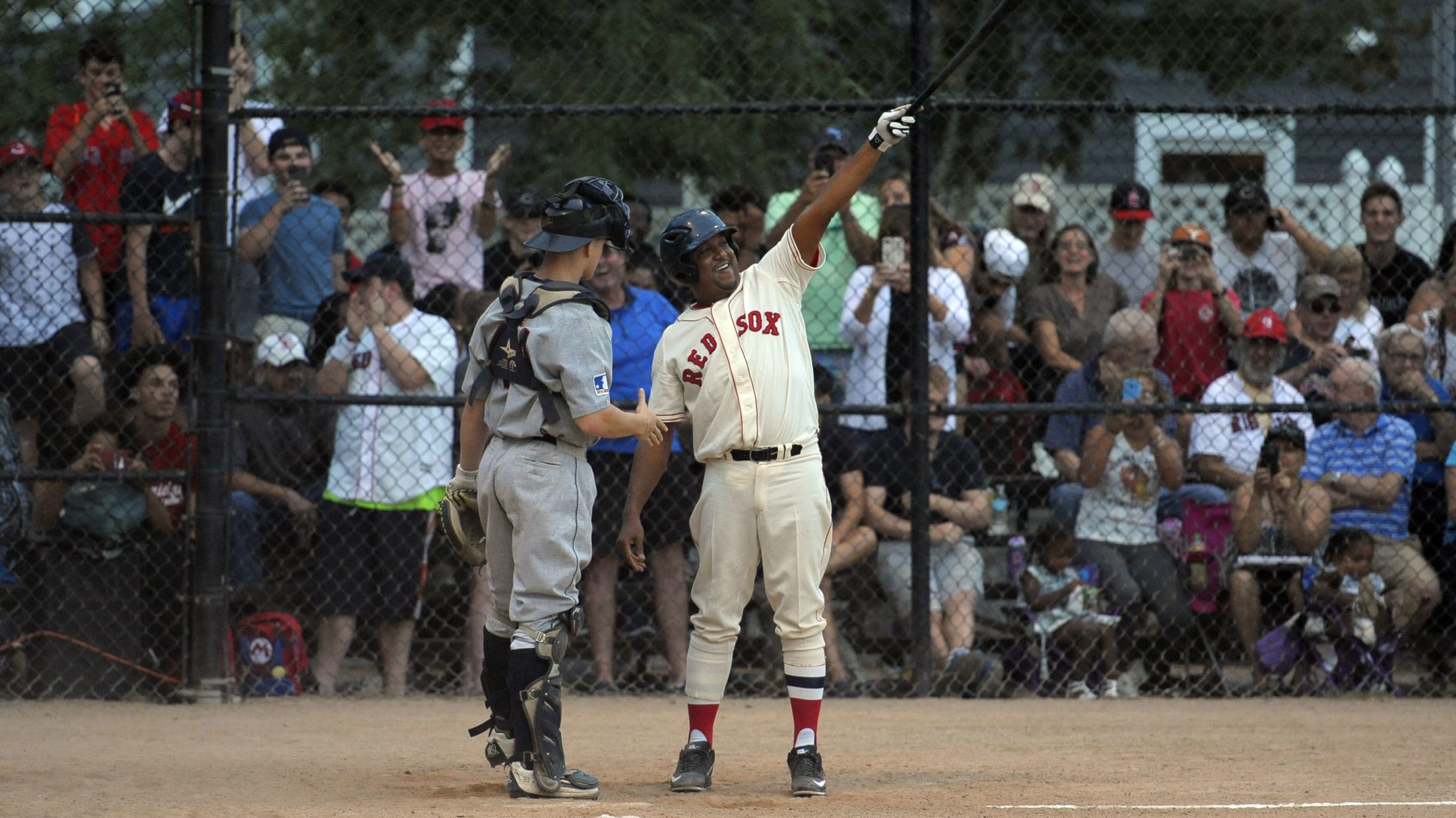 Unfortunately, he ended up grounding out to first. Still, Pedro should absolutely make a comeback. Maybe he can offer some help out of the 'pen for Boston in the postseason?