Jake Peavy requires dental surgery after trying to open gum package with his teeth
The human body is a frail vessel -- even if you're a finely tuned professional athlete with pectoral muscles that can move on their own.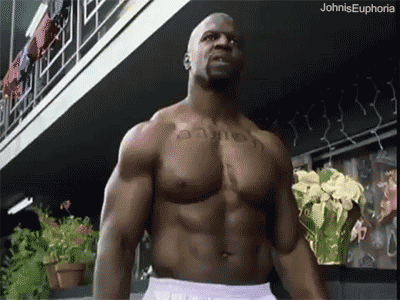 Glenallen Hill hurt himself after dreaming he was covered in spiders before smashing through a glass table. Jose Cardenal missed a game because his eyelid was stuck open. Clint Barmes missed some time after carrying a package of venison given to him by Todd Helton.
Now you can add Jake Peavy to the list. Before Game 5 of the NLCS against the Cardinals, the Giants starter had to have dental surgery after trying to open a package of gum with his teeth.
Scoop uncovered by my @mlbnetwork colleague Sam Ryan: Peavy had dental work today after chipping a couple teeth opening gum pack in dugout

- Henry Schulman (@hankschulman) October 16, 2014
I'm guessing this is what he asked the dentist for: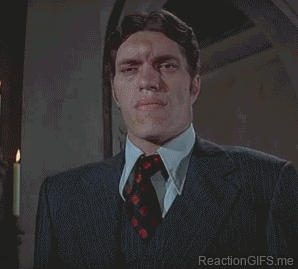 Michael Clair writes about baseball for Cut4. He believes stirrup socks are an integral part of every formal outfit and Adam Dunn's pitching performance was baseball's greatest moment.
Teams in this article:
Players in this article:
Topics in this article: