A's Josh Phegley somehow reaches behind batter to catch ball, can probably catch anything
A's starter Chris Bassitt let a curveball slip out of his hand during Tuesday's game against the Rockies and it sailed behind Troy Tulowitzki. It could've looked much more embarrassing, but luckily, Josh Phegley was there to somehow make the catch. We're not sure if it was ruled too far inside or too far outside. Take a look for yourself:
Having seen this fantastic display of catchability, we've come to believe that the A's catcher can in fact catch everything. Here are some things we'd like to see him catch:
The Golden Snitch:
Frank Abagnale Jr. (if he can)
50 Cent's first pitch:
A fly with chopsticks: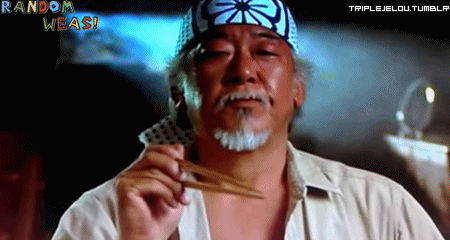 The spider in my bathroom
And, most importantly -- them all
Matt Monagan writes at night for Cut4. In his spare time, he travels and searches Twitter for Wily Mo Pena news.
Teams in this article:
Players in this article:
Topics in this article: