Khris Davis khrashes into wall to make amazing khatch
Khris Davis is known more for slugging big hits than robbing them. But on Wednesday night, the left fielder raced back to the wall and, showing little concern for the bones that give his body a decidedly un-jelly-like structure, launched himself into the video screen to make the catch:
Somehow, Davis was able to keep his body from turning into a viscous goo and held onto the baseball. That's impressive.
Especially since our computer simulation said that Davis should have looked like this after the catch: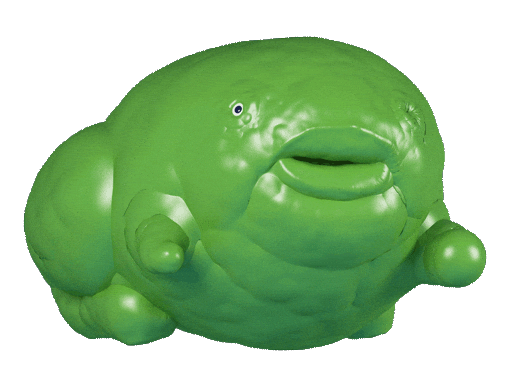 Michael Clair writes about baseball for Cut4. He believes stirrup socks are an integral part of every formal outfit and Adam Dunn's pitching performance was baseball's greatest moment.
Teams in this article:
Players in this article:
Topics in this article: