This 8-year-old girl was told she 'shouldn't be playing baseball' and now she's owning all the haters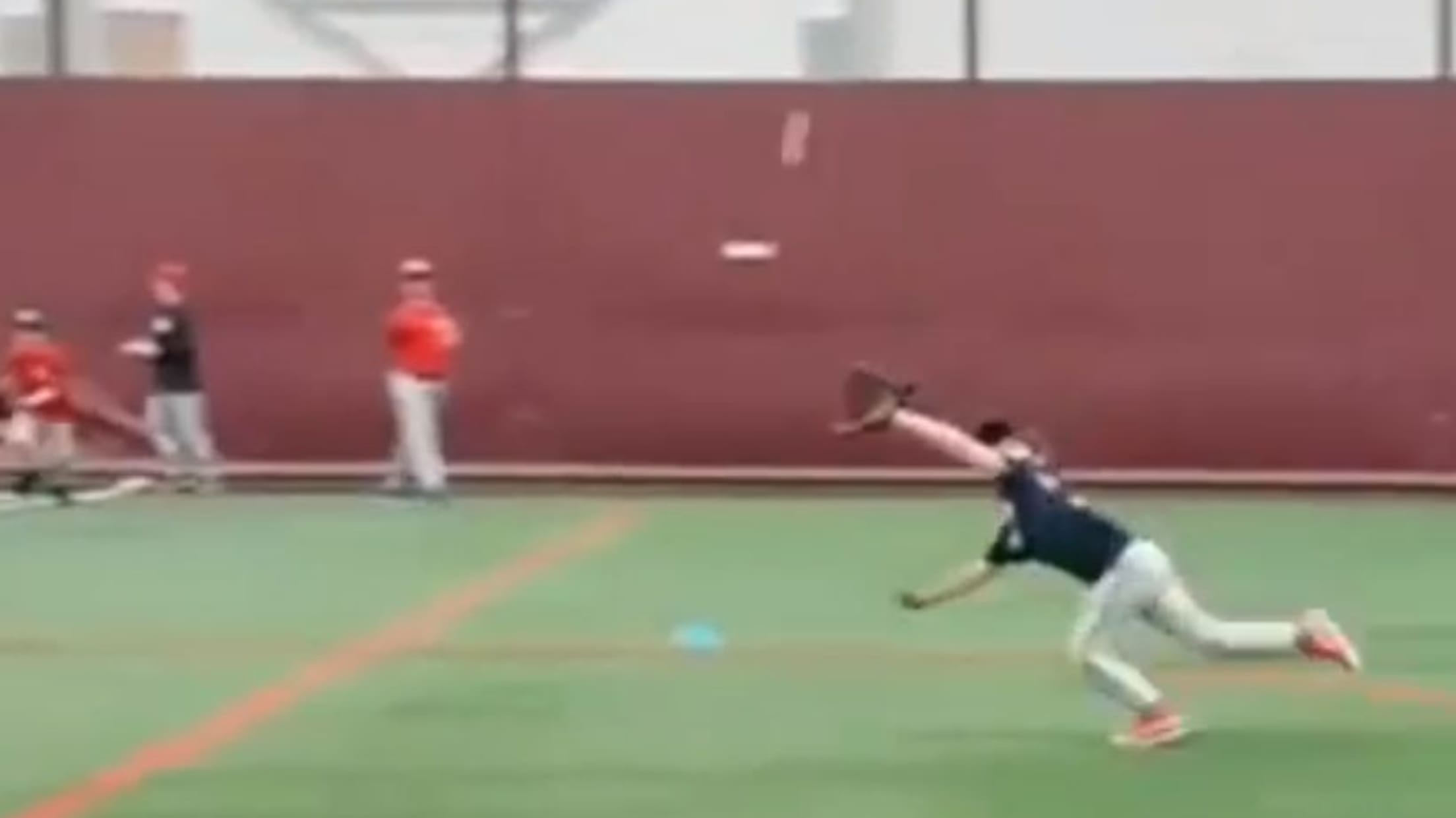 Ashlynn Therien is 8 years old. She loves baseball, and has been playing and practicing it better than you have since she was old enough to hold a bat.
But at the age of 7, after winning MVP honors after a regional finals game, a parent (on her own team!) said that she shouldn't be allowed to play and needs to stick to softball. At tryouts the next season, she was cut from her team.
I mean, this is like the Yoenis Cespedes hype video. It rivals the Zion Williamson high school tapes.
Baseball For All, an organization that promotes and supports girls playing the game of baseball, has taken notice and invited Ashlynn to its annual tournament later this month. She'll play alongside 350 girls from around the world in the largest all-female tournament in the country.
Good luck to the girls who have to face her. May she continue owning anybody who ever defies her.
Matt Monagan writes at night for Cut4. In his spare time, he travels and searches Twitter for Wily Mo Pena news.