Matt Harvey told Connie Chung and Andy Cohen no, he doesn't regret going back out in Game 5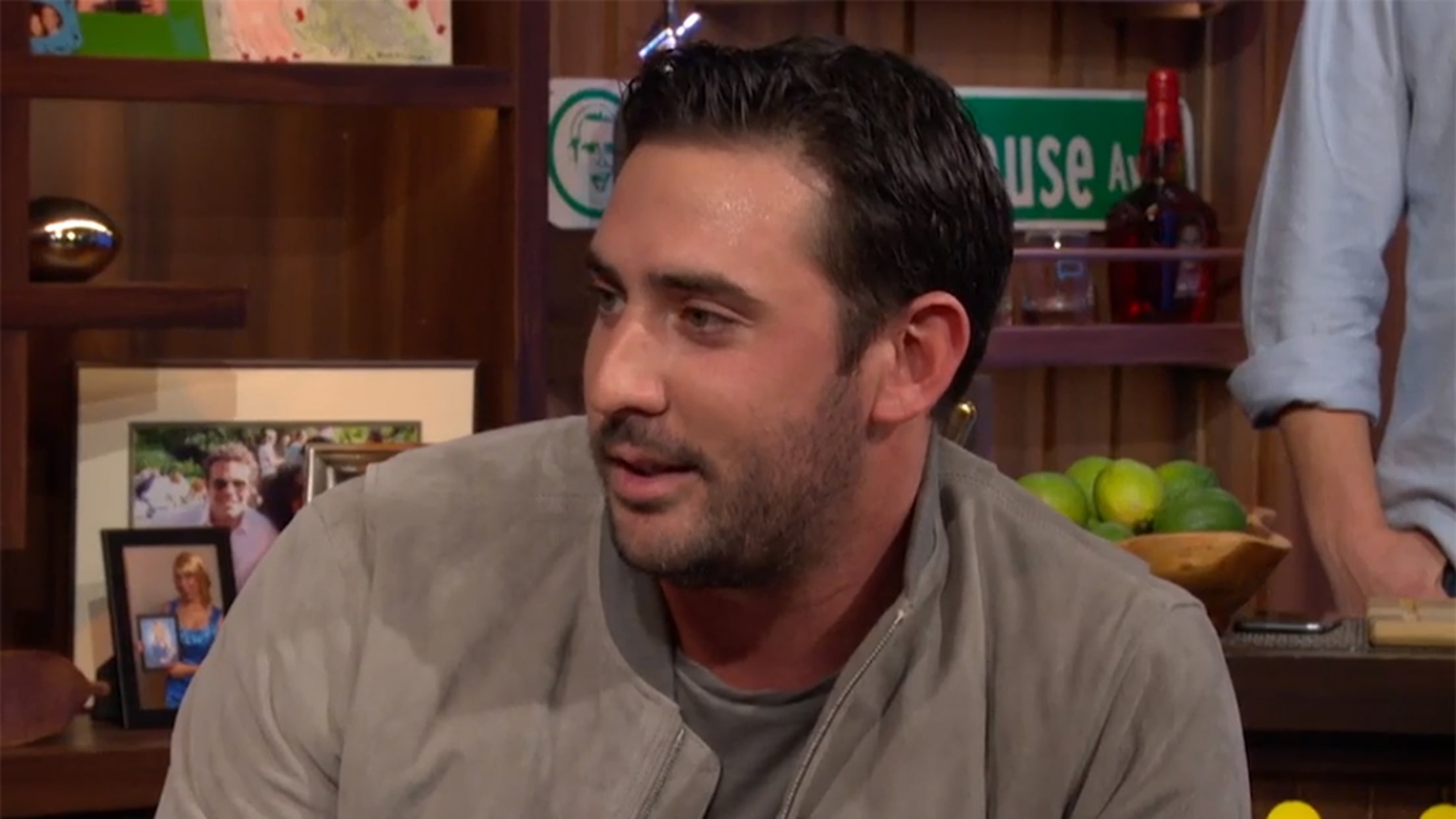 With less than a month to go before Spring Training, players are making the most of the last gasps of the offseason in a variety of ways. Bryce Harperhit some homers at his alma mater, Phil Hugheshoned his Twitter game. On Thursday evening, Matt Harvey was a guest on Watch What Happens: Live!, Andy Cohen's late night show on Bravo, and settled a matter once and for all.
Harvey's co-guest, journalist Connie Chung, asked the Mets' ace if he regrets going back out -- and fighting to go back out -- for the ninth inning of World Series Game 5. You know, that ninth inning.
Harvey: "Not for one second."
His reasoning:
"I was so into the game, I wanted to keep going. I really didn't even know what inning it was -- after I had to fight to go back out, I did -- but at the time I was cruising. I wanted to help the team win, and I thought me being out there was going to do that."
Let the record show that Matt Harvey is a "no regrets" kind of guy. Also, if you're wondering which team Harvey hates facing the most -- he answered that, too:
The Marlins.