For one night, the Charlotte Knights will become legendary Charlotte Pitmasters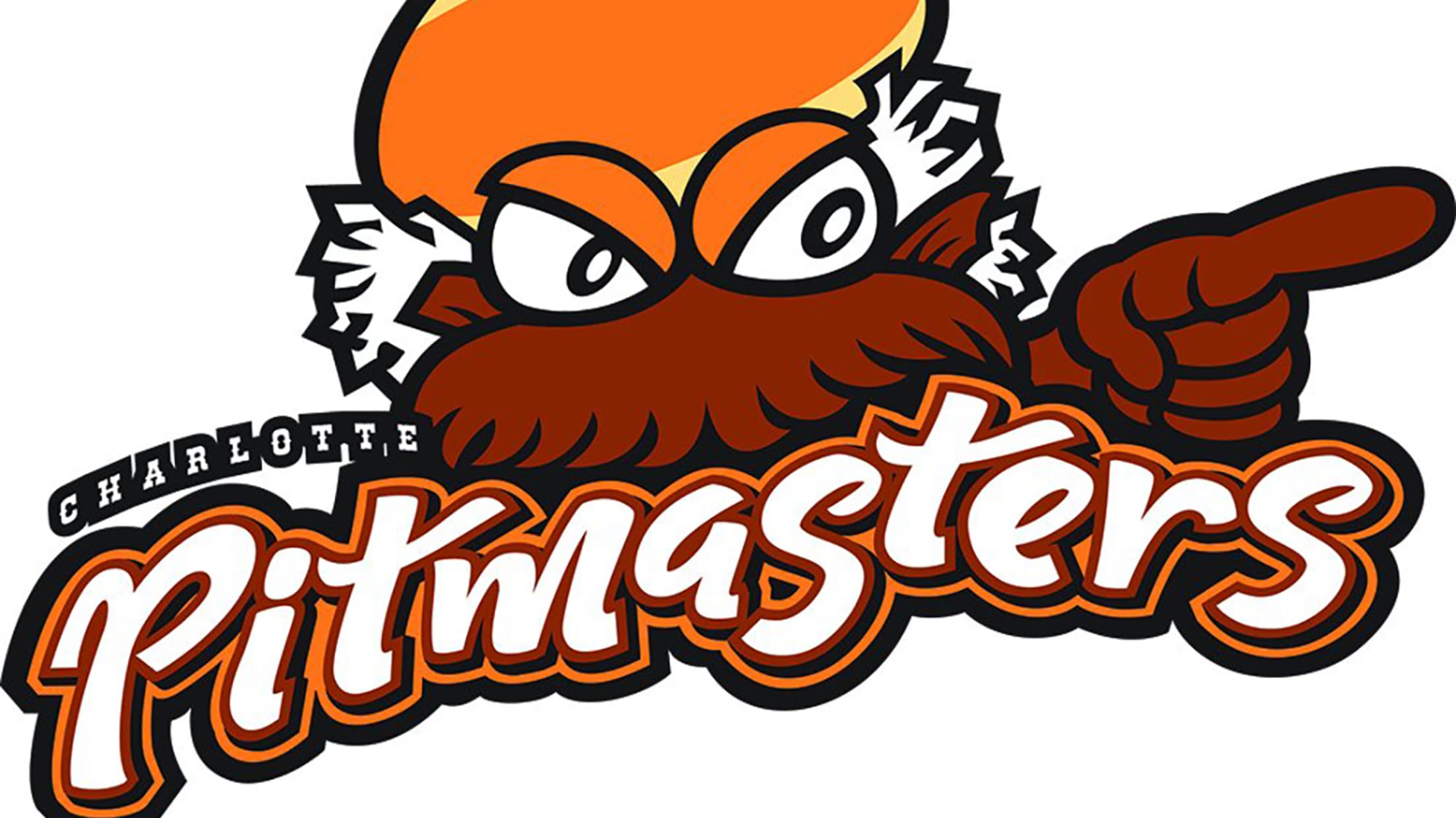 The Charlotte Knights may be the Triple-A affiliate of the White Sox and the defender of any and all castles within the North Carolina region, but for one night the team will become the avatar of something much greater: pulled pork sandwiches.
That's because on July 15th, the team will become the Charlotte Pitmasters as they take on the Gwinnett Braves. Just check out that logo, complete with a mustachioed pulled pork sandwich and cole slaw hair:
ICYMI: One. Night. Only.

The #CLTPitmasters are taking over #UptownCLT on July 15th! Read more: https://t.co/QwmK8mVg73 pic.twitter.com/W7gFRns4h7

— Charlotte Knights (@KnightsBaseball) March 16, 2017
That's not all. The team will also be donning barbecue-inspired orange-and-brown jerseys. Finally, something you can have a barbecue sauce stain on without the embarrassment.
Pre-Orders are available for #CLTPitmasters:

5950 On-Field Cap: https://t.co/9nrm9PEUc4

Meat Claw Cap: https://t.co/x0xnd22Pav pic.twitter.com/2lVu3bWqd7

— Charlotte Knights (@KnightsBaseball) March 16, 2017
Don't worry about the actual in-game food, either. There will be a sampler plate with three BBQ sandwiches for sale, with fans voting on one to become a stadium staple afterward.
Now, let the vinegar or molasses barbecue arguments begin.