Vote: What were the top plays from Week 10 of the MLB season?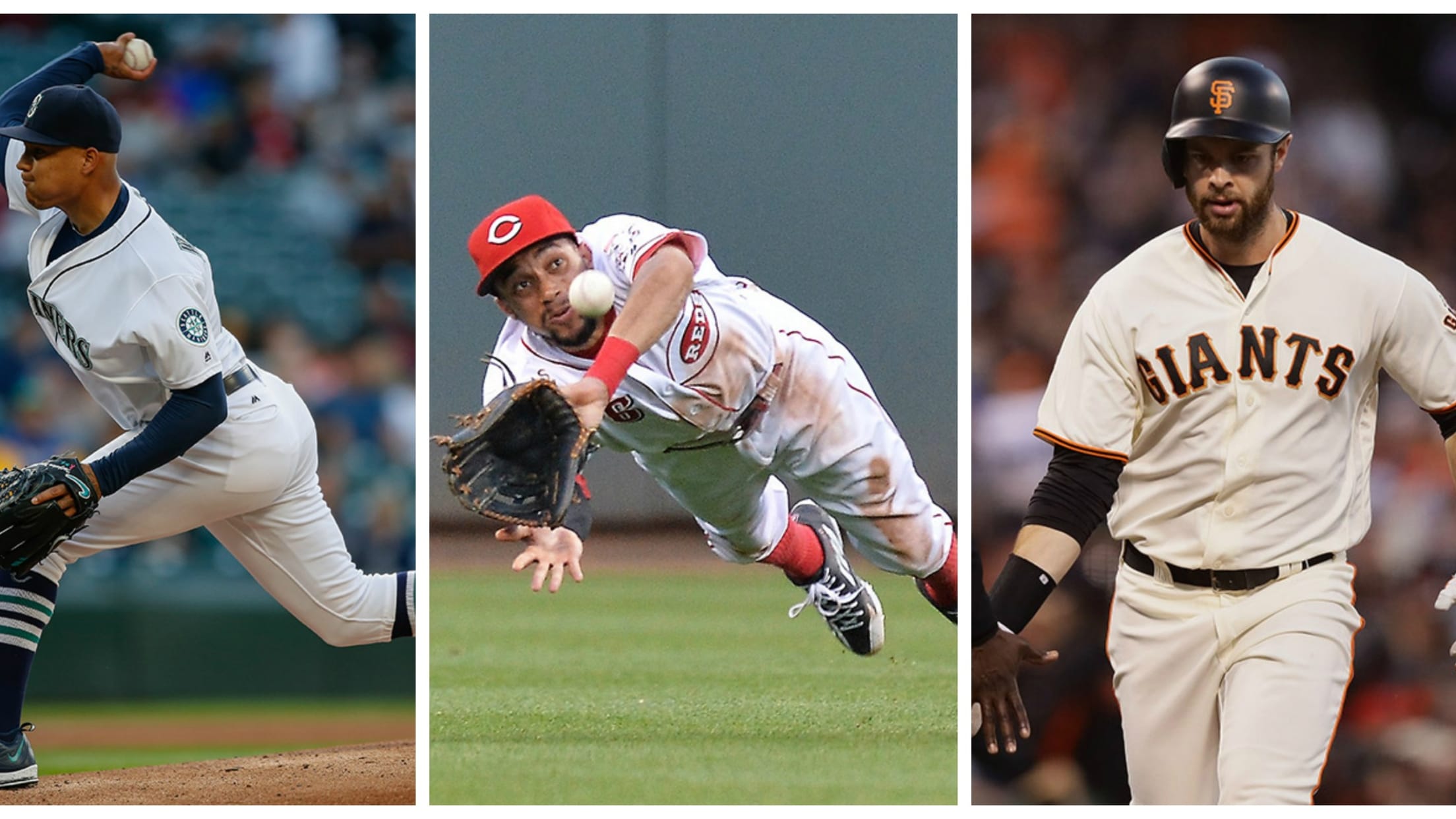 In case you missed it, Week 10 of the 2016 MLB season featured the Draft (complete with posterior tattoo bets), the continuation of David Ortiz's gifts-for-everyone farewell tour, a bit of interesting experimentation with defensive shifts and, oh yeah, some really good baseball.
But, as many impressive plays as there were, it's time once again to decide the very best baseball of the week. Watch the reels and vote for your favorite moments of Week 10 below:
Best offensive play
A pair of heroic doubles and a pair of home runs that deserve special recognition:
Best defensive play
Two catches, two throws to home, one decision:
Best pitching performance
A lot of innings, a lot of strikeouts and not a lot of runs.
Best batting practice session
They may be a bit older than playing age now, but that doesn't mean they can't take some swings.