Poll: Will these baseball feats be accomplished in the 2017 season?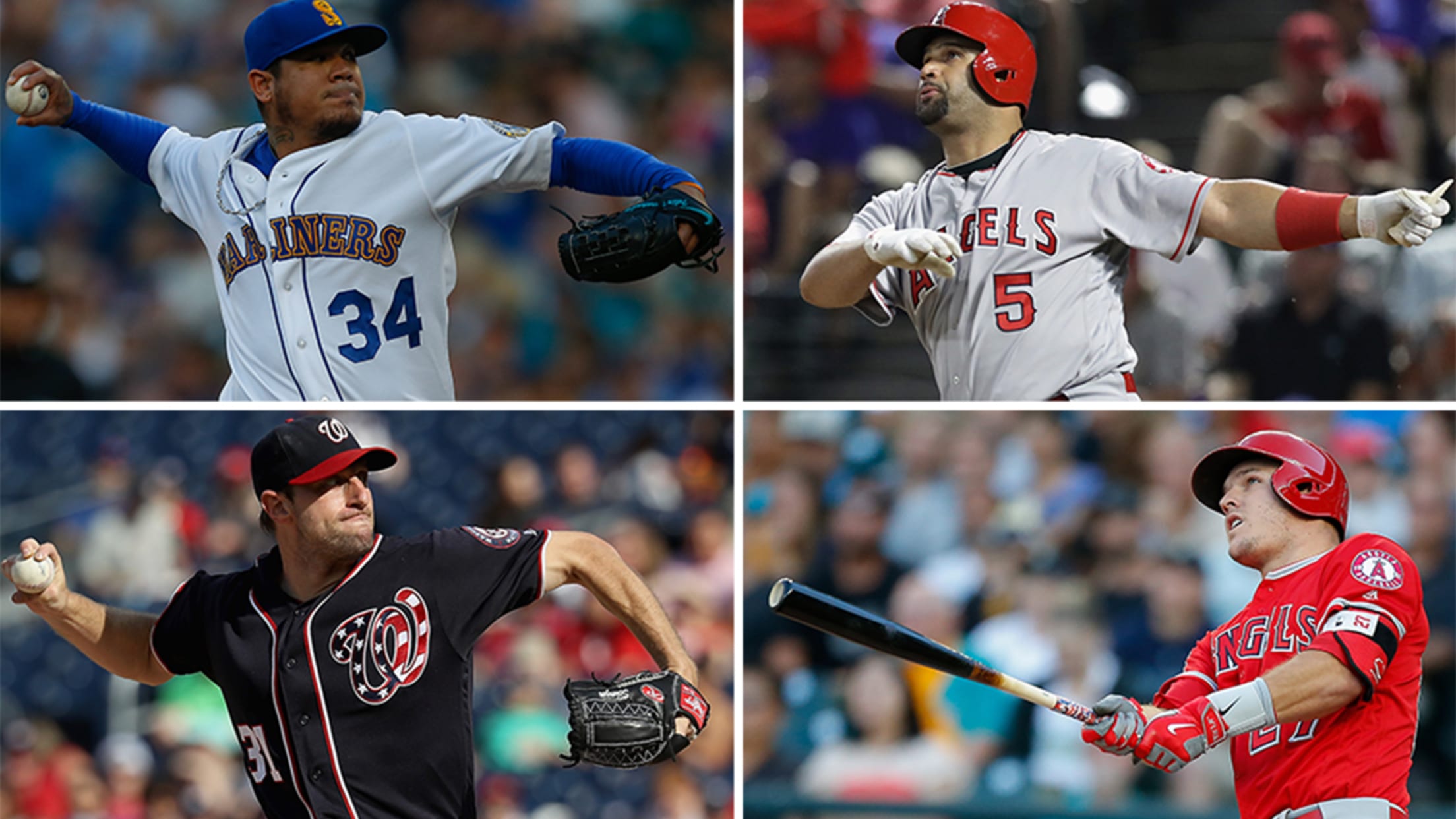 2016 was a good year for baseball accomplishments. Ichiro Suzuki recorded his 3,000th hit, Jake Arrieta threw the second no-hitter of his career, Max Scherzer struck out 20 batters in a single game and Carlos Beltran and Mark Teixeira dingered their way into the 400-home run club.
But what kind of baseball feats will we see in 2017? After seeing some predictions come true last year, it's time once again for everyone to put on their best prognosticating hats.
Below is a list of possible accomplishments -- a mix of the general and the personal -- and it's your turn to tell us which you think are the sure bets (hit the up arrows) and which are the moonshots (hit the down arrows).