Watch Robinson Cano raise the 12th Man flag at Sunday's Seahawks game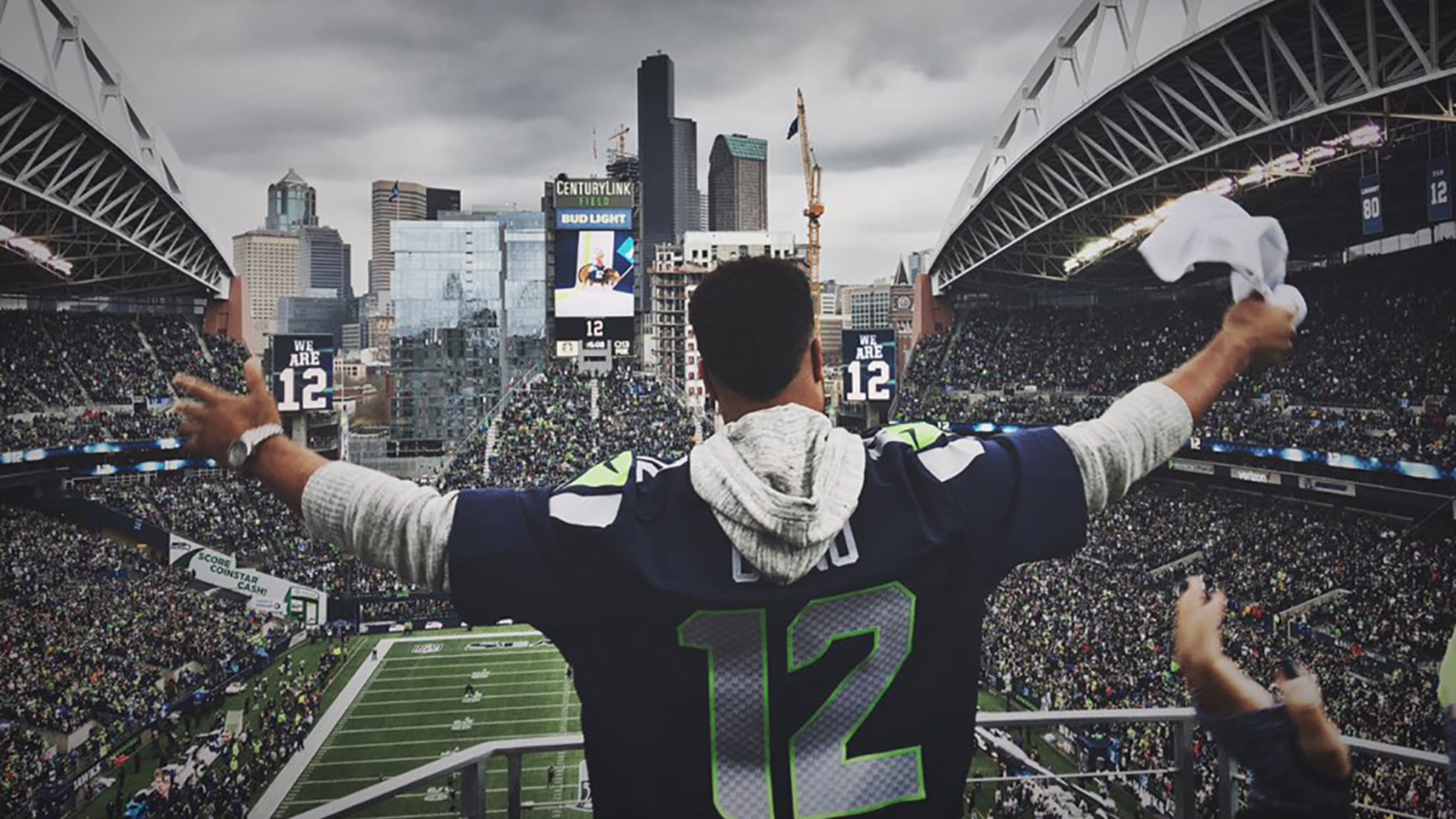 Before every home game, the Seattle Seahawks invite a hometown icon to climb to the top of CenturyLink Field and partake in one of football's greatest traditions: the raising of the 12th Man flag, symbolizing the role Seattle fans play in their team's success.
The list of past 12th Men (and Women) is a who's who of the Pacific Northwest: Gary Payton, Edgar Martinez, the Big Unit, even the one and only Sir Mix-a-Lot. And, prior to Sunday's game against the Eagles, Robinson Cano added his name to the group -- because while he's only called Seattle home since 2014, hitting 74 dingers will endear you to the home crowd.
The Cano Show fired up the 12s and raised our #12Flag! Thank you, @RobinsonCano! #TrueToTheBlue pic.twitter.com/Np8Az3ujze

— Seattle Seahawks (@Seahawks) November 20, 2016
He even got to hang out with Blitz, the Seattle mascot:
Go behind-the-scenes with Robbie raising the 12th Man flag on Snapchat.

👻: Mariners pic.twitter.com/MqcVOXjVLS

— Seattle Mariners (@Mariners) November 20, 2016
"Look on my stadium, ye mighty, and despair" -- Robinson Cano, probably:
#GoHawks pic.twitter.com/ov4RrQB6IL

— Seattle Mariners (@Mariners) November 20, 2016
As for his actual flag-raising skills, well, he's an All-Star at that too.
Cano raises the 12th man flag. pic.twitter.com/Lcdl0RGocO

— Ryan Divish (@RyanDivish) November 20, 2016
And, lest you think he was just here to raise a flag, Cano's living and dying and tweeting with every Seattle touchdown:
I see you @Prosisely_22! #RocFam 🙌

— Robinson Cano (@RobinsonCano) November 20, 2016
Equipos en este artículo:
Jugadores en este artículo: