So, Marlins GM Dan Jennings traded reliever Dan Jennings to the White Sox today ...
There have been a bunch of big transactions over the last few days. The Tigers traded Rick Porcello to the Red Sox for Yoenis Cespedes, Jimmy Rollins looks like he's headed to the Dodgers and Mat Latos (AND DALLAS) are moving to Miami.
But one trade probably caught your eye more than any other.
One transaction may have spun Earth on its axis, causing a space-time-name imbalance that may never be corrected.
One deal rose above them all ...
MARLINS GM DAN JENNINGS TRADED RELIEVER DAN JENNINGS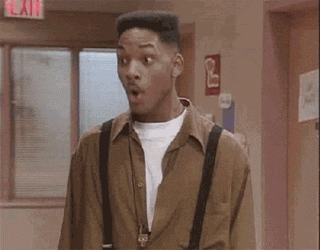 After it occurred, many questioned whether GM Dan Jennings had actually traded himself to the White Sox -- including Miami president of baseball operations Mike Hill.
"When it happened, I had to question which Dan Jennings we were trading."
Thankfully for Hill, the GM clarified that it was in fact the pitcher who was involved in the deal for Mat Latos. Although it's always sad to see a team member go, he knew one person that might a bit happier.
"Our traveling secretary is certainly glad it happened, because it was a mess on the road."
Update: This article originally stated Jennings was traded to the Reds. He was traded to the White Sox.
Teams in this article:
Players in this article:
Topics in this article: