20 days until Spring Training: Get hyped for Blake Snell, the next Rays pitcher in line to break out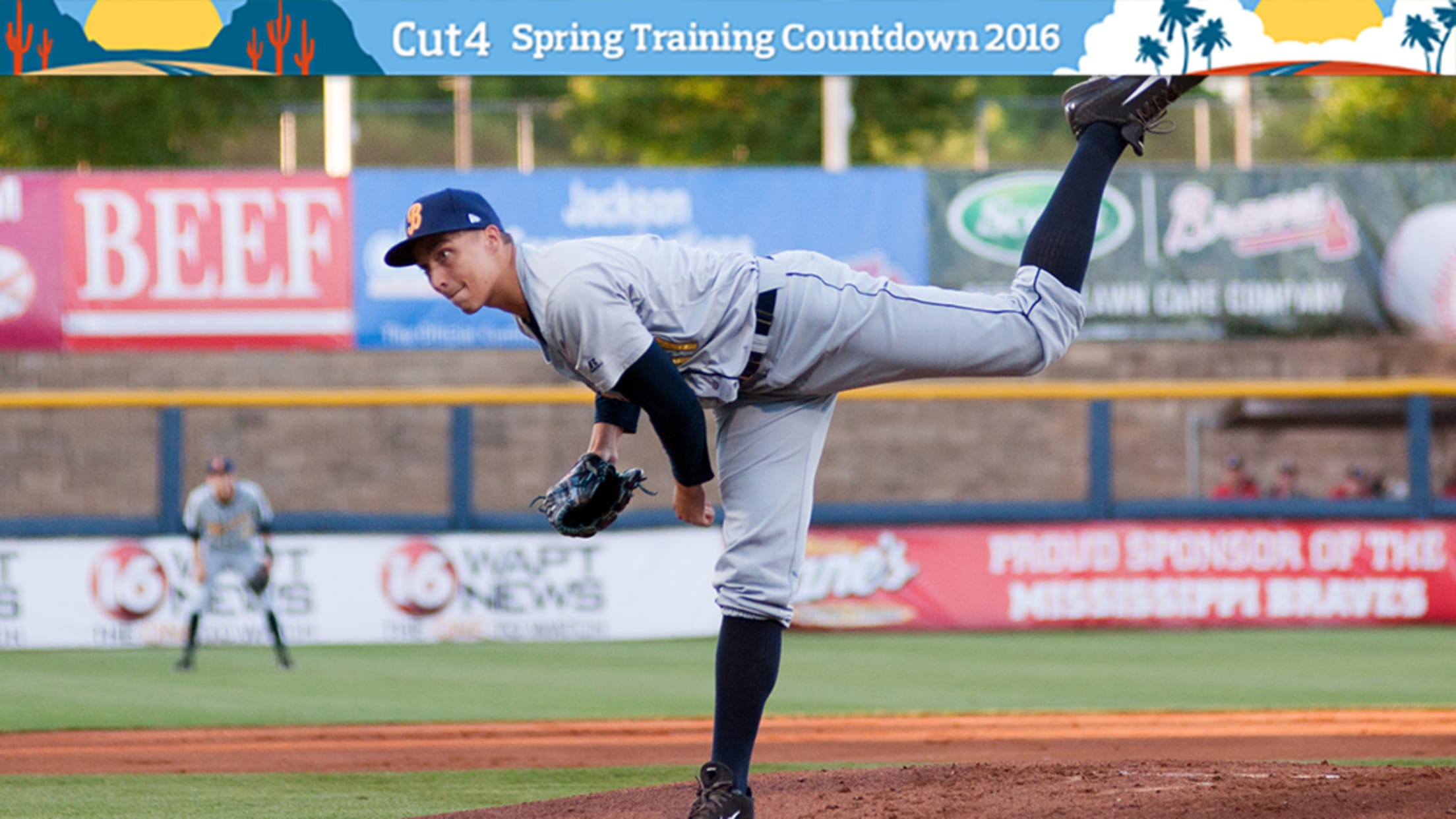 It seems like nearly every season, the Rays have another break-out young pitcher. Just look at the past five years: Jeremy Hellickson in 2011, Matt Moore in 2013, Alex Cobb in '13 and '14 and, of course, Chris Archer last season. At this point, it feels inevitable that in any given year, at least one Rays pitcher, either as a rookie or one to two seasons out of the Minors, will all of a sudden start pitching his brains out.
In 2016, the Rays pitching robot laboratory is poised to produce another: Blake Snell.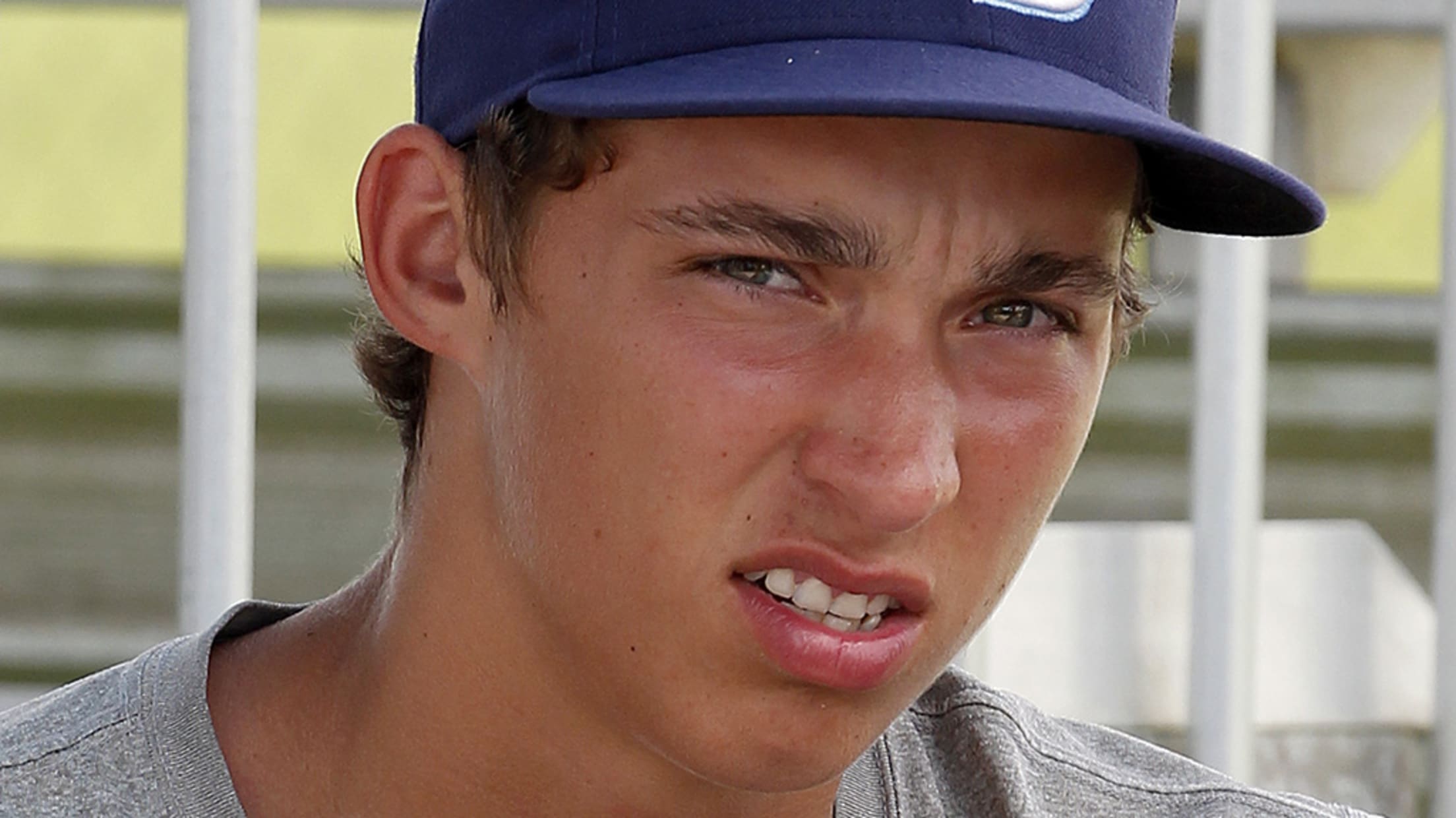 (Snell in 2011 with the GCL Rays, at the age of 18.)
Snell hasn't pitched in the Majors yet, but he leveled the Minors in 2015. He finished the year with a 1.41 ERA, 1.022 WHIP and 10.9 K/9 across Class A, Double-A and Triple-A, and was "the clear choice" as MLB Pipeline's pitching prospect of the year. So, whenever Snell reaches the big leagues this season, he seems poised to continue the lineage.
To get Rays fans appropriately excited for Snell in 2016, here are some facts about him in ascending order of HYPE:
1. Snell began 2015 ranked ninth in the Rays' farm system. By midseason, he was their No. 2 prospect. Heading into 2016, he's the No. 2-ranked left-handed prospect in MLB. At this rate, he'll probably be an All-Star in 2016.
2. He went to the same high school as Soundgarden guitarist Chris Cornell and indie-rock singer/songwriter David Bazan, the man behind Pedro The Lion, among others. (Hey, it was right next to Seattle.) Maybe Snell will use "Options" as his walkup song.
Snell's season started with 46 straight scoreless innings. If you add in his three scoreless innings to finish off 2014, he got within 10 of the MiLB modern record of 57 2/3 scoreless innings. Also, Zack Greinke's scoreless streak was 45 2/3 innings -- just saying.
4. He knows how to mix patterns and rock a suit like a fashion pro:
When he eventually did give up a run last season, in the first inning of the May 23 Double-A matchup between the Montgomery Biscuits and Tennesee Smokies, Snell ended up striking out 12 batters over six innings in the game. So, you know, don't make him mad.
6. His 12th strikeout of that game was a pre-call up Kyle Schwarber:
When asked what changes he made heading into 2015 that may have led to his break out year, Snell answered, "Going to bed on time."
That's the answer of a future break-out pitcher if we ever heard one.