U.S. Open champion Brooks Koepka loves baseball, is related to a former MVP
Brooks Koepka won his first Major tournament this weekend with a four-shot victory at the U.S. Open. The 27-year-old's 16-under total score also tied Rory McIlroy's record for the lowest in tournament history. But, as revealed in a 2015 interview with Golf Digest, another sport has always captured Koepka's heart:
"If I could do it over again, I'd play baseball -- 100 percent, no doubt," Koepka said.
Koepka said he comes from a "baseball family ... it's in my blood." Which, yes, it's very much in his blood. Former MVP and two-time World Series champion Dick Groat is his great uncle. That's a pretty cool great uncle with some very cool baseball friends: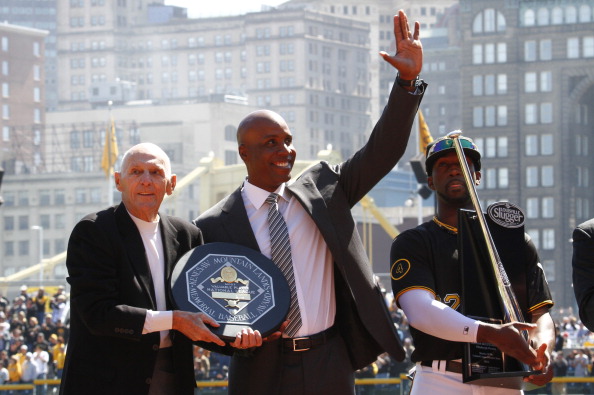 Unfortunately, like many of us, Koepka quit life on the diamond because he couldn't hit the dinger:
"Could never hit a home run as a kid," Koepka said. "Maybe I was too small, but it drove me nuts. I kind of wish I'd stuck with it."
Hey, it's never too late to come back. Although we're guessing winning the U.S. Open feels pretty nice, too.
Matt Monagan writes at night for Cut4. In his spare time, he travels and searches Twitter for Wily Mo Pena news.