Watch in wonder as the Vanderbilt Commodores pull off a triple steal
Steals are cool (especially of home). Double steals are also pretty cool, but do you know what's cooler?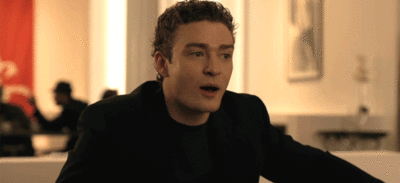 Triple steals! Don't believe they're a real thing? The Vanderbilt baseball team pulled one off against Auburn during a doubleheader sweep on Thursday:
A pretty gutsy move with two outs and up just one run. Although, it's not like this is something new for the Commodores ...
h/t Deadspin
Matt Monagan writes at night for Cut4. In his spare time, he travels and searches Twitter for Wily Mo Pena news.