Apparently Maikel Franco discovered the Orb of Dingers as he's hit seven Spring Training homers
Spring Training stats don't matter. That's the common refrain, used to keep us from getting too excited when the 34-year-old on a Minor League invitation hits .500 in his first 16 at-bats, or when an ace starter has a 15.00 ERA through four innings.
But sometimes, just sometimes, those stats do mean something. Enter Maikel Franco, the Phillies rookie who presumably spent his offseason recovering from a fractured wrist and searching the Amazonian rainforest for the long rumored Orb of Dingers. You've surely heard of it, it's supposed to be near the fountain of youth, only it's much cooler because it creates long balls rather than perpetual arrested development.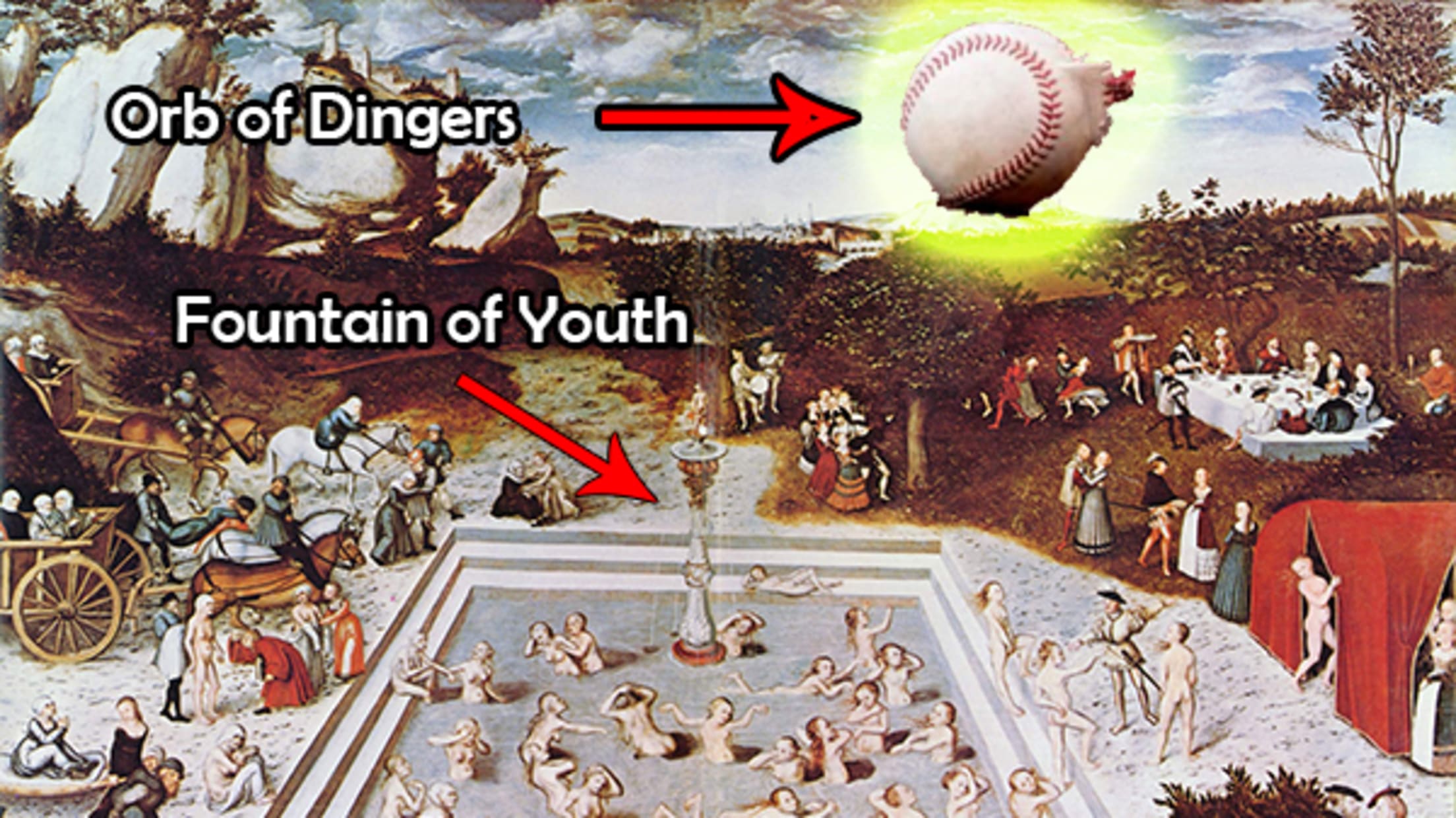 After connecting with another on Friday afternoon, Franco has hammered out seven home runs in only 37 spring at-bats. That's three more dingers than the 14 players who are tied for second place. This is what it's all looked like, put together in one kinetically charged GIF that should get you through even the hardest of days.
"But," I hear you saying, "This is Spring Training. The wind is weird. The pitchers are just getting into shape. How can I trust what I'm seeing?" And I get that. Franco is unlikely to hit 113 home runs this season.
As MLB.com's Mike Petriello pointed out, Franco was the 12th-best player last year for percentage of hits that were over 100 mph and between a 10- and 25-degree angle as determined by Statcast -- essentially the sweet spot for knocking out dingers. And taking out a cold start to his career last May, and Franco hit .302/.368/.537 with 12 of his 14 home runs from June 1 on, missing six weeks with the wrist injury along the way. Those numbers are remarkably similar to Yoenis Cespedes, who became the hero of New York after his midseason trade.
Given home runs like this 445-foot shot off Rubby De La Rosa last season, maybe Franco had no need to go searching for the Orb, after all.
Teams in this article:
Players in this article: