Which MLB manager should be your life coach? Take this quiz to find out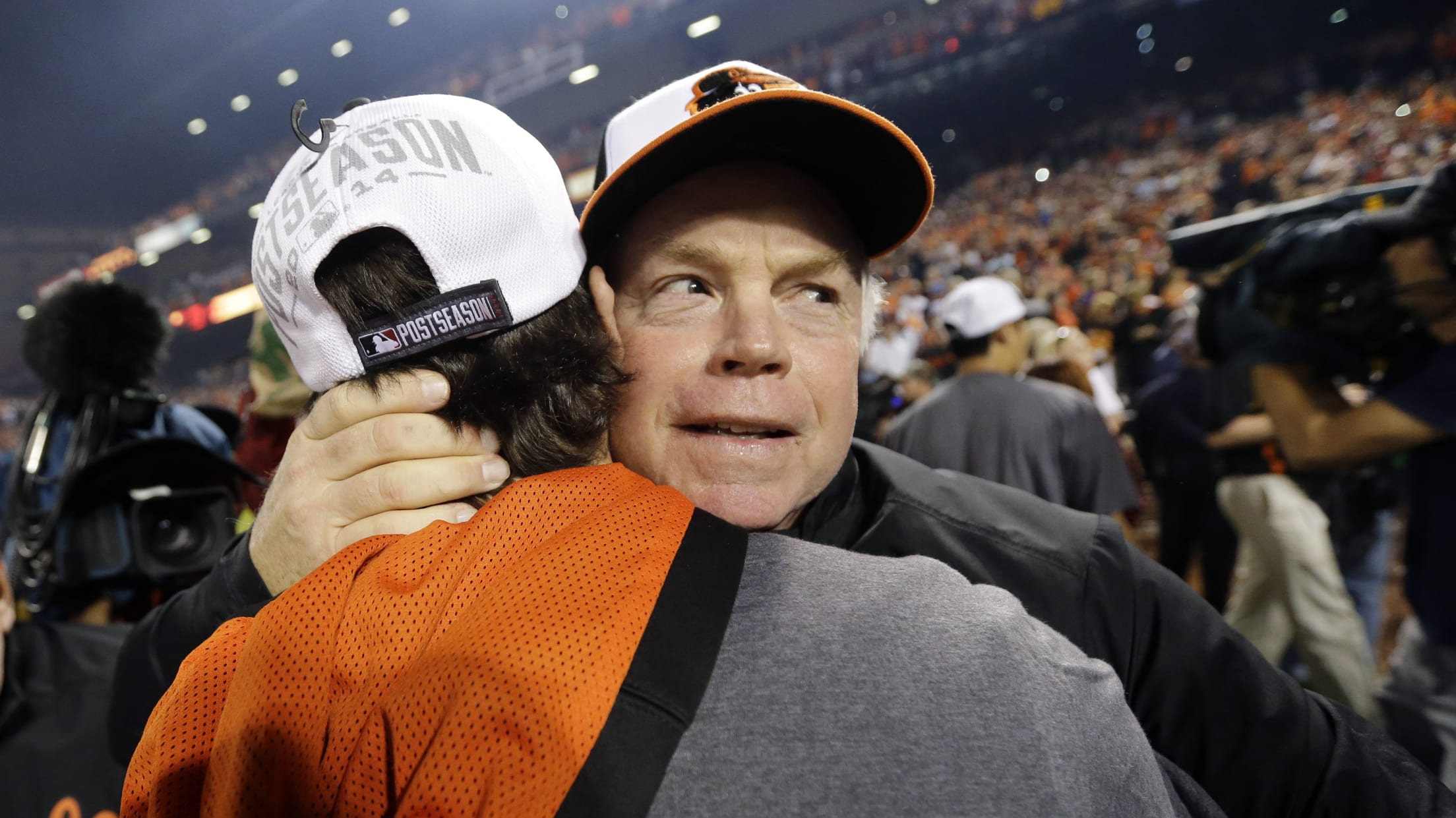 There are many good reasons to hire a life coach. Whether you're looking to take the next step in your professional life, change careers completely or simply want to improve your social relationships, a little professional guidance can help you out.
Major League Baseball teams employ 30 managers with the expertise necessary to get the most out of their pupils. Which one would be the best match for your individual needs and preferences?
Luckily, this quiz can help you find the perfect life coach from among this most elite group.