Hale keeping focus on the field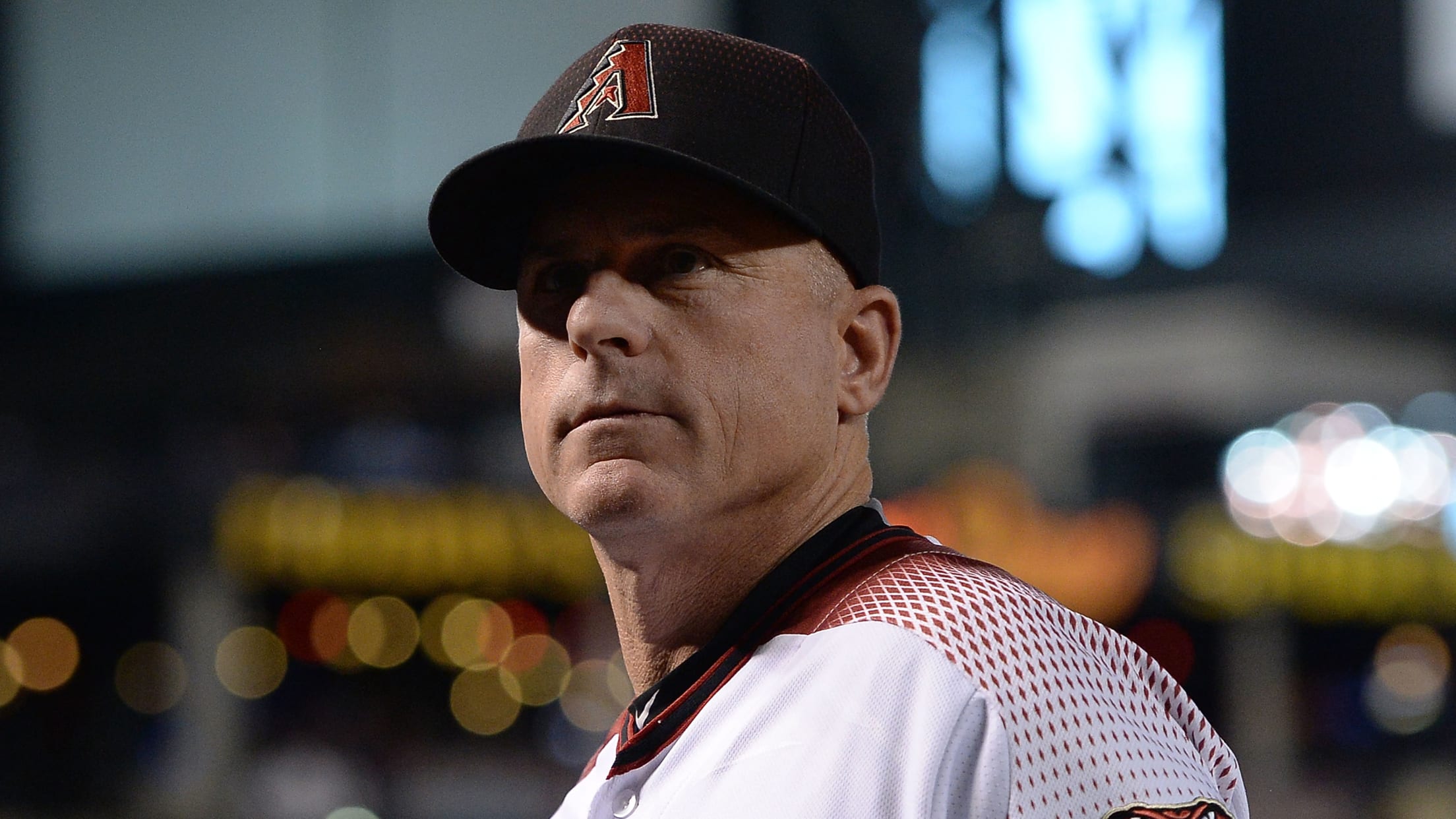 With uncertainty surrounding the job status of the D-backs baseball operations department, manager Chip Hale has found solace at the ballpark. (Getty) (Jennifer Stewart/Getty Images)
SAN DIEGO -- With uncertainty surrounding the job status of the D-backs baseball operations department, manager Chip Hale has found solace at the ballpark.D-backs chief baseball officer Tony La Russa and general manager Dave Stewart do not have contracts for next season and a decision on their status is expected
SAN DIEGO -- With uncertainty surrounding the job status of the D-backs baseball operations department, manager Chip Hale has found solace at the ballpark.
D-backs chief baseball officer Tony La Russa and general manager Dave Stewart do not have contracts for next season and a decision on their status is expected near the end of the season. Hale has one more year left on his deal, but his status could certainly be impacted if there are changes above him.
"I think when we're here and we're doing our jobs and engulfed in what we're doing, it's no problem," Hale said. "But, yeah, when you're off the field, you're thinking about what's going to happen. It's natural."
People's job status according to Hale has not been a topic of conversation.
"Everybody's been so good -- Tony, Stew -- we've talked baseball, talked about the club, how guys are doing in the Minors at different levels, who we're going to protect [over the winter], things like that," Hale said. "We're just keeping it all baseball. I think that's the way to do it. That's the professional way to do things."