Jackie freeway resolution passes next step
Stretch of Interstate 210 slated to be Jackie Robinson Memorial Highway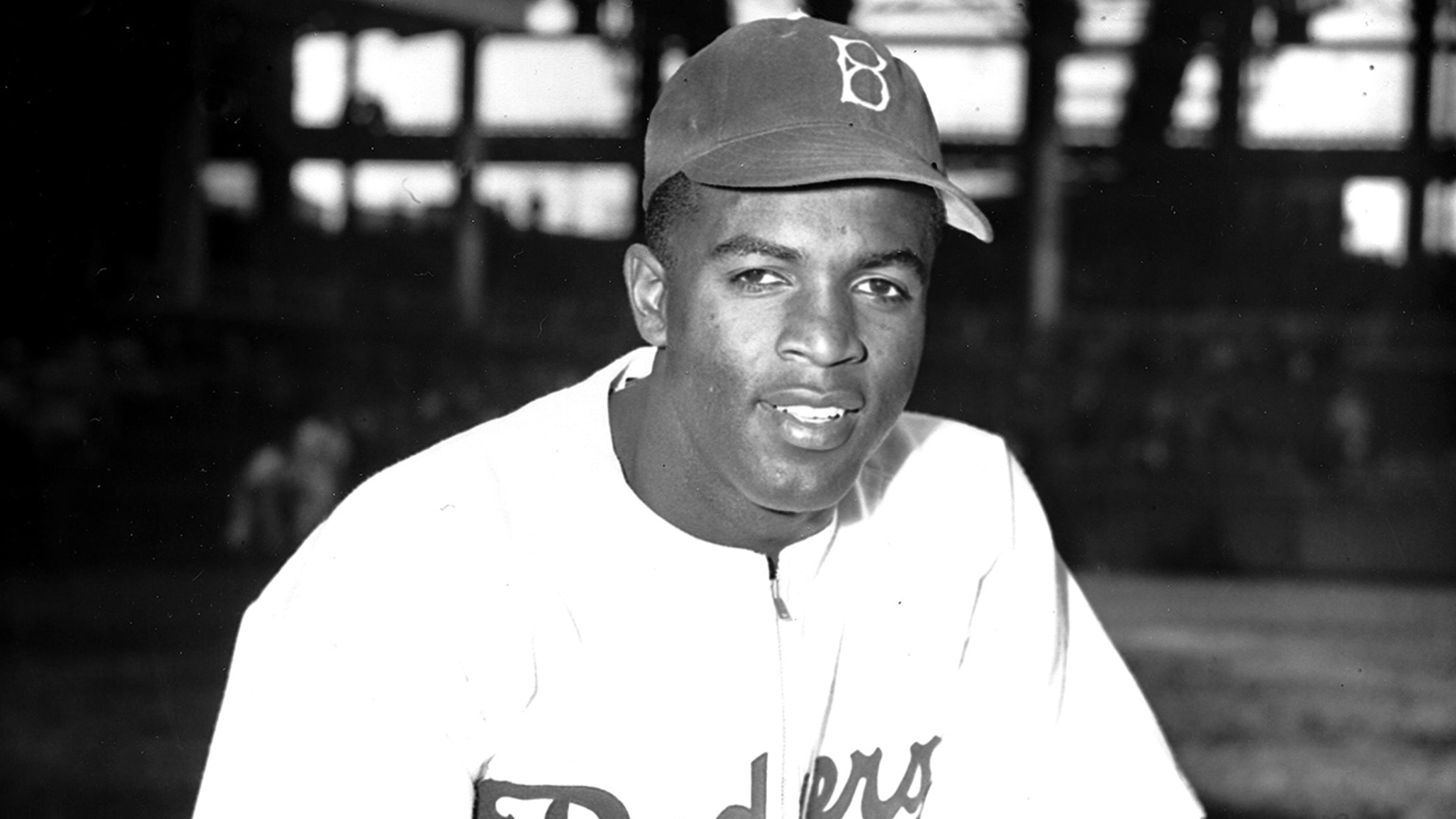 (JOHN ROONEY/AP)
The California State Assembly passed a resolution Monday to name a stretch of Interstate 210 in honor of Hall of Famer Jackie Robinson, who grew up in Pasadena.The resolution, introduced by Assemblyman Mike Gatto of Los Angeles and co-authored by Assemblyman Chris Holden of Pasadena, passed by a 76-0 vote
The California State Assembly passed a resolution Monday to name a stretch of Interstate 210 in honor of Hall of Famer Jackie Robinson, who grew up in Pasadena.
The resolution, introduced by Assemblyman Mike Gatto of Los Angeles and co-authored by Assemblyman Chris Holden of Pasadena, passed by a 76-0 vote and now heads to the State Senate. If passed there and signed by the governor, the portion of Interstate 210 from State Route 2 to Orange Grove Blvd. will be named the "Jackie Robinson Memorial Highway." That route is commonly used by fans heading to Dodger Stadium from eastern Los Angeles County.
Robinson broke Major League Baseball's color barrier in 1947, when he made his big league debut for the Brooklyn Dodgers. Robinson was voted the National League Rookie of the Year that season, and was voted the league's Most Valuable Player in 1949. The six-time All-Star helped lead the Dodgers to a World Series title in 1955 and was inducted into the National Baseball Hall of Fame in 1962.
"Jackie Robinson is not only an inspiring figure to us for his accomplishments in athletics, but also as a civil-rights-era trailblazer who advocated for social change," Gatto said. "His contributions to baseball and society have made an everlasting impression on our nation.
"It's only fitting to honor Jackie Robinson by naming this stretch of highway near the home he grew up and lived in. The sacrifices and differences he made will always be remembered."