Bank of America Suite Level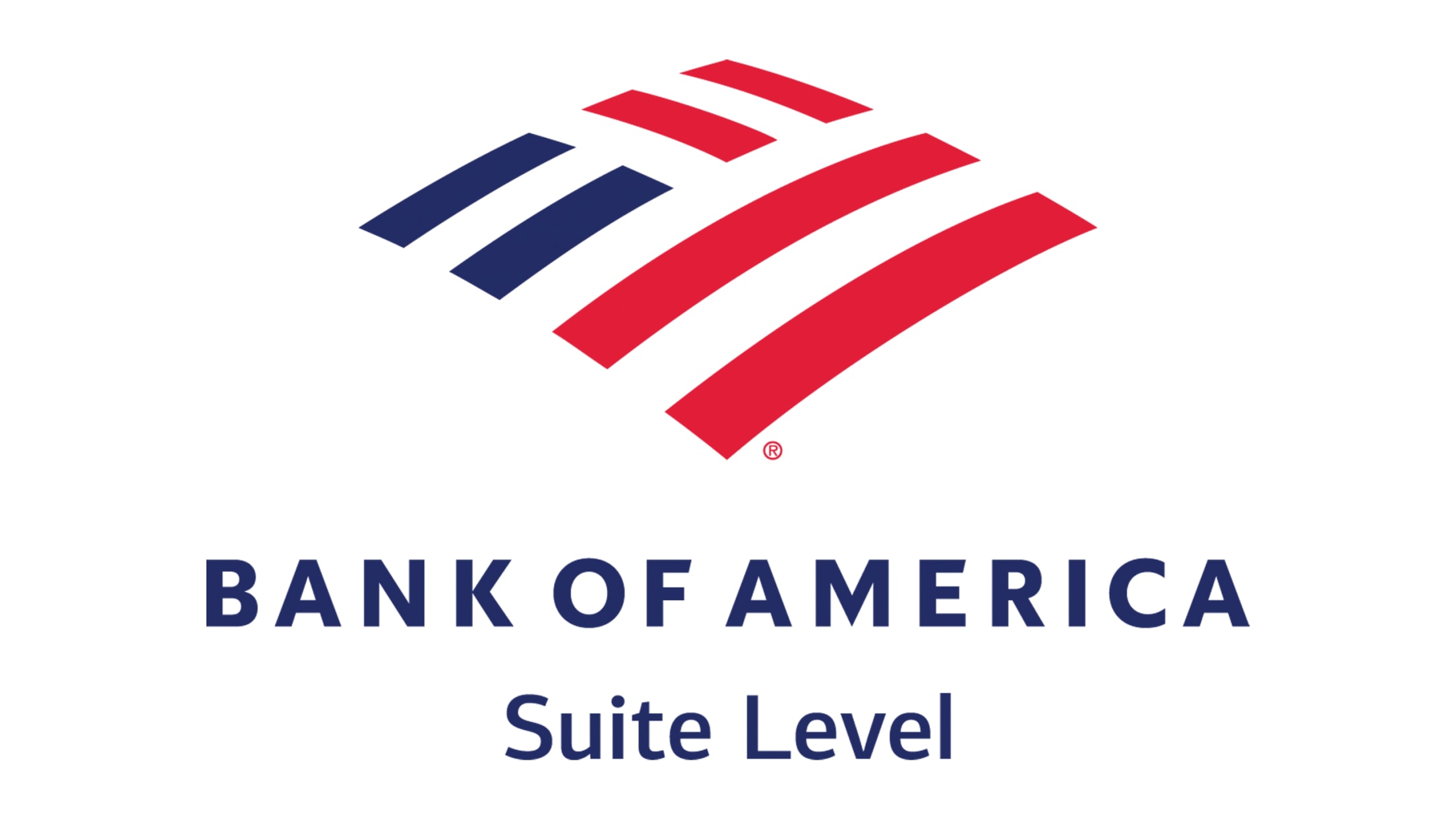 A Bank of America Suite is the perfect setting to entertain a client, reward employees, or enjoy an evening out with friends and family. Located on the suite level with outdoor decks overlooking the field and with spacious interiors, the Bank of America Suites offer spectacular views of the action for 20-30 guests.
An array of options exist for the personal and corporate buyer ranging from an all-inclusive individual game rental to full season suites with complimentary food and beverage.
For additional details, please contact us at 1-866-DODGERS X4 or [email protected].
Amenities
GENERAL
Access to Bank of America Suite Level
Complimentary standing room only passes
Complimentary preferred parking passes (20 tickets = 8 passes, 30 tickets = 10 passes)
Complimentary programs/game notes
Concierge service
Dedicated service representative
Complimentary F&B package (Suites 231-233 & Event Suite 1/2 only, excludes Opening Day)
Online account access with complimentary ticket forwarding
QUARTER SEASON
All amenities above
Dodger Pride Rewards Card (merchandise discounts and early stadium access)
Right to purchase suite for one game in each Wild Card, Division, LCS and WS round
HALF SEASON
All amenities above
All expenses paid road trip for two (2)
Right to purchase existing suite for every other postseason game during contract term
FULL SEASON
All amenities above
All expenses paid road trip for two (2)
Complimentary suite for each Wild Card/Division/LCS home game during term