Luego de Omaha, ¿qué sede especial podría celebrar un juego de MLB?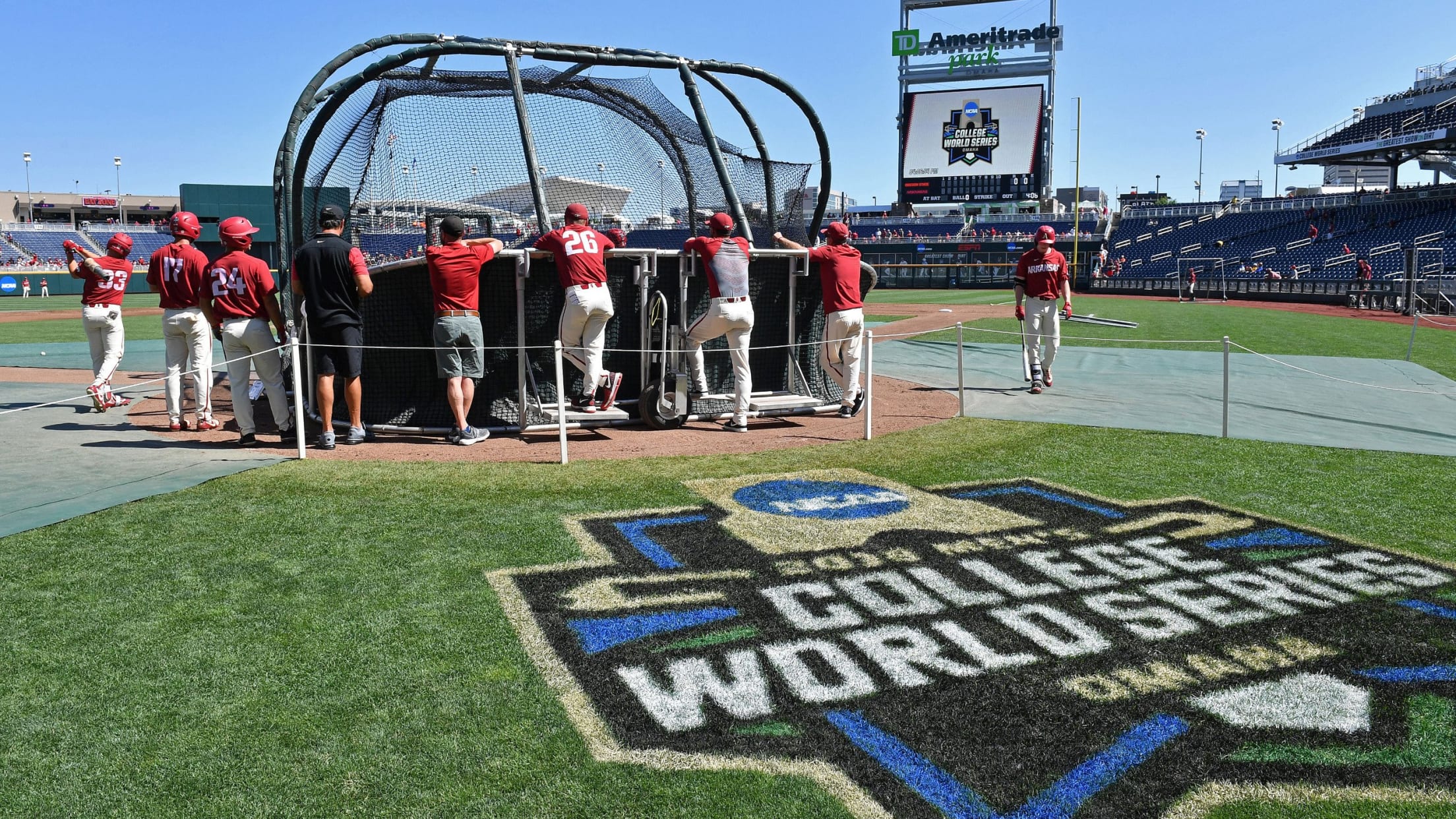 Con el College World Series en pleno apogeo, MLB celebrará ese evento con un partido en su sede anual de Omaha, Nebraska. Los Tigres y los Reales se enfrentarán en el primer partido de MLB en el estado de Nebraska.
TODAY! We're kicking off 2 AMAZING weeks of baseball with the #MLBinOmaha game.

TIP #8: If you're making the trek down here, consider using the Stadium Circulator, a pedicab or a ride sharing app. Ride sharing apps will drop you off in the curb cut in front of @CHICenterOmaha pic.twitter.com/aHpS6sFPUR

— TD Ameritrade Park (@tdameritradeprk) June 13, 2019
Omaha no es la única sede especial en Estados Unidos esta temporada. En agosto, se celebrará el tercer partido anual del Little League Classic en Williamsport, Pennsylvania.
Eso nos puso a pensar: ¿Qué otra sede especial podría celebrar partidos de MLB?
¡Vota por tu favorita!
Christian Fuentes no siempre sabe de lo que habla. Pero cuando lo hace, prefiere que sea de béisbol.
Equipos en este artículo:
Temas en este articulo: