Make your next field trip a Home Run by bringing your students to baseball's perfect address, Oracle Park, Home of the San Francisco Giants. Your students will never forget their trip to the ballpark where home runs are "splash hits!"
For more information about pricing and availability of our Educational Tours, please call 415-972-2400 or email [email protected]
Oracle Park / Distance Learning: Giants Geometry, presented by Oracle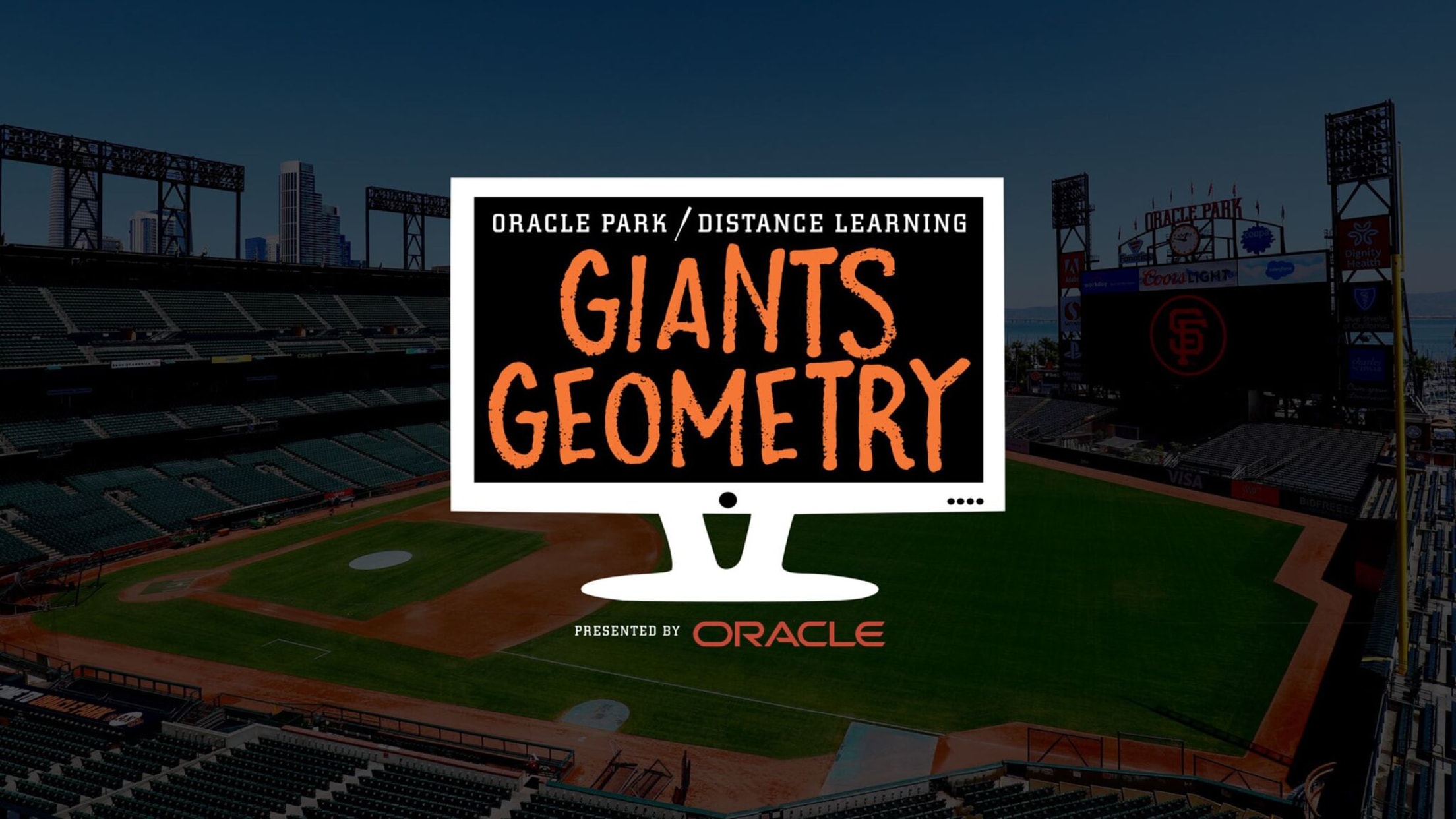 Oracle Park Educational Tours have gone digital! We have taken the foundation of our existing Educational Tours program and created virtual learnings and supplemental activities that adhere to Common Core academic standards.
---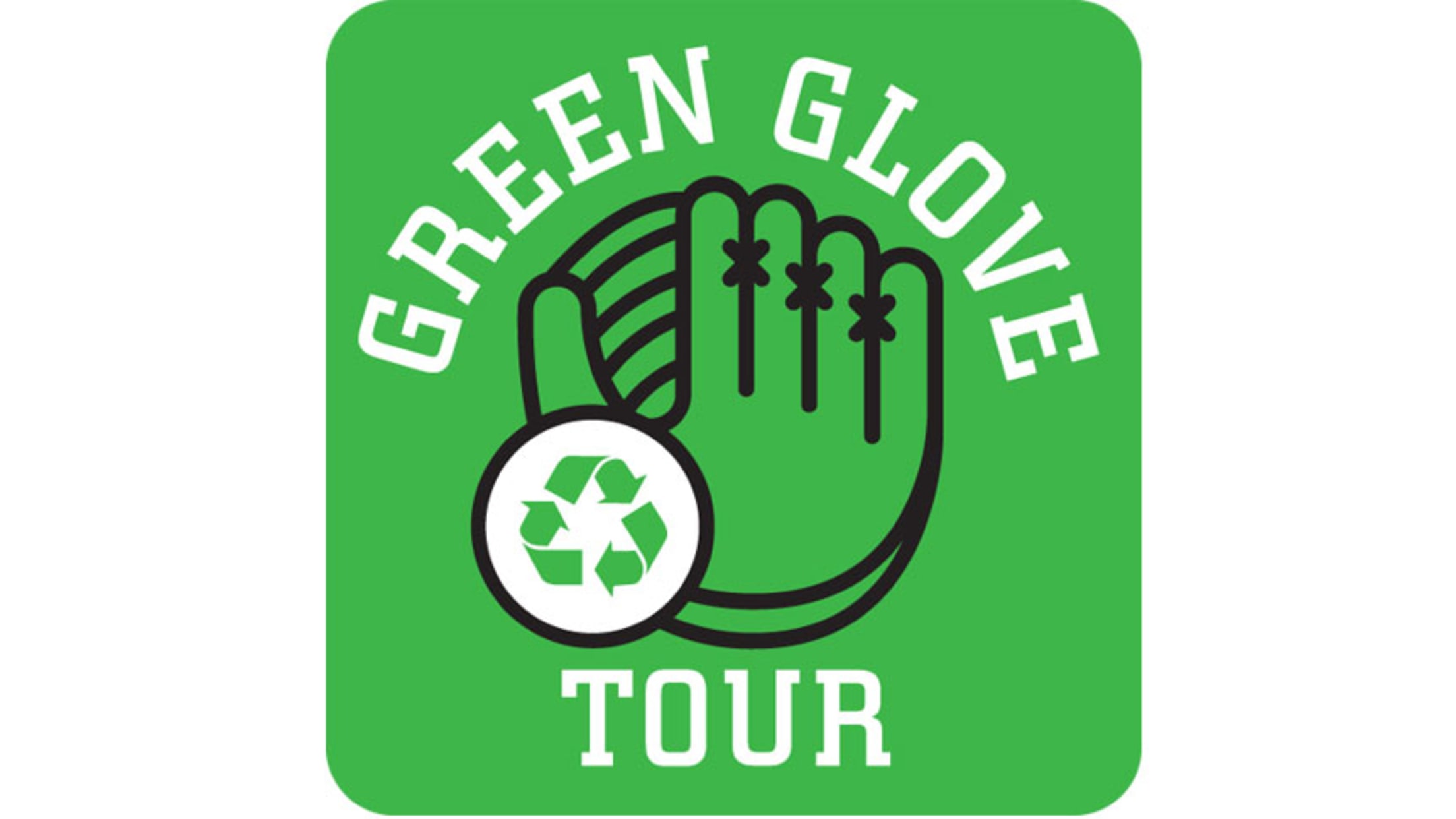 Green Glove Tour
Oracle Park is an industry leader in environmental responsibility, with 10 Green Glove Awards over the past 11 seasons. Now is your opportunity to learn more about our green practices and explore the first existing MLB ballpark to achieve Leadership in Energy and Environmental Design (LEED) Platinum Certification from the U.S. Green Building Council (USGBC). 1 hour and 30 minutes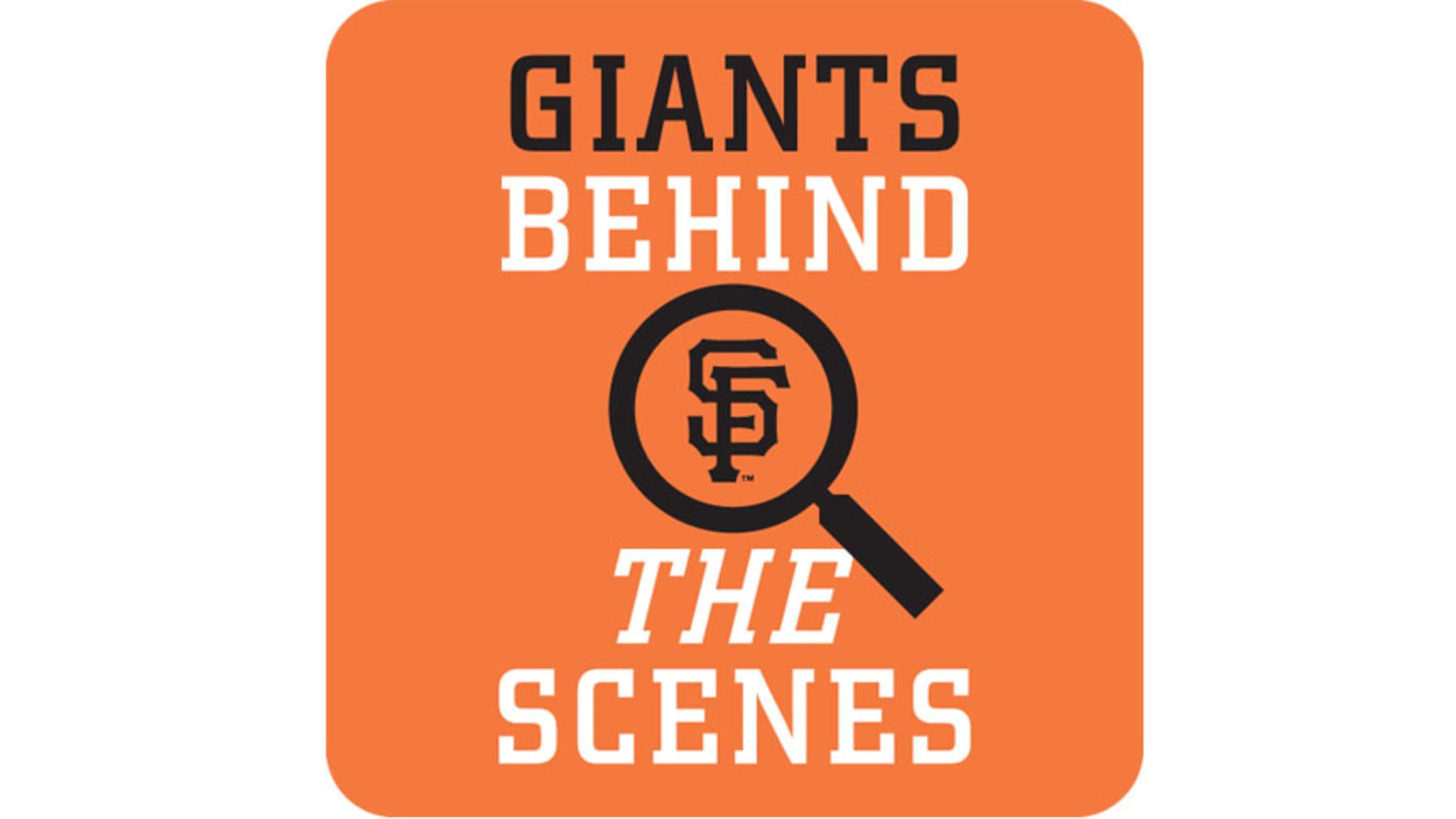 Basic "behind-the-scenes" School Tour
Talk about a history lesson: the lore of the Giants is deeply ingrained in the fabric of American culture. From bringing Major League baseball to the west coast in 1958, to the construction of their new ballpark, it is this heritage that makes a trip to Oracle Park as educational as it is fun. 1 hour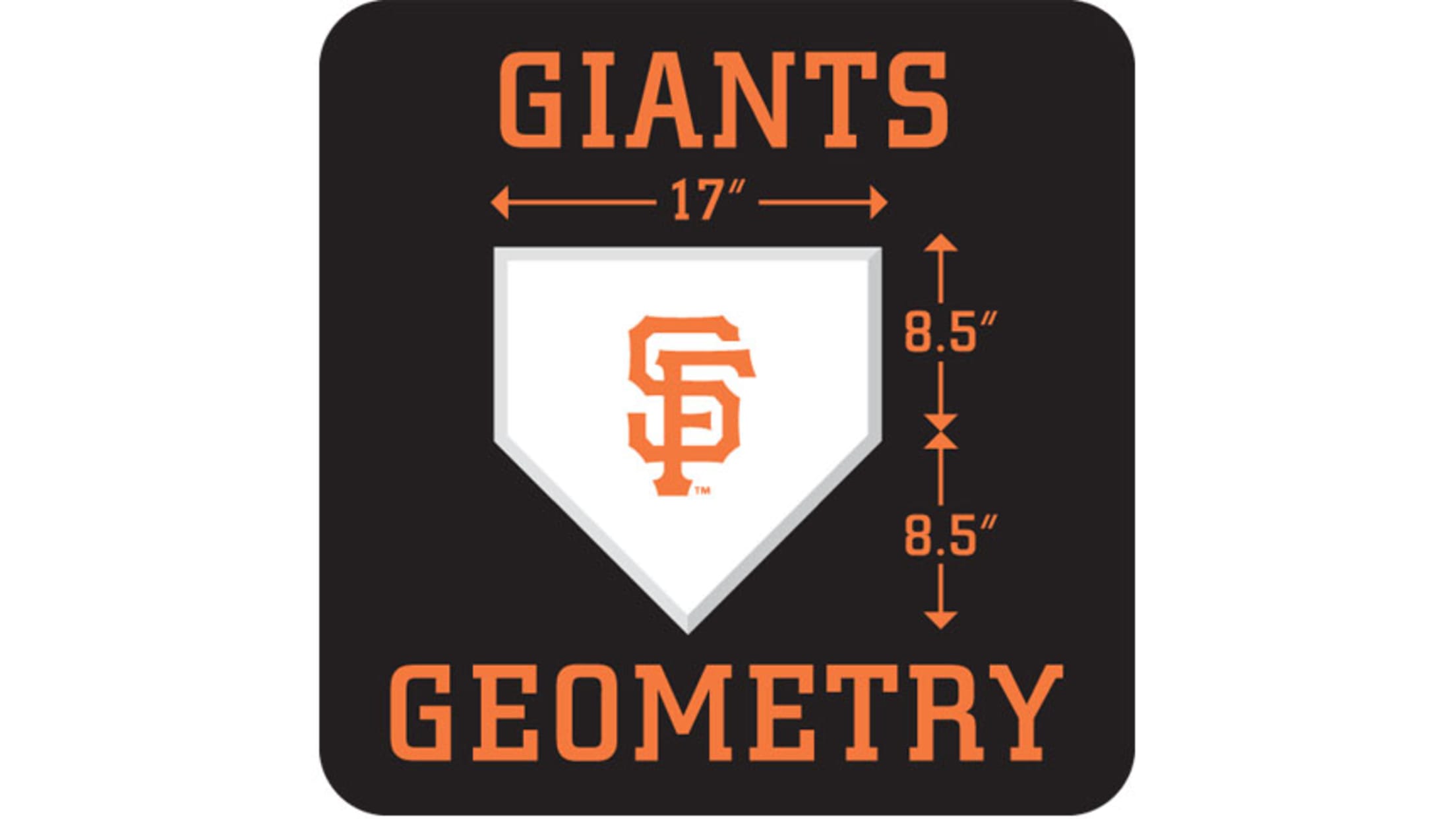 "Giants Geometry: The Shape of the Game" School Tour
From little league to the major leagues, from colonial times to the twenty-first century, baseball holds a special place in American life. Students will gain a greater understanding of why baseball is considered our National Pastime and utilize the Giants ballpark to identify and investigate the many shapes that make up the game. Material is suitable for grades K-6. 2 hours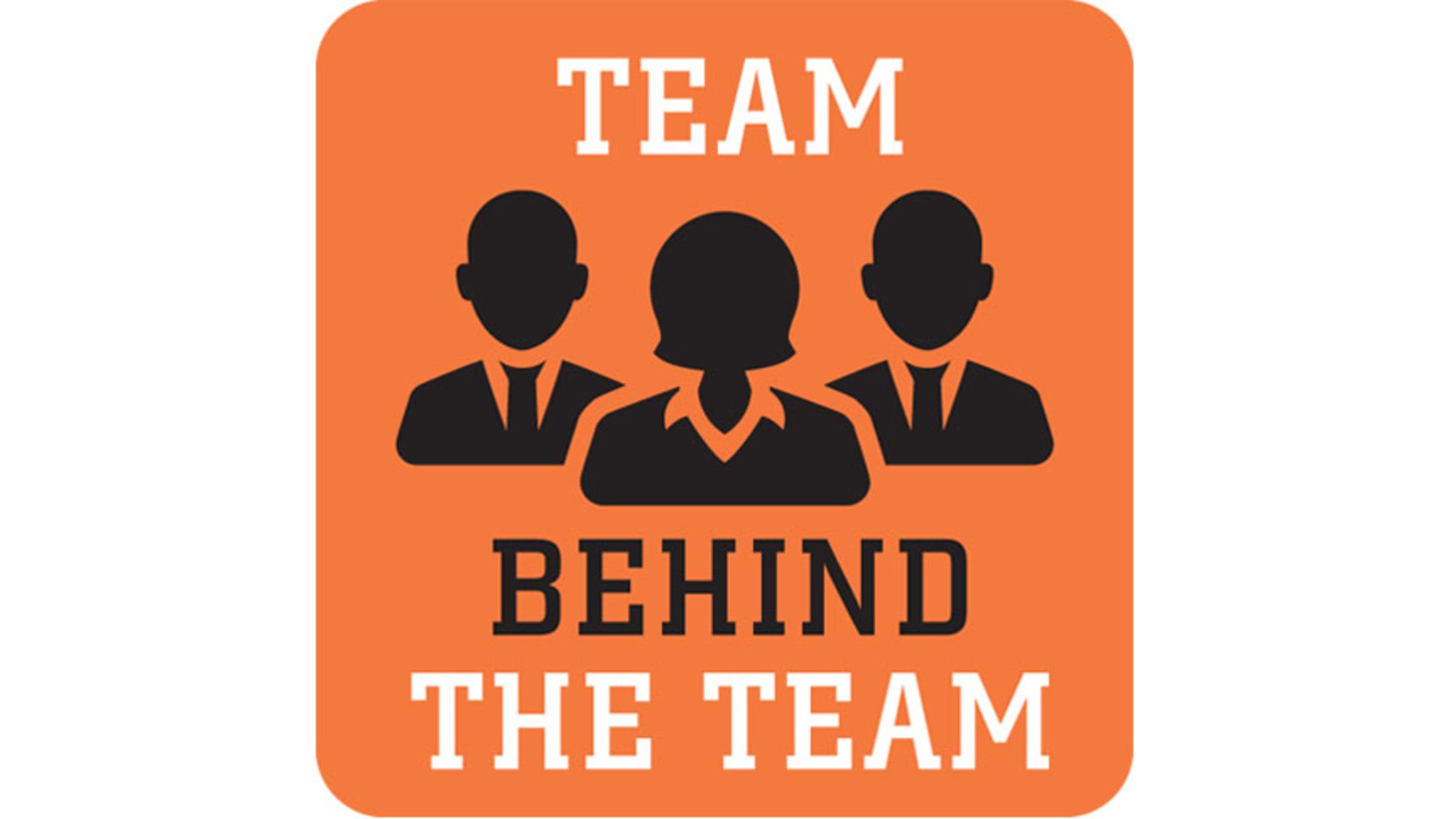 "Team Behind the Team" School Tour
Have you ever wondered about all the different people that support a Major League baseball team? Or given any thought to what goes on in a ballpark before the team can take the field? This program is focused to help students investigate career paths, identify necessary educational requirements needed to enter the sports industry, explore various sports related careers and engage students in a discussion about careers that would interest them.** 1 hour & 30 minutes**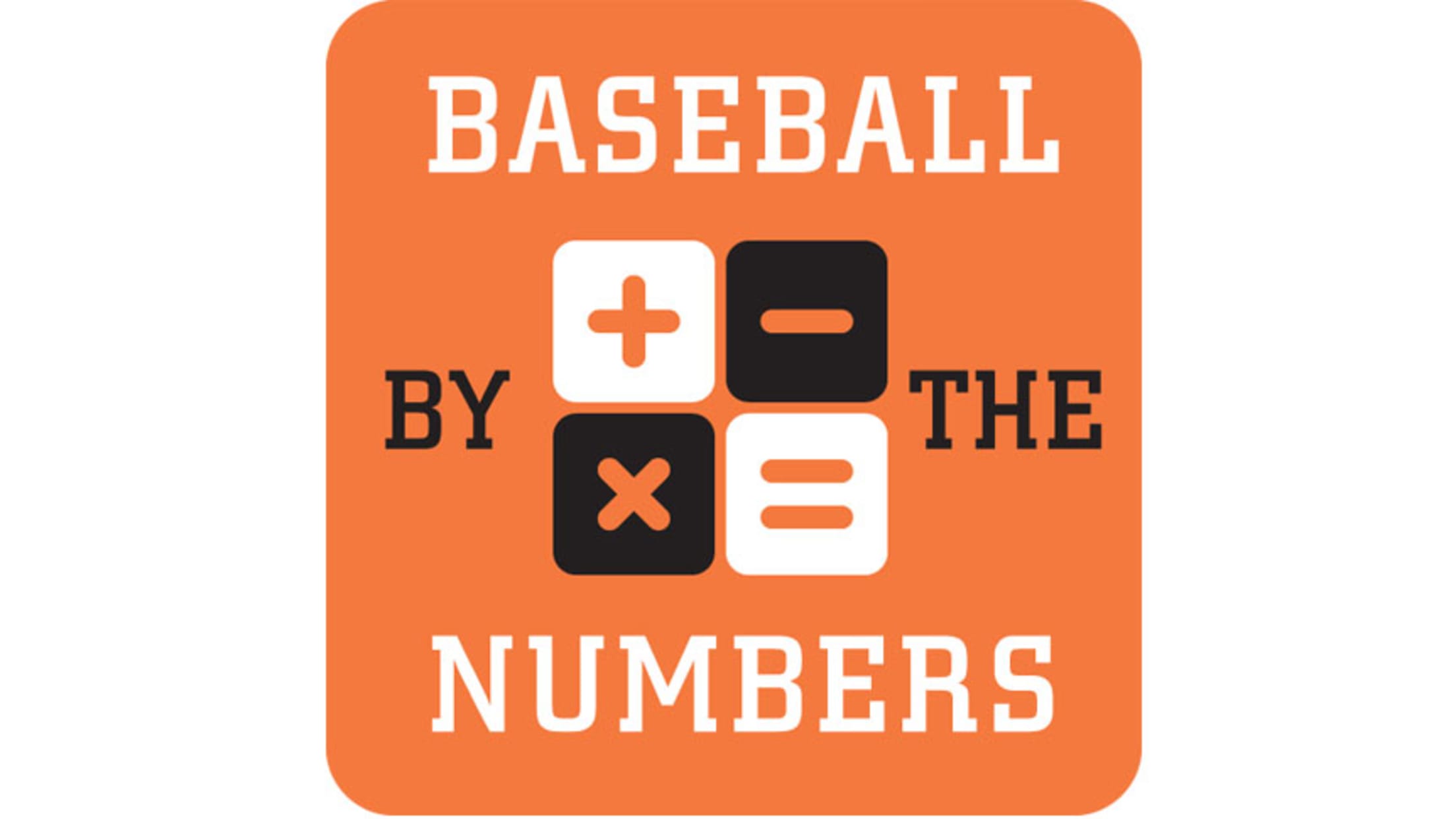 "Baseball by the Numbers" School Tour
Statistics and scorekeeping have been part of baseball since its earliest days. Students will discover how compiling and recording data can be transformed into knowledge, helping us make predictions and decisions in everyday life. Participants will work with the statistics of some of their favorite Giant players to calculate ratios, fractions, decimals and percentages. Grades 4-8. 2 hours
---
Register for the Ballpark Tours Newsletter
Be the first to know when we have new information to share about our Ballpark Tours. Fill out the form below and join our FREE newsletter!