Giants draft son of former MVP Bell in 13th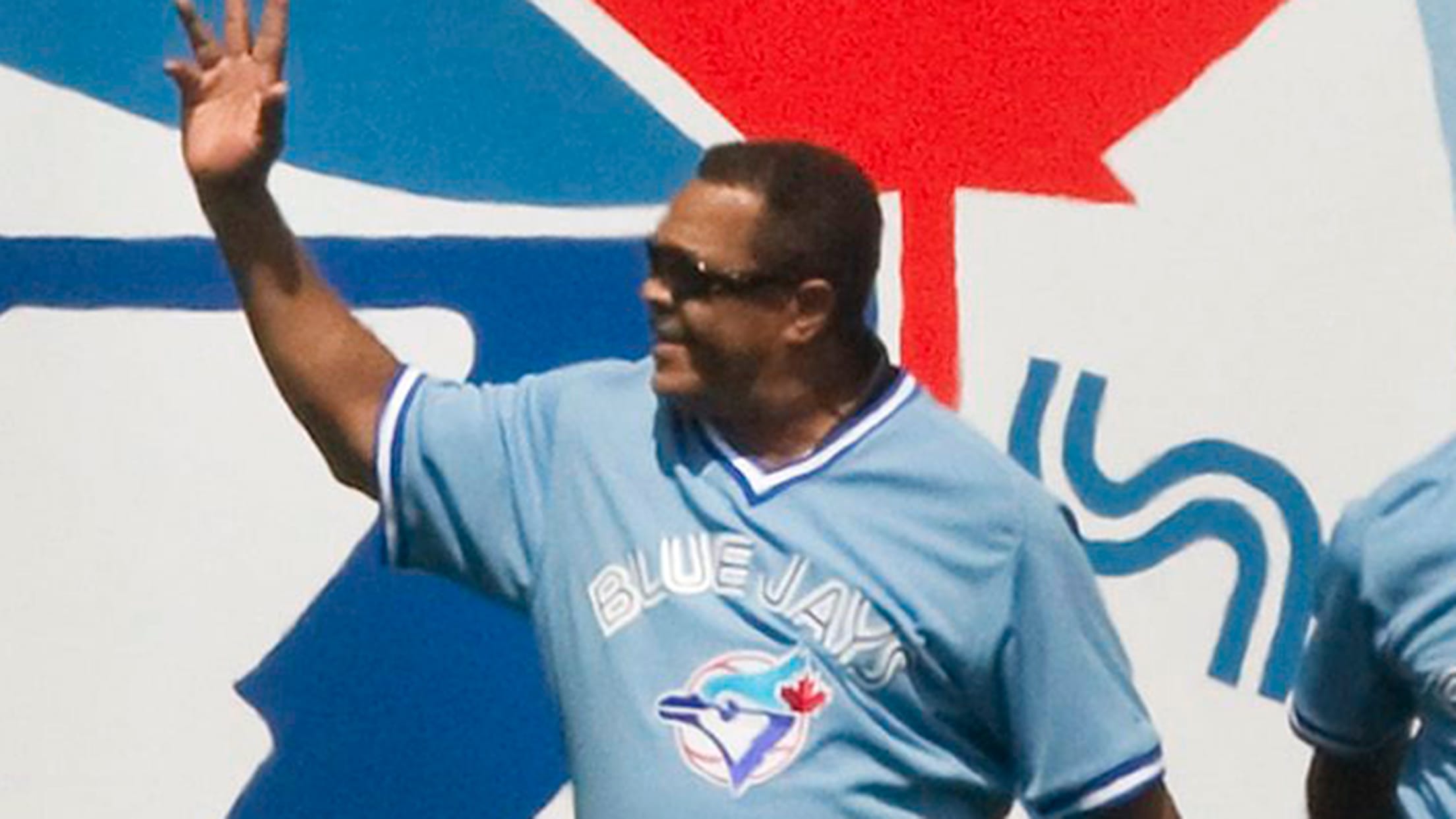 SAN FRANCISCO -- It seems that the sons of former Dominican star sluggers are in demand these days.• Draft Tracker: Follow every Giants Draft pickIn the 13th round of the 2018 MLB Draft, with the 376th pick, the Giants selected 20-year-old outfielder George Bell Jr., one of eight sons of
SAN FRANCISCO -- It seems that the sons of former Dominican star sluggers are in demand these days.
• Draft Tracker: Follow every Giants Draft pick
In the 13th round of the 2018 MLB Draft, with the 376th pick, the Giants selected 20-year-old outfielder George Bell Jr., one of eight sons of 1987 American League MVP Award winner George Bell, out of Connors State College (Okla.).
:: 2018 Draft coverage ::
As a sophomore in 2018, Bell slashed .360/.484/.512 with five homers, 51 RBIs and nine steals in 57 games to lead Connors State to a 49-9 season.
After growing up in the Dominican Republic, the younger Bell didn't draw enough interest from MLB clubs to be signed or drafted, leading him to Connors State, a perennially successful junior college where 12-year MLB veteran and fellow Dominican Julio Lugo had also honed his skills.
If he were to sign, George Jr. would become the third Bell son to play in the Minor Leagues.
Younger brother George Bryner joined the Oakland organization during the 2016-17 international signing period and hit .140 in 39 games in the Arizona League last season. Older brother Dean spent three years at the Rookie level in the Blue Jays' organization before his release in November 2015.
The elder Bell hit 265 homers and drove in 1,002 runs as part of a 12-year MLB career with the Blue Jays, Cubs and White Sox. During his MVP season with Toronto, he slashed .308/.352/.605 with 47 homers and 134 RBIs. He was a three-time All-Star, won the Silver Slugger Award three times and finished in the top 20 of MVP voting six times.
Do-Hyoung Park is a contributor to MLB.com based in San Francisco.