Each team's position player who needs to pitch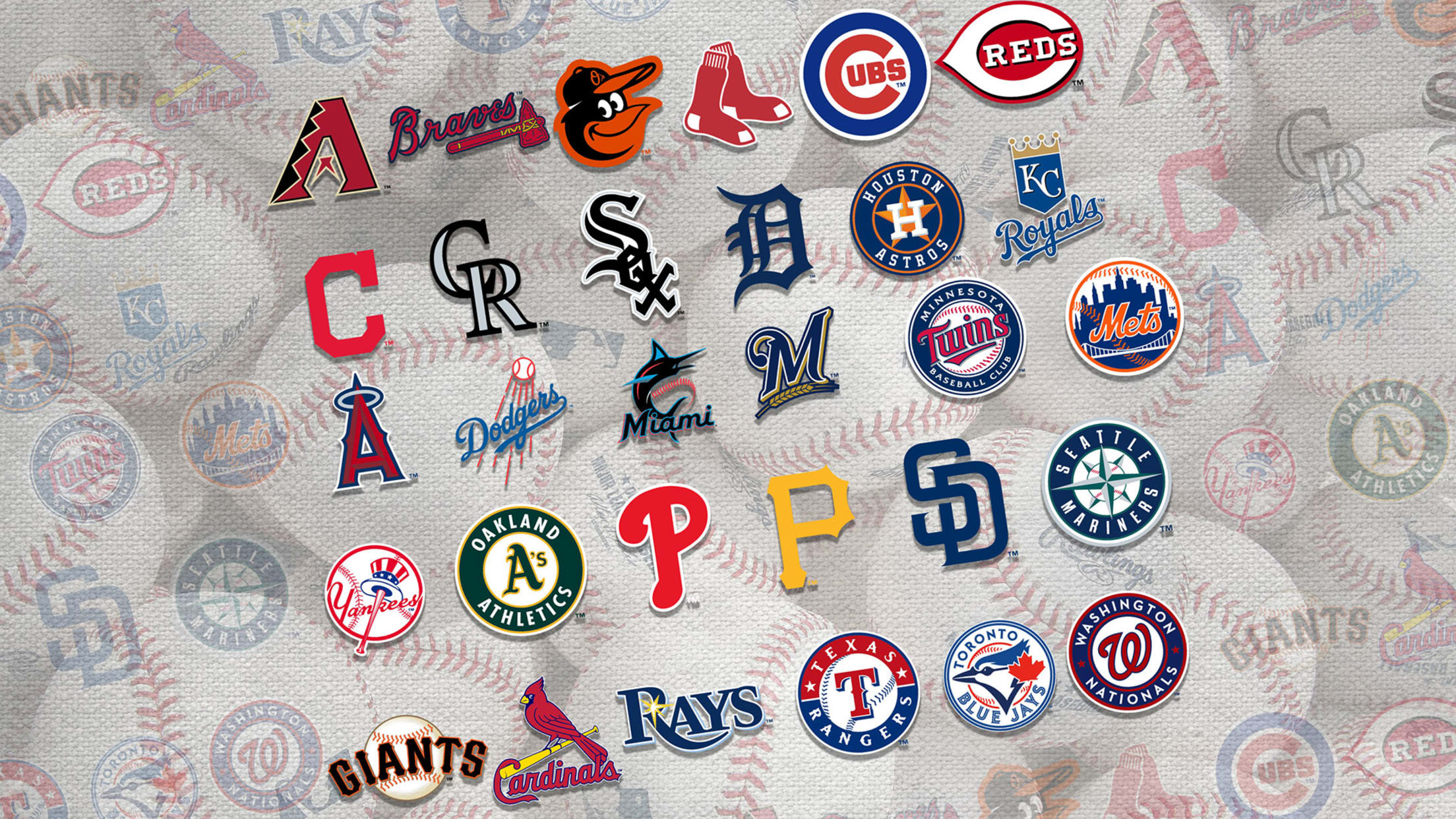 Next season, MLB is instituting the "two-way player" rule: If you want to be used as a pitcher and a position player without restriction, you need to throw 20 innings this season and start at least 20 games in the field or at designated hitter, with at least three plate
Next season, MLB is instituting the "two-way player" rule: If you want to be used as a pitcher and a position player without restriction, you need to throw 20 innings this season and start at least 20 games in the field or at designated hitter, with at least three plate appearances in each game.
It doesn't look like many players are going to make it -- Shohei Ohtani's injury is preventing him from earning the designation this year, but he can do so during the 2020 season if he hits the benchmarks -- which means, other than in extreme blowouts, you won't see many position players pitching after this season.
• The two-way player rule, explained
So, in honor of the last chance for unfettered use of position players pitching, we look at the position player on each team that we'd most love to see pitch. There are no restrictions in 2019, after all. Let's give these guys some innings while we can. (Note: We have included some players who are on the IL because this is all just for fun and we want to use our imaginations to the fullest.)
American League East
Blue Jays -- Vladimir Guerrero Jr., 3B: It's not a good decision to put Vlad Jr. on the mound -- you can understand wanting to keep him under glass -- but heavens, how much fun would it be to see him try? (And now that we think about it, it's really too bad his father never took a Major League mound.)
Orioles -- Trey Mancini, OF: He has been by far the most entertaining Oriole this year, and we're sure that pitching would be no different.
Rays -- Tommy Pham, OF: Pham is one of the most purely enjoyable players in baseball to watch, and the notoriously intense and outspoken Pham would surely come up with all sorts of amusement on the mound.
Red Sox -- Mookie Betts, RF: He certainly has the arm for it, and the smile he'd put up when he headed out to the mound would be worth the price of admission on its own.
Yankees -- Aaron Hicks, OF: Obviously he's having some arm issues right now -- he's on the IL with an elbow injury -- but when he's healthy, jeez, the guy once hit 105.5 mph!
American League Central
Indians -- Yasiel Puig, RF: Not only does he have a cannon, but can you imagine what would happen if he hit somebody? They might never get that field cleared.
Royals -- Alex Gordon, LF: Gordon has had one of the best arms in baseball his entire career. As his time with the Royals winds down, why not give him a chance to show it off one last time?
Tigers -- Miguel Cabrera, 1B/DH: He's never done it before, but honestly, at this point, what do he or the Tigers have to lose?
Twins -- Eddie Rosario, OF: Remember that throw he made during the last World Baseball Classic? It has been fun to watch everyone realize all Rosario can do this year.
White Sox -- Jon Jay, OF: The famously beloved-by-everyone outfielder could impersonate a lefty specialist right before another, different rule change potentially eliminates the LOOGY -- that's Left-Handed One-Out Guys.
American League West
Angels -- Albert Pujols, DH/1B: Oh, at this point, wouldn't it be fun to see him give it a shot? It's essentially the only thing in his career he hasn't done.
Astros -- Carlos Correa, SS: As fun as it might be to watch Jose Altuve climb the mound, Correa has a howitzer for an arm.
Athletics -- Ramón Laureano, CF: Remember this throw? Are we sure he couldn't help out the A's bullpen this year, just a little?
Mariners -- Daniel Vogelbach, DH: This would instantly become the most prominent GIF on your Twitter dashboard.
Rangers -- Joey Gallo, OF/3B: He has always had a heck of an arm. It's a shame he's currently on the IL in what is clearly a breakout year for him.
National League East
Braves -- Ender Inciarte, CF: Inciarte has long had one of the best arms in baseball, and if he took the mound, there'd always be the possibility of this happening again.
Marlins -- Curtis Granderson, OF: The Grandy Man is likely taking his last trip around baseball this final month, so a moment on the mound would be a lovely parting gift.
Mets -- J.D. Davis, 3B/OF: He was an excellent two-way player at Cal State Fullerton and we've already seen his legitimate stuff on a Major League mound. Maybe it wouldn't be the worst idea to actually give him a little run down the stretch.
Nationals -- Juan Soto, OF: We don't know if he's ever tried it, but considering how preternaturally good at hitting he has proven to be at such a young age, who would be surprised if he were amazing at this, too?
Phillies -- Scott Kingery, SS: He pitched 1 1/3 innings last year and would be more than eager to show further how he can play every position, even that one.
National League Central
Brewers -- Eric Thames, 1B: You're saying you wouldn't be intimidated to have this guy staring down at you from the mound?
Cardinals -- Jose Martinez, 1B/OF: Martinez is one of the game's more likable eccentrics, and the joy he'd get out of tossing an inning or two would be infectious.
Cubs -- Javier Báez, SS: You get the feeling he might have a little bit of a Rick "Wild Thing" Vaughn vibe out there on the mound, which is part of the fun. This would be as entertaining as everything else Baez does.
Pirates -- José Osuna, OF: He reached 94 mph in a relief appearance earlier this year. That's faster than a lot of his pitching teammates throw!
Reds -- Joey Votto, 1B: He plays with a certain theatrical flair, and there is no reason to believe he wouldn't bring that to the mound.
National League West
D-backs -- David Peralta, OF: The Cardinals originally signed him out of Venezuela at the age of 17 to be a pitcher -- so it'd be fun to see if he remembers anything of those old days.
Dodgers -- Cody Bellinger, OF: He'd probably win the Cy Young, right?
Giants -- Pablo Sandoval, 3B: He has thrown an inning each of the last two seasons and has yet to give up a run. Keep the hot streak going!
Padres -- Fernando Tatis Jr., SS: Can Tatis play every position on the field at the same time?
Rockies -- Charlie Blackmon, OF: Well, he certainly has the beard of a closer.