Giants Single Game Tickets
2023 Giants Membership
Choose from flexible and reserved memberships
Plans to fit every schedule and budget
Enjoy significant savings on tickets and other exclusive member benefits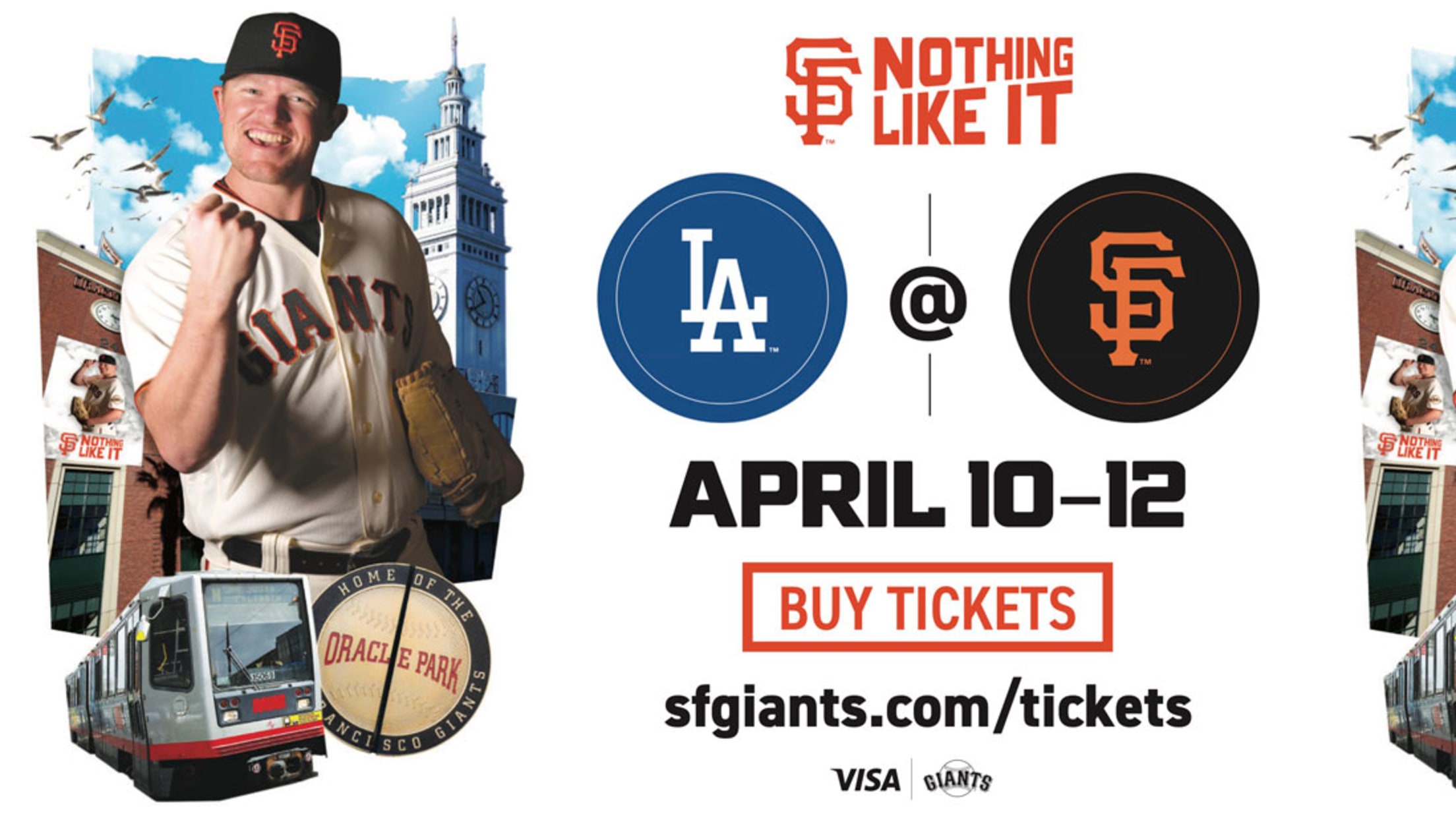 The Giants take on the Dodgers April 10 - 12
Don't miss out on these games as the Dodgers' next visit will be in September.
Single game tickets for the entire 2023 season including special events are on sale now.
Sign up now for Giants Newsletters to get access to exclusive offers, along with the latest news and insider information.