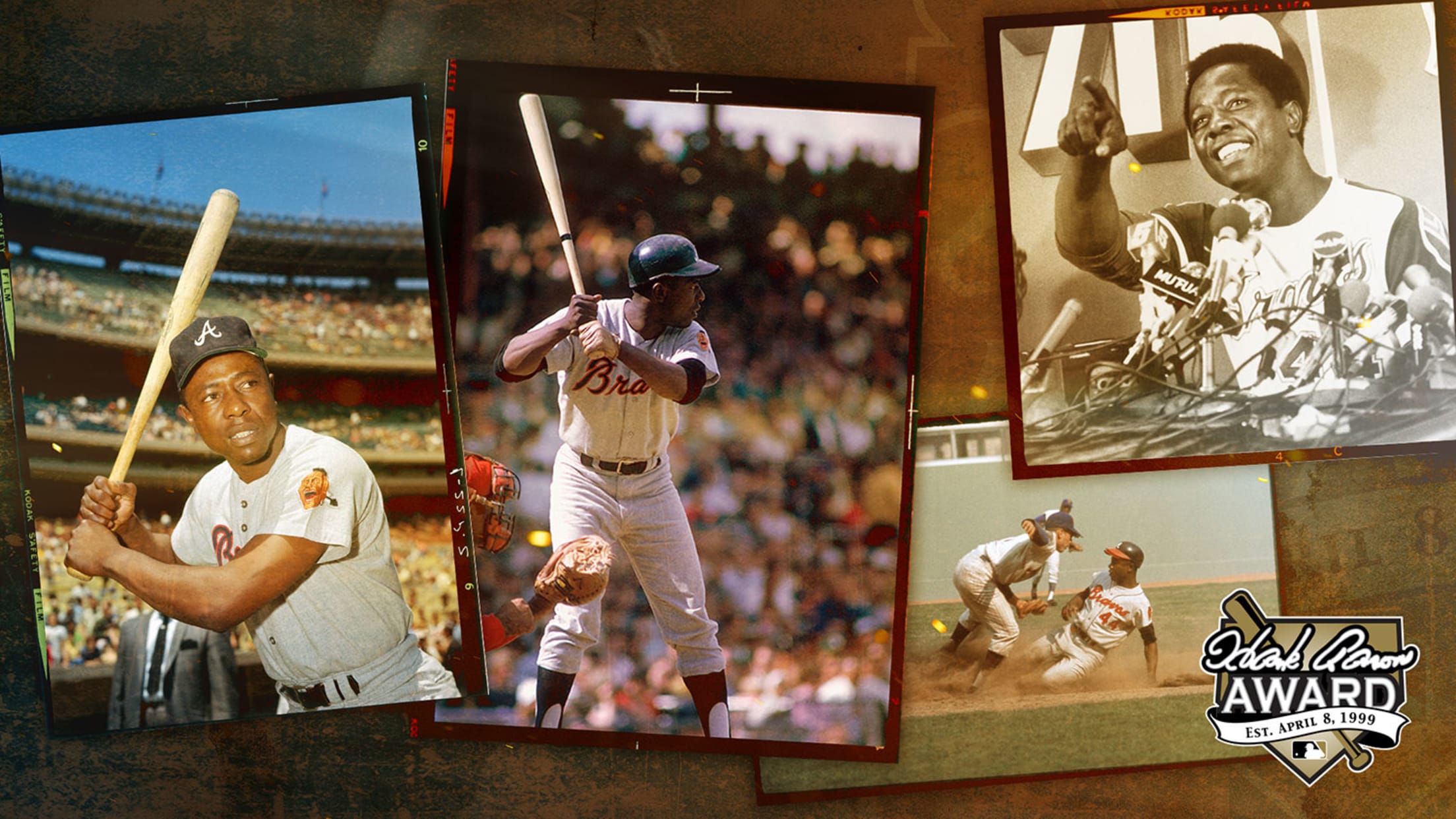 2021 HANK AARON AWARD
The Hank Aaron Award is awarded annually to the best overall offensive performer in each league. The award was introduced in 1999 to mark the 25th anniversary of Hank Aaron breaking Babe Ruth's all-time home run record. A panel of Hall of Famers will combine with a fan vote to determine the winners.
The voting period has ended. The winners will be announced at a later date.