Due to the developments of the COVID-19 virus and to ensure the safety of our fans and employees, the Indians Team Shop is currently closed until further notice. However, merchandise can still be purchased by emailing [email protected] with your requests and any questions you may have. A manager will reach out to you and process an order by phone, and your order will be shipped.
Shipping only. No pickup available at this time.
Merchandise
Men's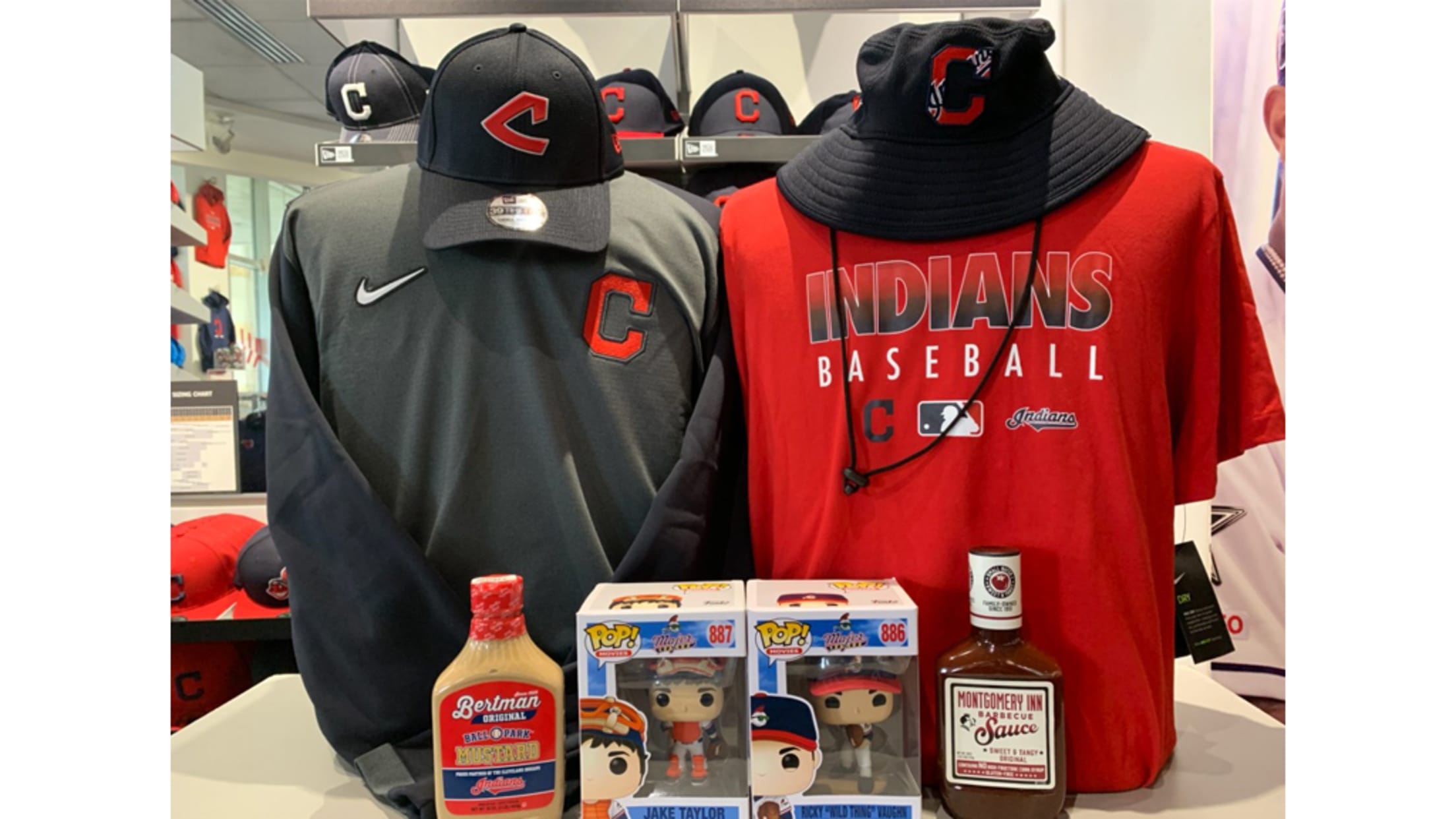 Women's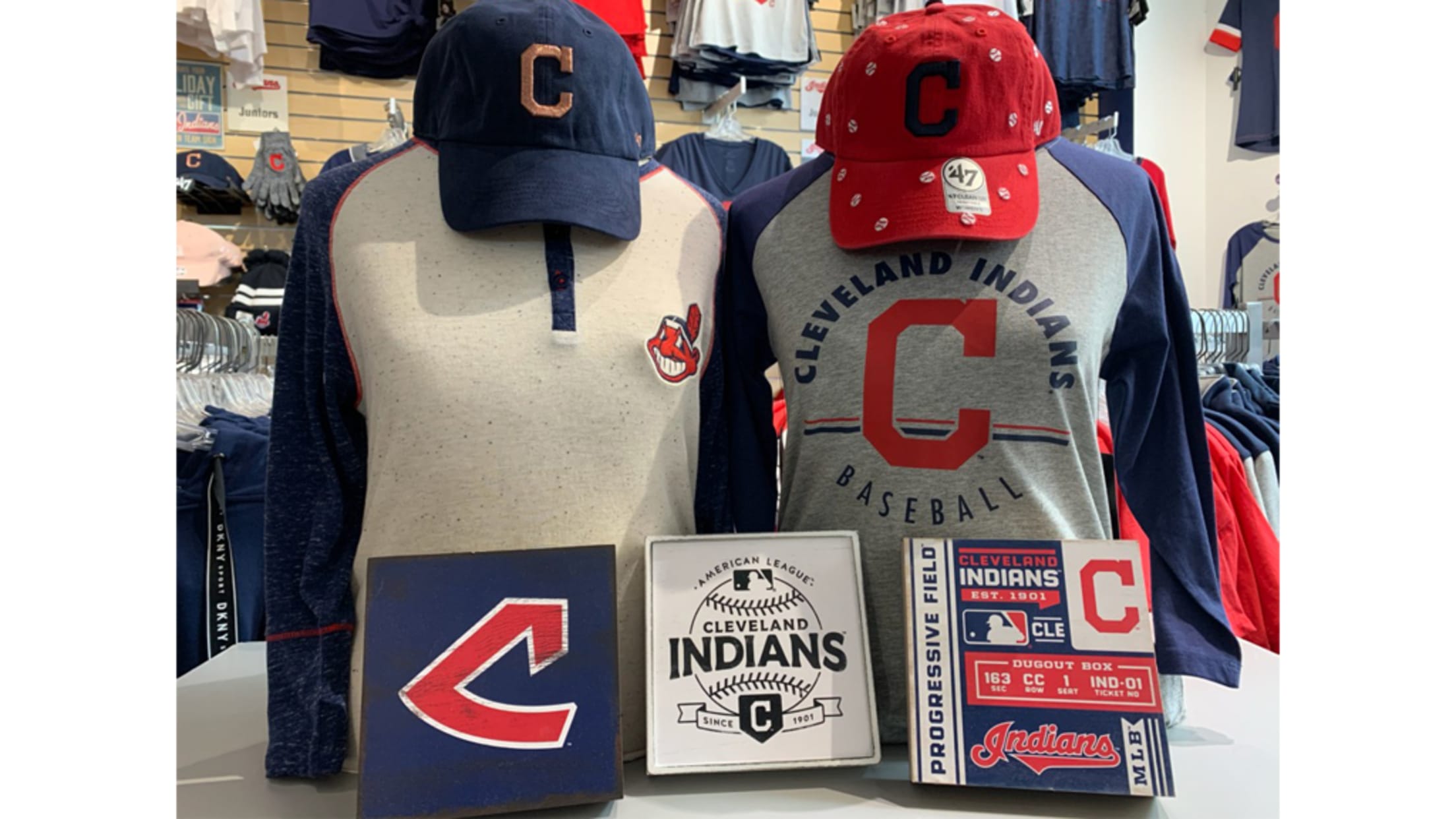 Glassware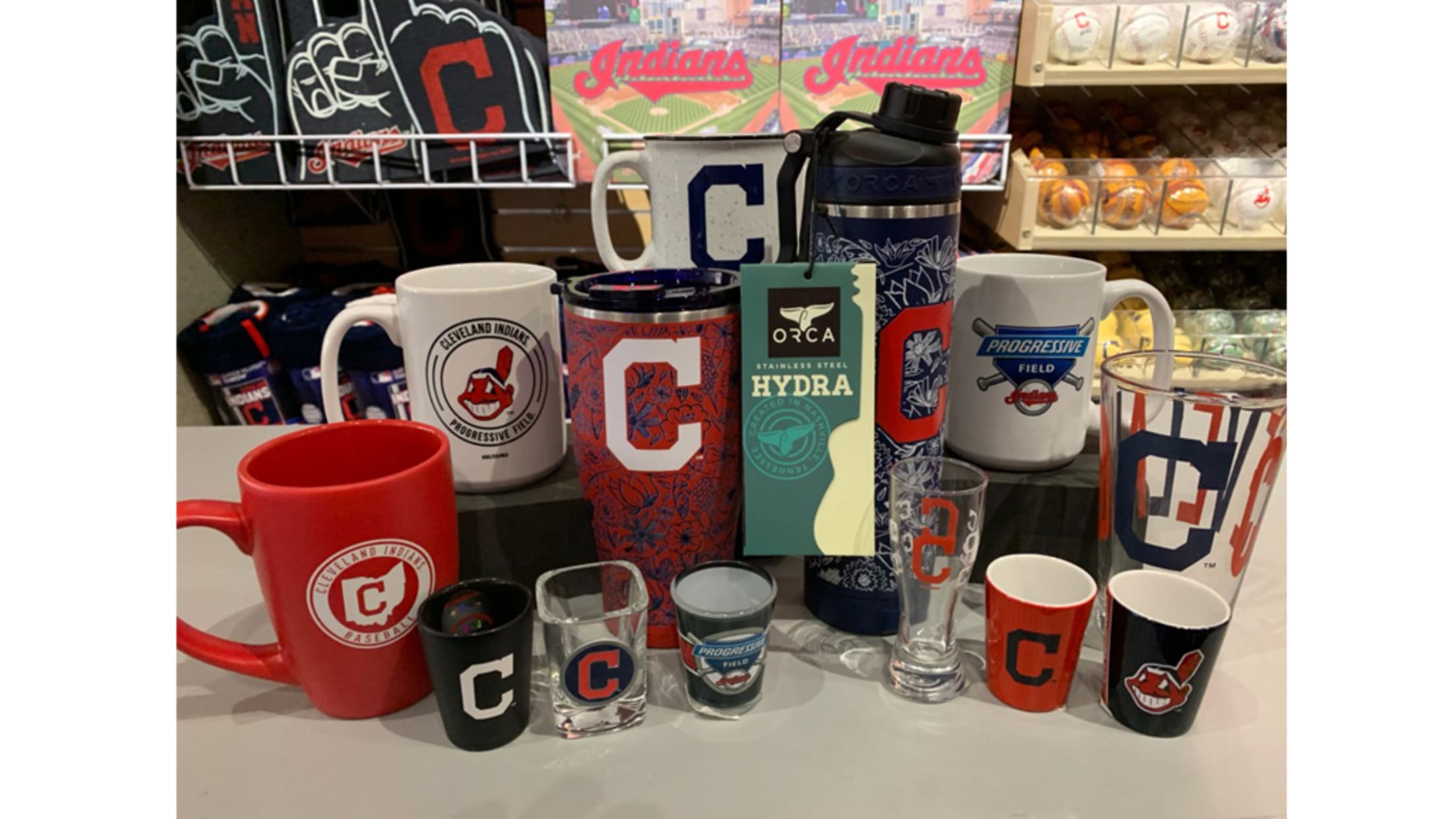 Print Media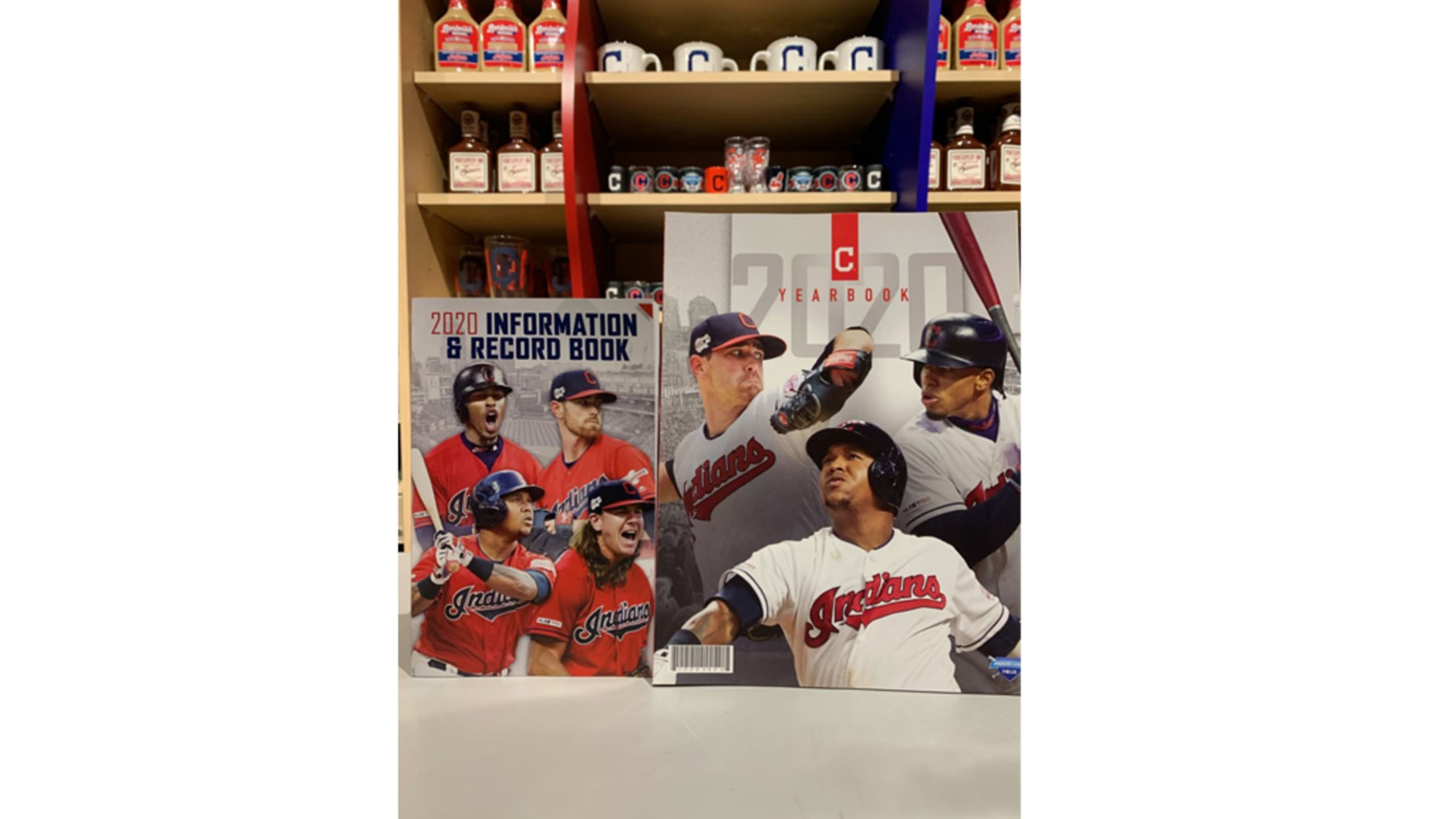 Indians Game-Used Memorabilia and Collectables
Indians Authentic Game Used & Autographed Memorabilia
The Indians Team Shop offers unique game-used and autographed Indians merchandise available for purchase. Baseballs, bats, jerseys, line-up cards, framed product & more make the perfect addition to any sports collection or for a one-of-a-kind gift. Take home a piece of the game!
Day-of-game base and baseball inquiries should be directed to the main Team Shop before the game begins. If you have questions or are looking for a particular item email: [email protected]
Bid on Indians Authentics items: www.indians.com/auctions
Contact Info
Phone Number: 216.420.GEAR
Email: [email protected]
Progressive Field Team Shop
2401 Ontario Street
Cleveland, Ohio 44115-4003