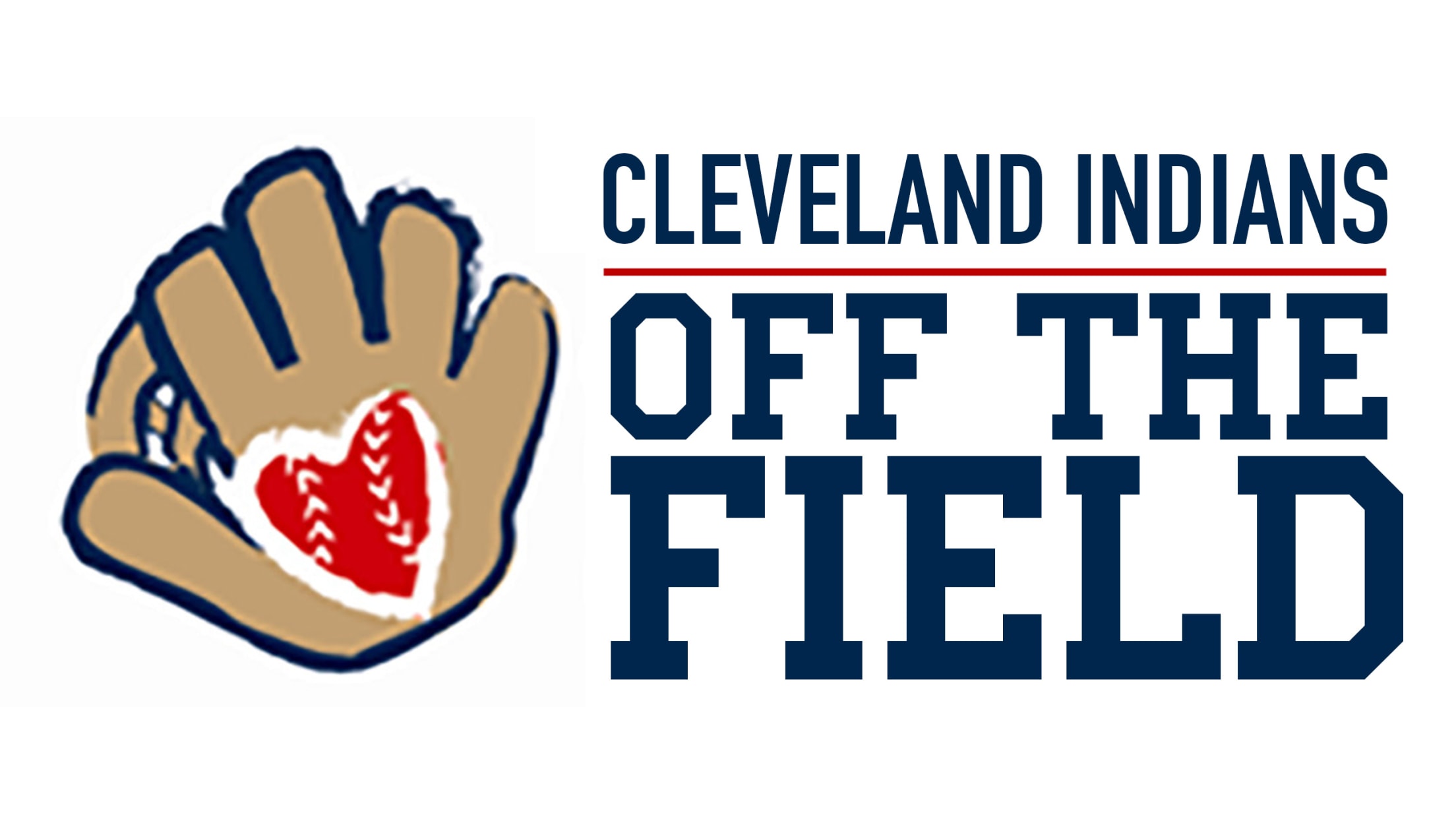 The Cleveland Indians are proud to support thousands of organizations annually through various donation programs. We are suspending requests at this time, due to COVID-19 restrictions. We will provide more information once it is available. Thank you for your patience and understanding during this unprecedented time.
Let the Indians be a part of your charity work
Through the Cleveland Indians In-Kind Donation program, we support organizations in the Greater Cleveland Area that focus on education, health and fitness with autographed memorabilia to assist in fundraising. As we receive hundreds of requests each week, we prioritize organizations that most closely align with our Community Impact strategy.

These organizations include:
Youth baseball and softball programs

Military/Police/Fire/Service

Non-profit partners in education, health and fitness

Community service agencies
Please fill out the online Donation Request Form below. When finished, click the 'submit' button at the end of the form. The form will be assessed by the Cleveland Indians Community Impact Department. You will receive a response approximately two (2) weeks prior to your event.
Please review the following donation guidelines before submitting your request:
All donation requests must be submitted ONLINE and at least six (6) weeks prior to the date of the event. Mailed/Phoned/Emailed/Faxed requests will NOT be accepted.

Organizations must include a Tax ID to ensure non-profit or government entity legal status.

We may not consider donation requests for individual benefits/memorials and third-party fundraising events.

If approved, the item must be picked up at Progressive Field. Items will not be shipped. This helps us ensure that our donations are impacting our local Greater Cleveland area.

Approved requests will receive one (1) item of memorabilia to assist in raising money for an auction or raffle. Requests for player appearances, tickets and monetary donations will not be granted.

Organizations are limited to one (1) request per twelve (12) month period.

Organizations which receive a donation must complete a Donated Value Response Form, which will be sent via email after the event, to be considered for future requests.