Hunter close to joining Tribe bullpen from DL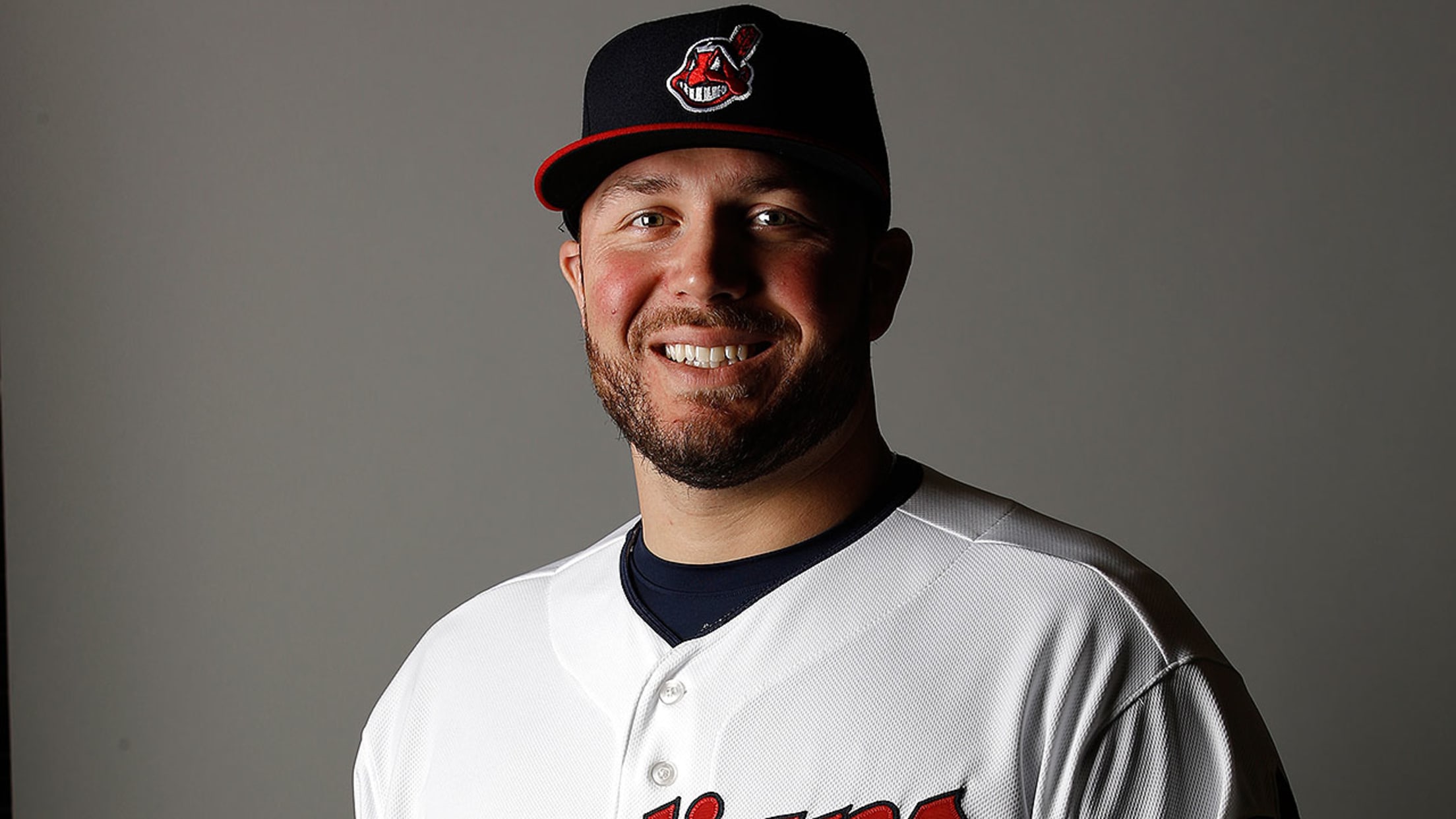 Right-hander Tommy Hunter, 29, has been rehabbing a core-muscle injury with Triple-A Columbus. (AP)
MINNEAPOLIS -- The Indians signed Tommy Hunter during the spring with the knowledge that he probably would not be able to pitch during the first month of the season. Cleveland viewed him as a high-upside arm capable of a bullpen spot once the calendar flipped to May.On Tuesday, Indians manager
MINNEAPOLIS -- The Indians signed Tommy Hunter during the spring with the knowledge that he probably would not be able to pitch during the first month of the season. Cleveland viewed him as a high-upside arm capable of a bullpen spot once the calendar flipped to May.
On Tuesday, Indians manager Terry Francona indicated that Hunter, who is rehabbing with Triple-A Columbus, is rapidly approaching activation from the 15-day disabled list. Hunter has been working his way back from multiple offseason procedures to correct core-muscle issues, but the reports on his recent game appearances have been promising.
"He's doing good," Francona said. "We'll start talking about probably activating him here fairly soon."
Through eight innings with Columbus, Hunter has allowed one run for a 1.13 ERA, striking out four and issuing no walks. Hunter signed a Major League contract on Feb. 12 after the hard-throwing righty posted a 4.18 ERA in 58 games with the Orioles and Cubs last season.
Over the 2013-14 seasons, which were Hunter's first as a reliever, he turned in a 2.88 ERA over 147 innings (128 games) for Baltimore. His average four-seam fastball velocity jumped from 93.2 mph in '12 as a starter to 97.4 mph in '13 as a reliever, and it has stayed in the 97-mph range the past two years.
"When Tommy's throwing the ball and he's ready," Francona said, "which he's getting close, we'll make something happen, because he can help us."
What could be challenging is finding a way to add the 29-year-old Hunter to the active roster. Aside from the early struggles of closer Cody Allen and setup man Bryan Shaw (16 earned runs combined in 15 2/3 innings, entering Tuesday), the rest of the bullpen had a 2.41 ERA. That includes 11 1/3 innings from Trevor Bauer, who is now in the rotation.
"As you look at it today, yeah, it certainly seems [like a tough decision]," Francona said. "But, things have a way of happening and working out."
Other Indians items of note from Tuesday
• Even with left fielder Michael Brantley back in the mix, Francona decided to stick with Carlos Santana in the leadoff spot. Jason Kipnis, Francisco Lindor and Brantley followed Santana in the batting order.
"It's just I kind of like the idea of Carlos leading off, getting on base the way he can," Francona said. "It should create some scoring opportunities for Kip and Lindor and Brant, and you move [Mike Napoli] back one. I just think it's got a chance to work. But we'll see."
• Bauer, who is moving back to the rotation in the wake of the injury to Carlos Carrasco (left hamstring strain), is slated to make his first start on Saturday against the Phillies. Francona said Corey Kluber (Friday) and Danny Salazar (Sunday) will also start in that series.
• Now that Brantley is off the disabled list and back in left field, Francona will look for other ways to work utility man Jose Ramirez into the lineup. Ramirez can play third base, while offering a backup option for second, short, left and center field.